Former Miss Ireland Holly Carpenter has shared her experience, after her photos were used for fake social media accounts.
Taking to Instagram, the model revealed a profile going by the name of Linda, was using her photos to catfish others. With catfishing being a social media phenomenon involving someone pretending to be somebody else online.
Holly revealed that the accounts age was listed as 35 years old when she is actually 30, with their height down as 4'6″ and their area as Mullingar.
This is far from the first time Holly has had her photos taken and used on a fake account as the Dubliner revealed it's been happening for around ten years now.
Speaking to the Sunday World, she confessed; "This, realistically, has been happening since probably 2011 so I'm kind of used to it now at this stage. That's when I won Miss Ireland so I was 19 or 20. I've had 10 years of it now."
Noting how her photo is often used for fake dating profiles, Holly explained how there is little that can be down about the situation but her followers are a big help.
"Sometimes I'll get screenshots of people saying, 'Oh look, someone's using your images.' There's not much I can really do because I'm not on Tinder so it's nice that people will report the page for me. Usually, my followers are quite good for messaging me saying, 'I've reported it.'" she explained.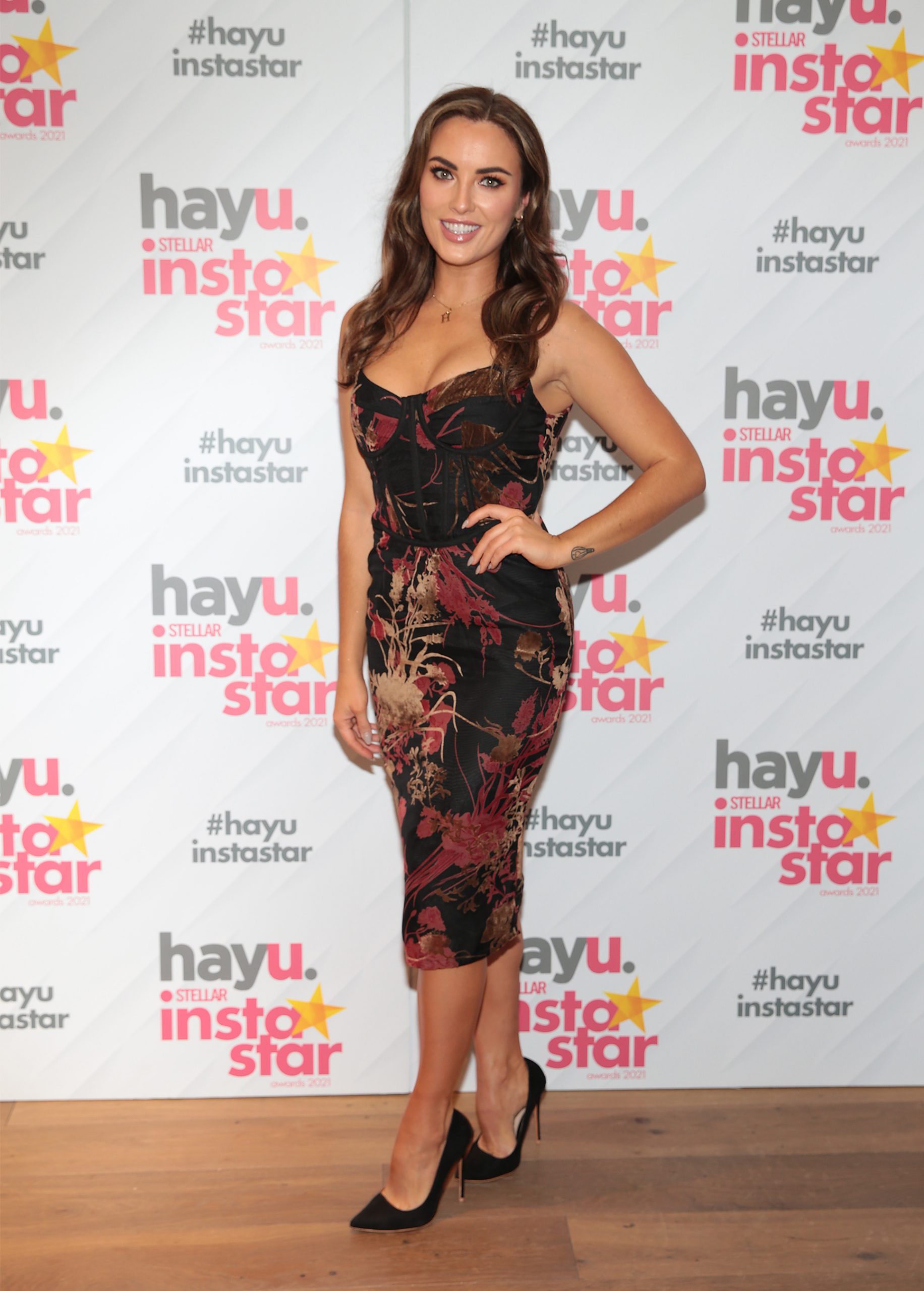 She also confided just how scary the situation can be.
Saying; "But it can kind of freak me out a little bit because I don't know what this person's saying or who they are."
"Like, they could talk to someone for months and then arrange to meet up and they'll think they're meeting the person in the photo and it's not them."
"It is strange and it could be anyone. I'd love to know the people who are doing it – that's always played in my mind. It is a bit creepy but I've become desensitised to it because it does happen quite a bit."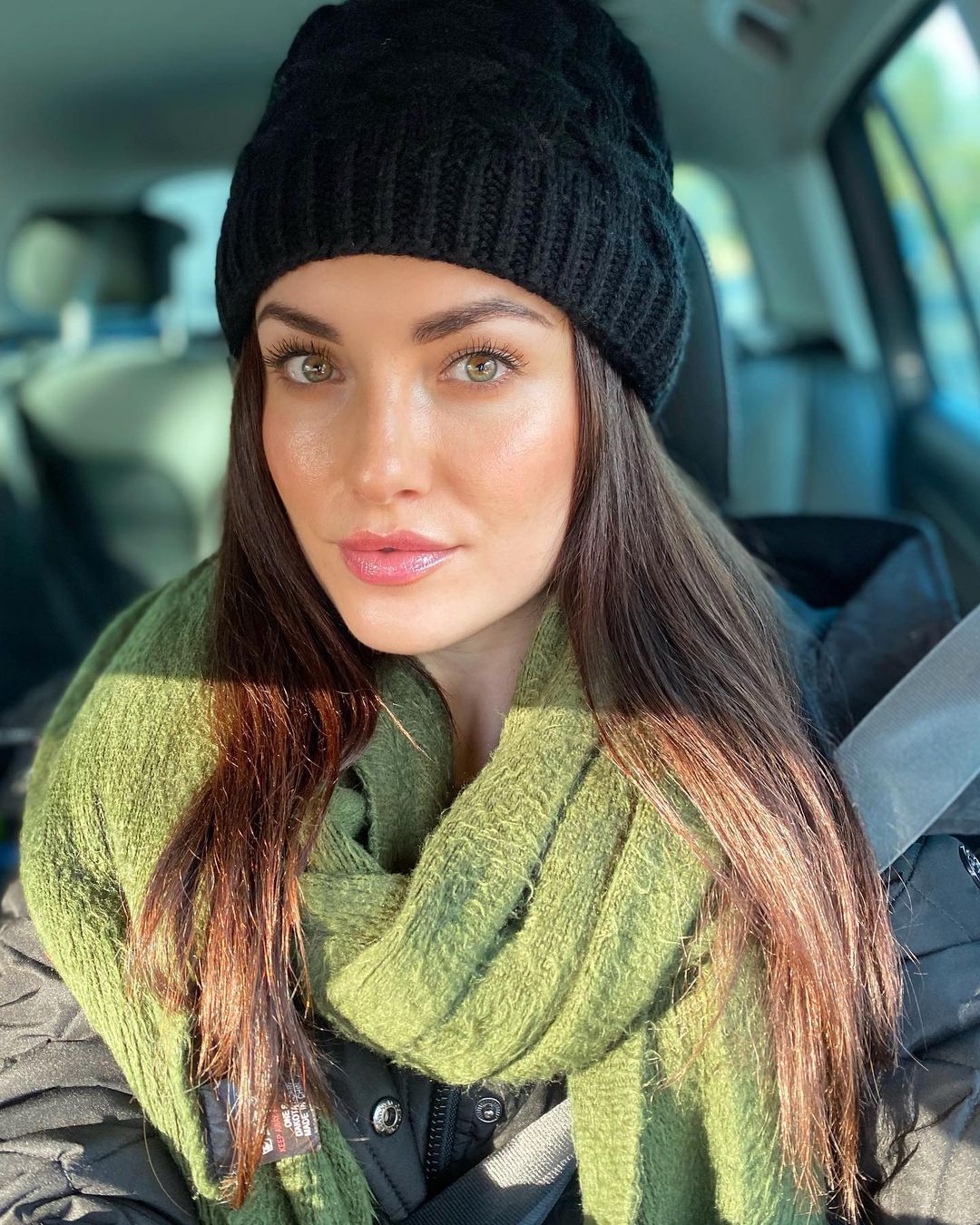 Holly also shared one particularly awful incident, when her face was photoshopped onto a nude model's body.
"I found that really disturbing that my face was on a different girl's body and the images were being sent. That really freaked me out. " she confessed.
In situations like this, the Dancing With The Stars alum, said dating apps were very unhelpful especially when they first became popular.
"They couldn't deal with this image abuse harassment back then and I'd like to think it would be much better if something like that was to happen now but it's still weird." she explained.
Sharing how it feels to have her image used for fake identities, she said; "I think it's way weirder if they're genuinely pretending to be me because then they could say absolutely anything and someone could screenshot it and it looks like it's me saying all this mad stuff.
"It does make me feel a bit powerless because there's not anything I can do,"