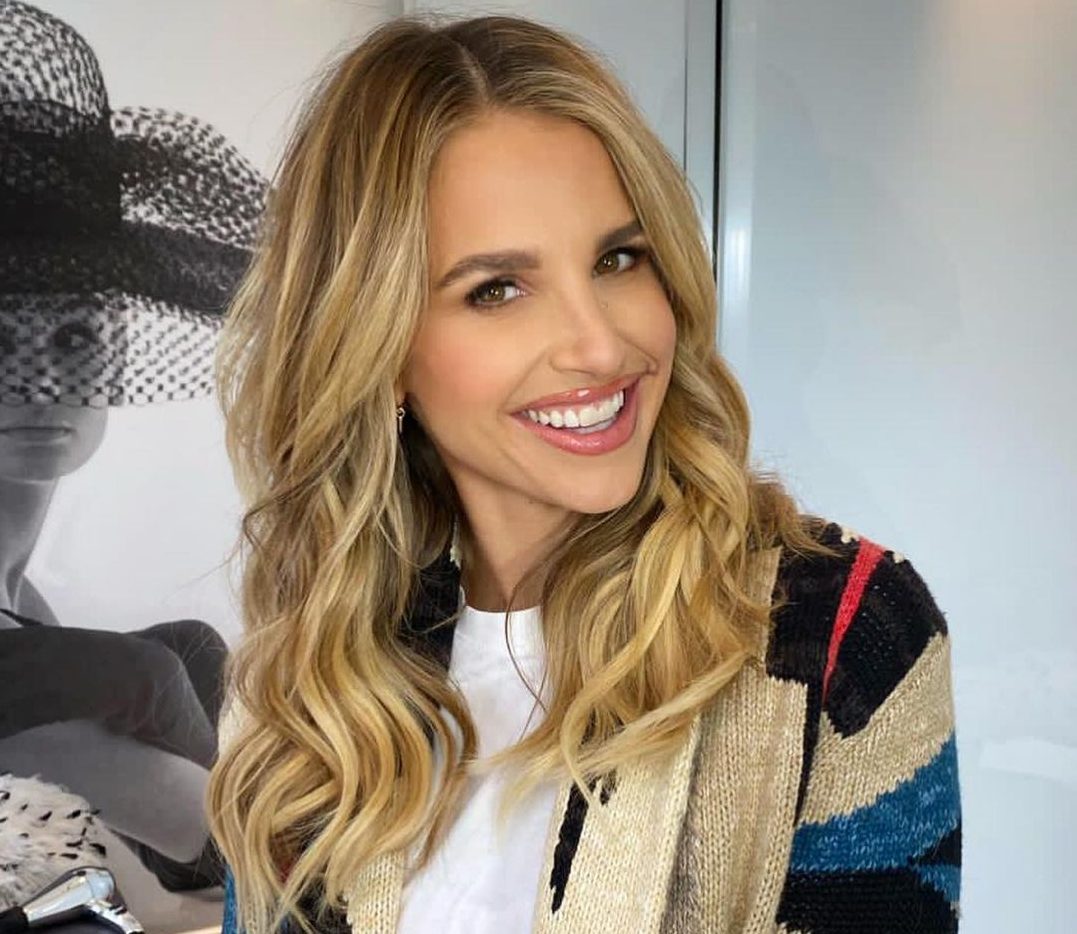 Vogue Williams has opened up about life and health after giving birth to her third child.
The 36-year-old, who welcomed her third child with husband Spencer Matthews into the world last week says that she feels no pressure to look a certain way.
Chatting with OK! Magazine Vogue said that she is focusing on looking after herself in the best way that she can.
When asked if she feels pressure to 'snap back' she said:
"Definitely not now. Maybe with Theodore I felt the pressure that I put on myself, but not now. You just need to look after yourself"
Vogue welcomed the little boy into the world on April 18th. Announcing the news with a sweet snap of her three children, she said:
"We are so happy to announce that our beautiful boy arrived safely on Monday evening. Bursting with love, he is the perfect addition to our family."
Going on to share what it is that she's doing for herself at the moment, she said:
"Getting your pelvic floor back is more important, I think. I go on this special buzzing chair called the PelviPower, and it's amazing."
Aside from the physical changes Vogue's body went through with pregnancy, she also said that her work life has been adjusted too. Taking a break from the many projects she has on the go right now, Vogue added:
"I'll definitely take a break, but a lot of my jobs are done from home, so I'm happy to continue with those. I'll just see how I feel."