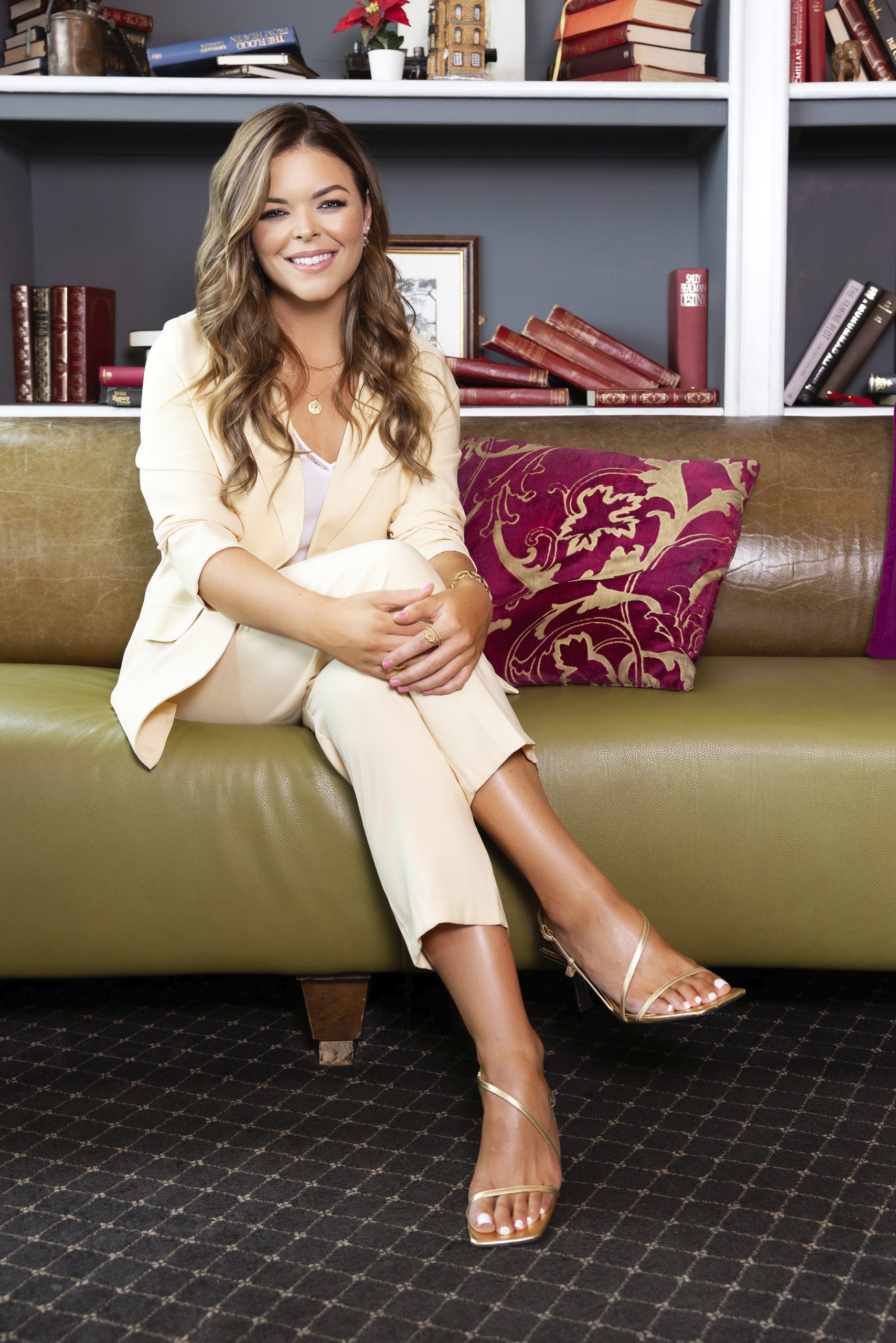 Doireann Garrihy couldn't help but laugh during her latest podcast interview with Robert Sheehan.
While sitting down with Robert to chat about his new book Disappearing Act, the actor known for his roles in The Umbrella Academy, Misfits and the very loved RTÉ crime series Love/Hate, shared a very funny story with Doireann when the pair met up in Dublin recently.
When asked to recall the moment he had his "last laugh" a common question Doireann asks her guests on "The Laughs of your Life" podcast, she was not expecting what the 33-year-old actor was about to tell her.
"I got barred out of this pub a few years ago in North London – unjustified," Robert started by saying. "The Bugaloo, which is very synonymous with the Irish community over in London. Brilliant pub in Highgate, loads of Irish sessions going on in there."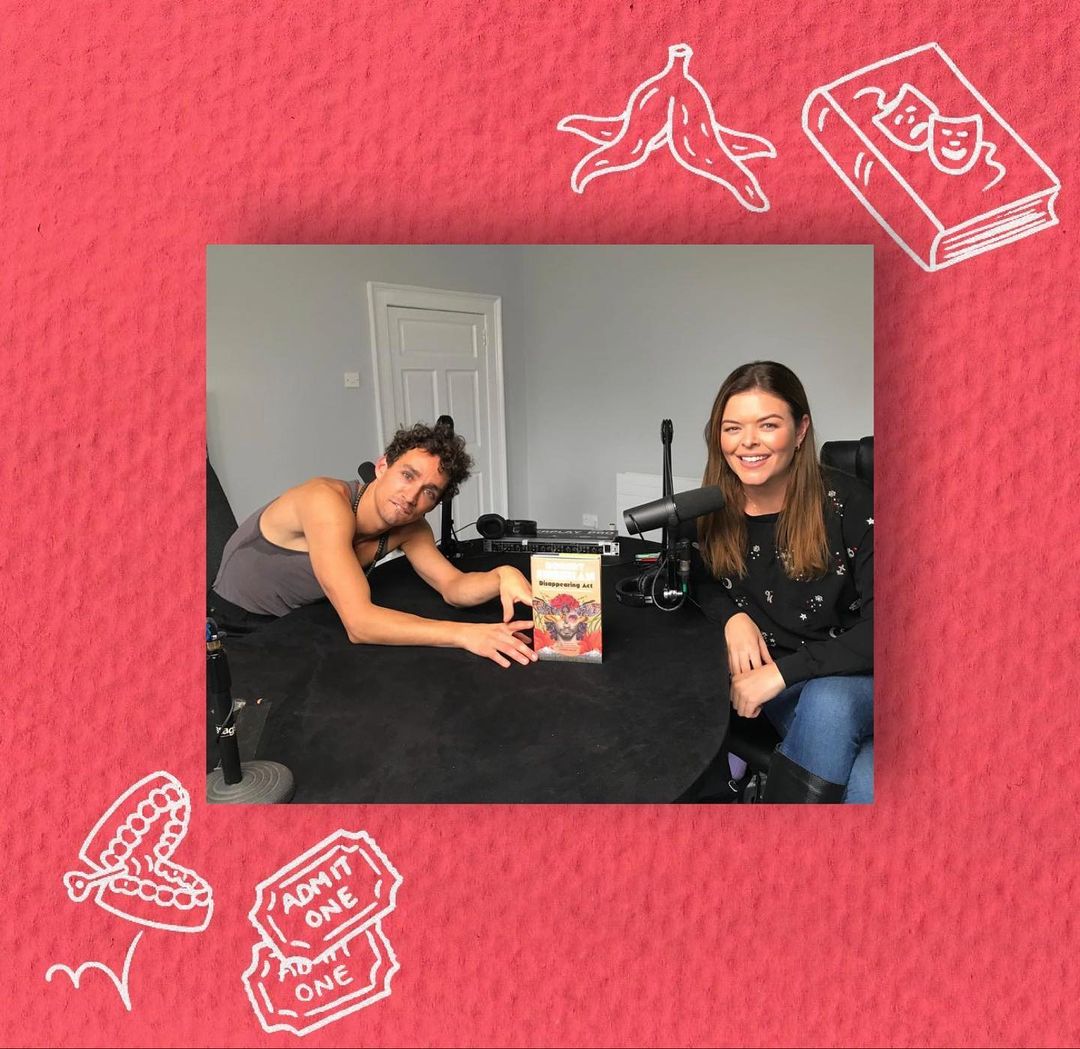 Continuing, the actor admitted that while in a lock-in inside the pub, a few two many drinks lead to the star exchanging profanities with the pub owner when it was time to leave but Robert wasn't finished his last pint.
Admitting that he "didn't behave himself very well", the actor was then told to leave the bar to which some name calling ensued.
"I was like, "Yeah, butterbean. Yeah? Don't want to be in your sh*t pub anyway.'"
Recalling this story to Doireann, the most hilarious part of all is that a year and a half later, none other than Shane MacGowan helped Robert to make amends with the pub owner, when the pair got talking about the incident while working on a project in Dublin.
"I didn't know the owner at the time so I was like 'I don't who this fella is but he kicked me out of the bar anyway' and Shane was like 'Ah, we can sort that out. We can rectify that.'"
Ringing the owner Gerry and subsequently, leaving a voicemail, Shane explained to The Bugaloo boss that Robert was in fact a nice kid, and that he should be left back into the pub and guess what… it worked.
View this post on Instagram
Gerry responded saying Robert was welcome back anytime and since, Robert has returned to the bar where he's had his "last laugh".
"Shane McGowan got me unbarred from a pub. He's a legend," Robert said while beaming. Cute!
Words by Denise Curtin