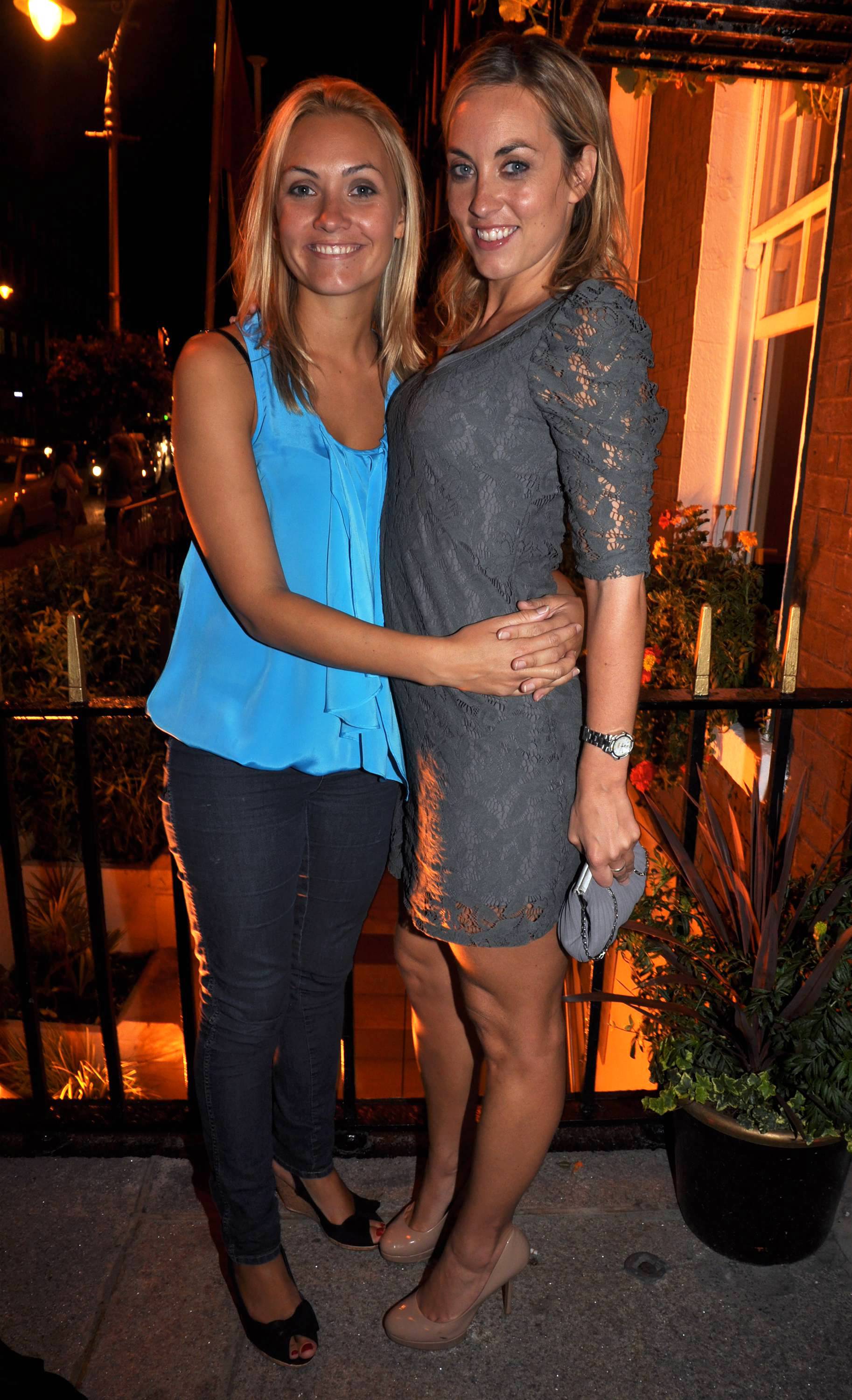 Kathryn Thomas has hit a milestone birthday this month as she turned forty over the weekend.
The TV presenter stayed quiet on social media on the day of her birthday but she and partner Padraig Mcloughlin enjoyed a relaxing break in Adare Manor earlier this month.
Kathryn's sister Linda did share the love on social media, however, with a heartfelt post and a number of lovely photographs.
"Happy birthday to my gorgeous big sis Kathryn Thomas celebrating a milestone birthday this weekend!!," she said alongside photos of the two of them with Kathryn's daughter Ellie.
Linda continued by praising the host on her personal and professional attributes.
"What a journey it's been my dear. You are the most inspiring, kind, selfless, courageous and fun loving women I know. You have achieved more than people could imagine in their wildest dreams, yet have stayed so humble and down to earth! You've excited others through the lens of travel, light up so many peoples living rooms through entertainment and given back through philanthropy and business but despite all of that your greatest role has been motherhood! "

Linda then spoke about Kathryn becoming a mother, after welcoming little Ellie in April. Kathryn previously opened up about suffering from a number of miscarriages before she got pregnant with Ellie.
Linda said: "It's been amazing to watch you become such an incredible Mum to Ellie after such a difficult journey, I'm so proud of you! It truly makes you realize that nothing else really matters but the gift of love and family! You are my greatest heroine and I love you dearly. Here's to many more laughs, glasses of vino while solving the worlds problems and adventures together!"
Kathryn was clearly very moved by the post and replied: "Bawling….and blown away by your words. Love you so much Linda, couldn't ask for a better sister and best friend. Miss you so much x"