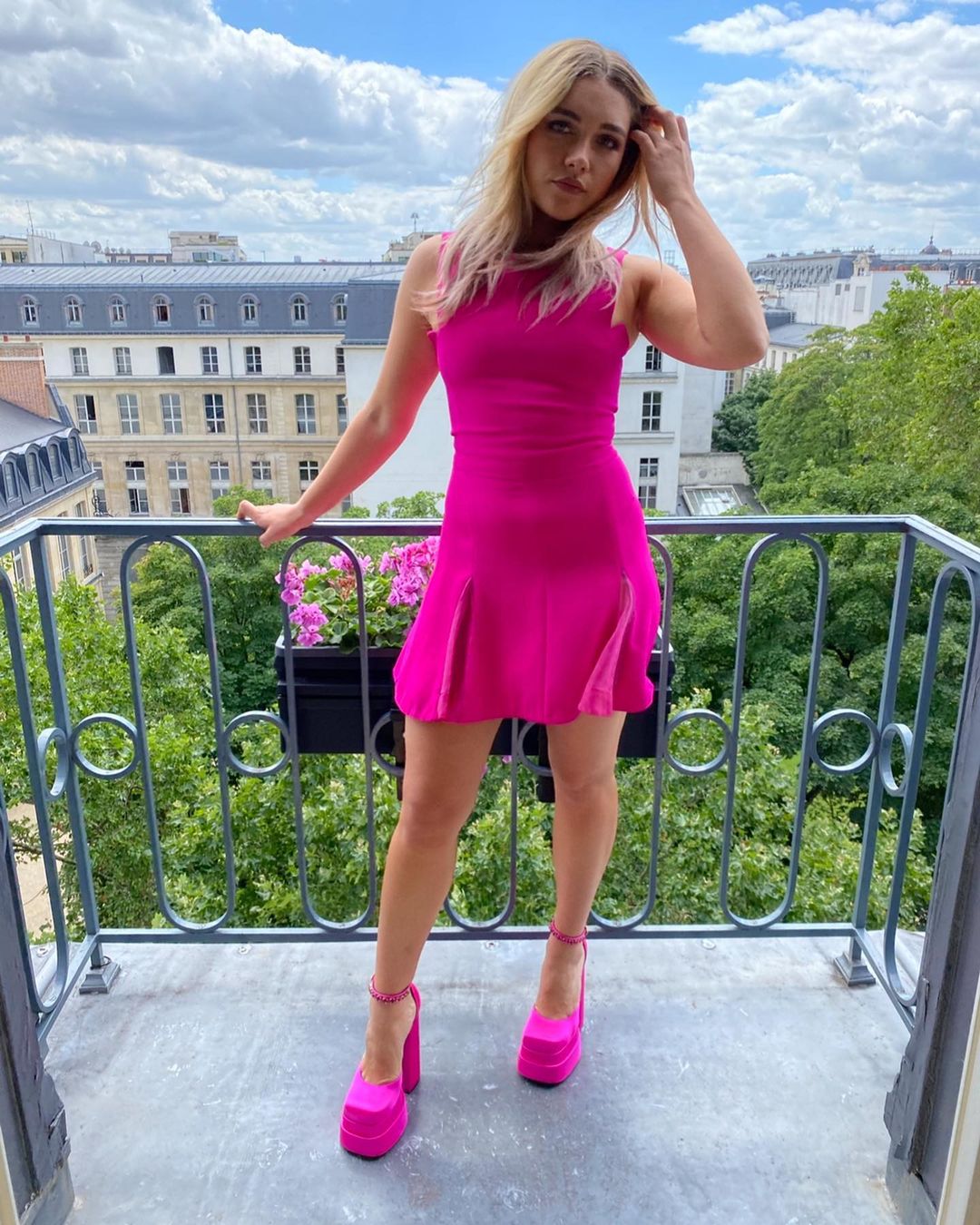 Yet another Hollywood A-Lister is set to come to Irish shores this summer. It has been revealed that English actress, Florence Pugh, who lives in LA with her boyfriend Zach Braff will be here very soon.
You may know Florence from her role in Marvel blockbuster, Black Widow, scandi thriller Midsommar or perhaps from Greta Gerwig's recent adaptation of Little Women.
Next month, you might just spot Florence out and about in Ireland as she flies in to film her new movie The Wonder.
The Netflix film is based on a novel by Emma Donoghue who wrote Room, which was turned into a hit film with Brie Larson.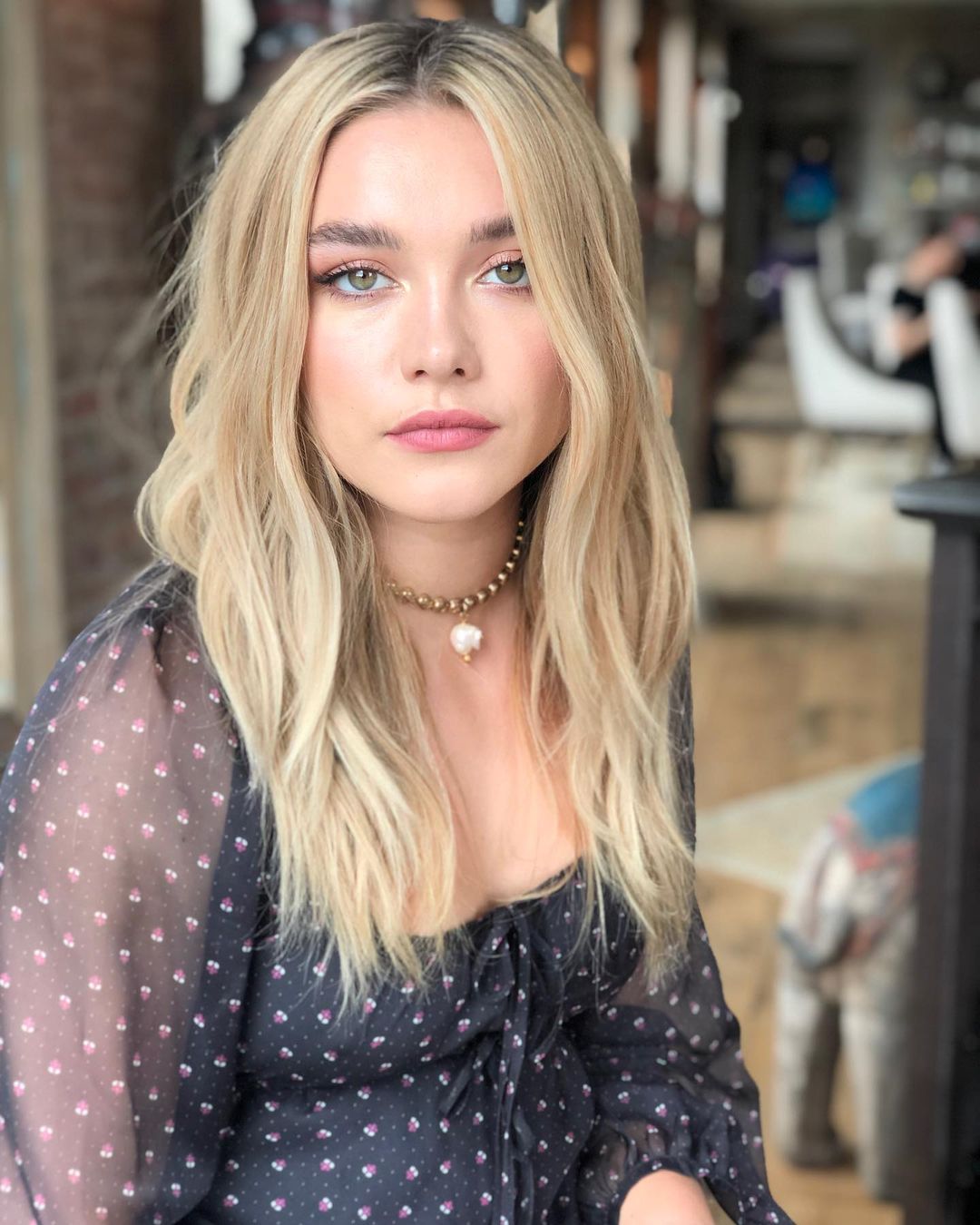 It tells the story of an English nurse in the Irish midlands in the 19th century, shortly after the Famine. She is is caring for a young girl who stops eating and drinking but somehow remains fit and healthy, even months later, something which draws morbid tourists and media attention to the small rural village.
So far, Florence is the only confirmed name, but we're excited to see who else will be touching down for the role in the coming weeks.
We've seen quite a few celebs coming to Ireland over the past few months, from Amy Adams and Patrick Dempsey for Disenchanted, and Modern Family's Sarah Hyland.
We can just picture Florence now enjoying the tourist spots and getting herself an Aran jumper!