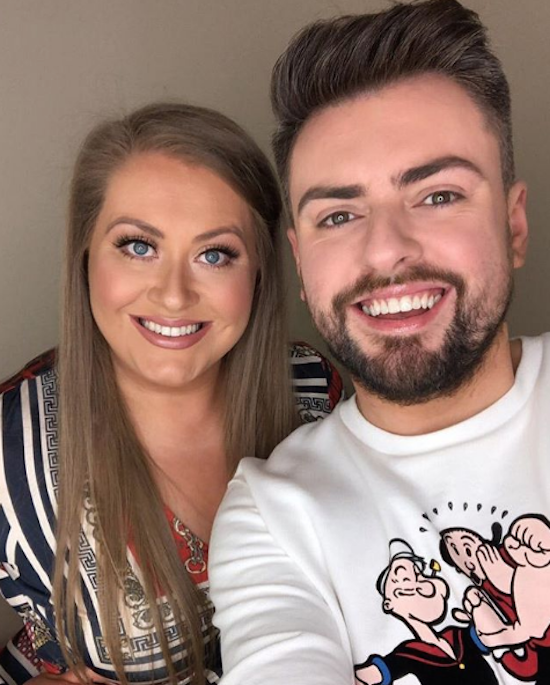 James Patrice's sister Vanessa has found her dream wedding dress.
The beautiful bride-to-be announced her engagement to long-term partner Sean over Christmas, much to the delight of their family and friends.
Ever since, the happy couple have been busy planning their big day – and just yesterday, Vanessa bagged a gorgeous guna for the big day!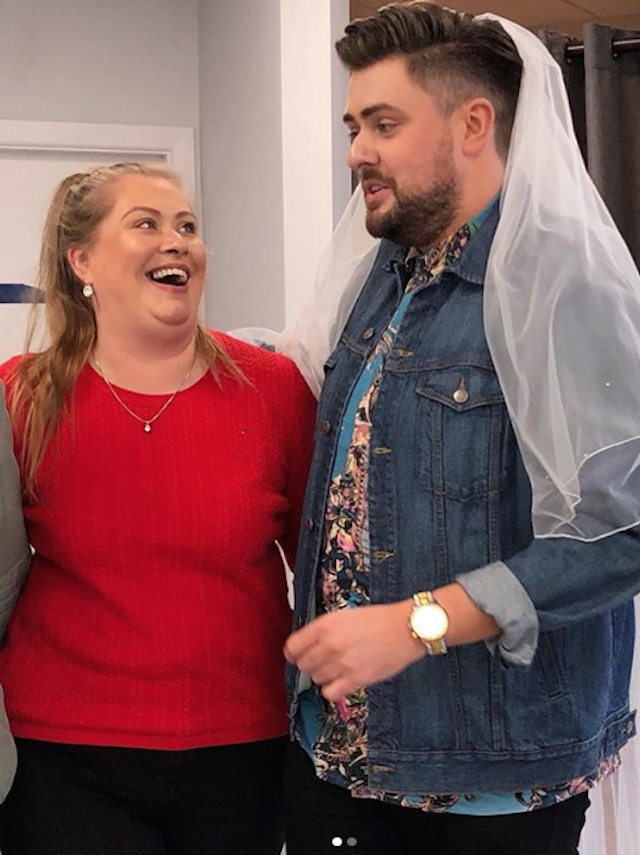 Sharing a snap from the bridal shop, James said, "Well, today was a MAHOOSIVE day.
"My sister and me best gal Vanessa said yes to the dress – to say we're excited would be a feckin' understatement. Roll on next year"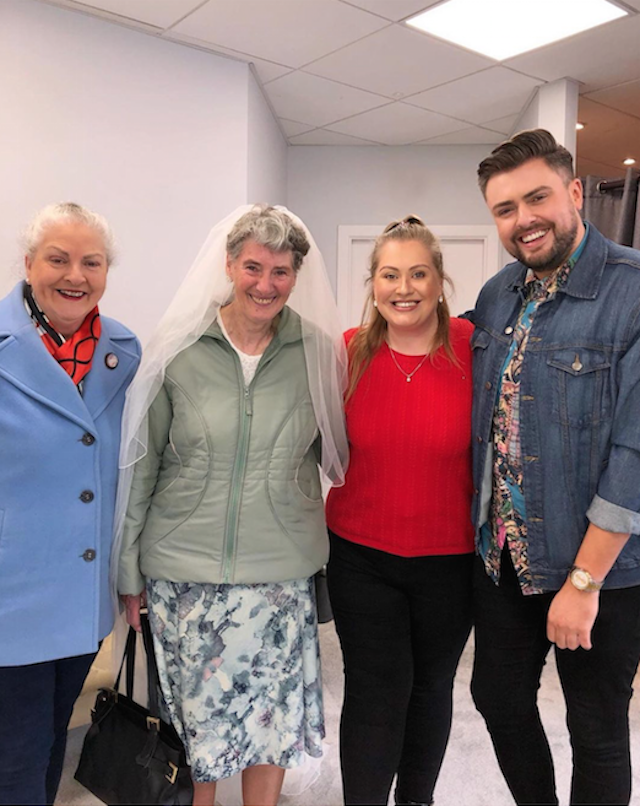 The siblings are incredibly close, so it came as no surprise when Vanessa asked James to be her "Man of Honour" for her wedding back in January.
James took to Instagram stories when a large box arrived for him from his sister, but he had no idea what would be inside.
After struggling with the packaging a little, the presenter let out a shriek of delight when he realised what it was.
The large rose-covered balloon read: 'James will you be my Man of Honour'.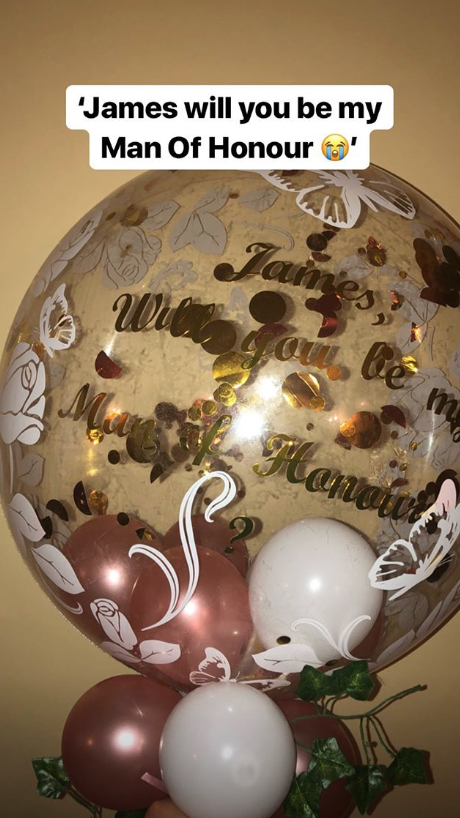 Words: Lorna Lawless.