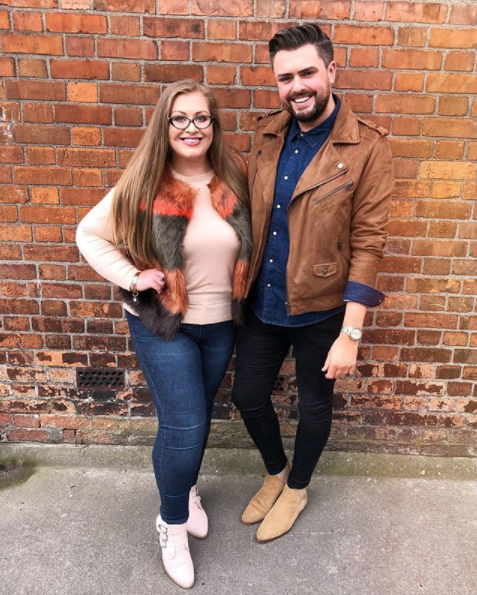 Anyone who follows James Patrice on his social media pages will know that he's incredibly close to his lovely sister Vanessa.
Vanessa got engaged over Christmas to her longterm partner Sean.



View this post on Instagram
With wedding preparations underway it was time for Vanessa to pick her bridal party, and who better to chose than her bestie brother James.
James took to Instagram stories when a large box arrived for him from his sister, but he had no idea what would be inside.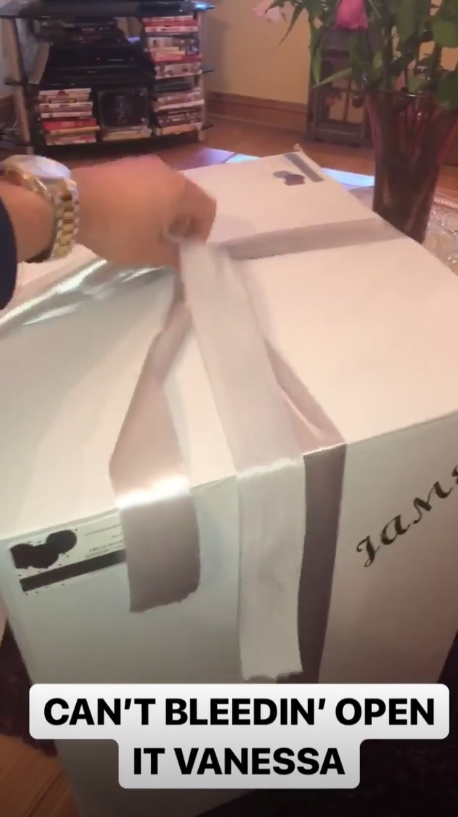 After struggling with the packaging a little, the presenter let out a shriek of delight when he realised what it was.
The large rose-covered balloon read: 'James will you be my Man of Honour'.
James then shared an adorable snap of himself in floods of tears at the heartwarming moment.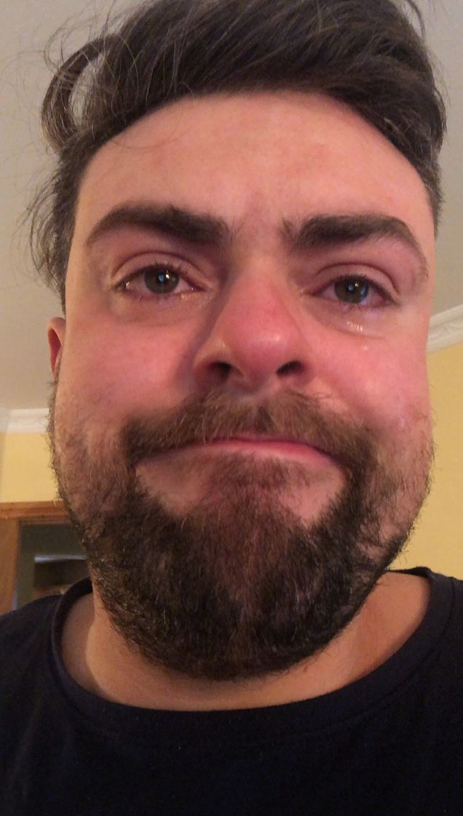 How sweet!