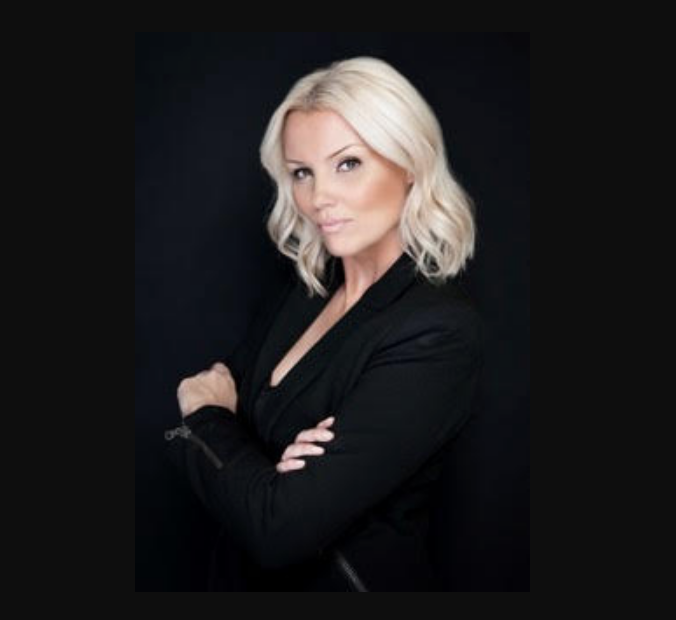 Irish makeup artist to the stars Paula Callan is taking her highly anticipated makeup masterclass to Dublin next month, and we have two tickets to give away!
The amazing Paula, who has made up some of the most famous faces in the world, including Nicole Scherzinger, Scarlett Johansson, Cheryl Cole, Sienna Miller, and Heidi Klum to name just a few, will be sharing her tips and tricks as well as her industry knowledge in what is sure to be an exciting and insightful day out!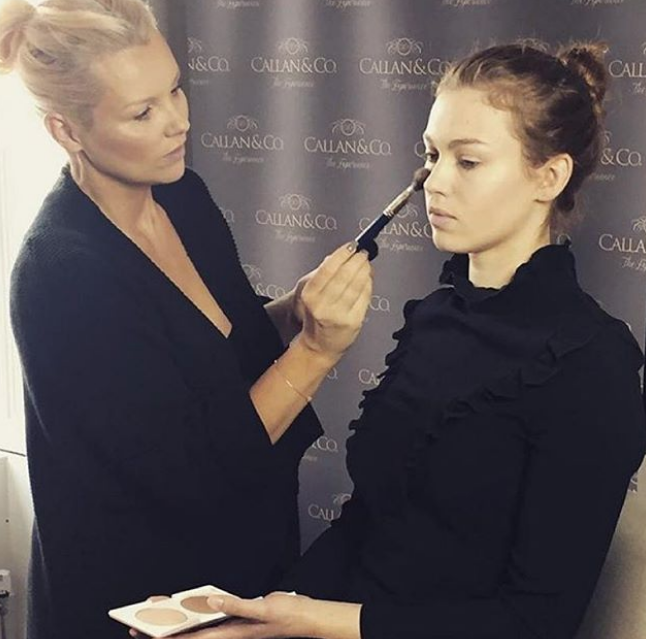 Joining Paula on The Masterclass Series stage on December 15th will be the Host Doireann Garrihy, sure to stir a number of laughs from the engaging audience, Ciara Darcy – The Skin Coach, who will be sharing her skin saviour secrets, stylist Sarah Rickard will be on hand to answer all of your festive fashion questions and Hair Stylist to the Stars David Cashman, who is closing out the day with his top hair tips.
Goodie Bags will be sponsored by Boots Ireland and there will be a number of well-known retailers in attendance on the day including Glamdoll, Shanley Interiors, Kokie Cosmetics, The Wedding Rehearsal Specialist, Ella & Jo, Oregano Designs, Brow Artist,  and Minding Mum Massage.
The Masterclass Series takes place on Sunday December 15th in the Alex Hotel Dublin from 11am to 5pm – so head over to our Instagram page to be in with a chance of snapping up a pair of tickets!
Speaking about the event, the second of what is already a hugely successful series, Paula says it will certainly be a day to remember!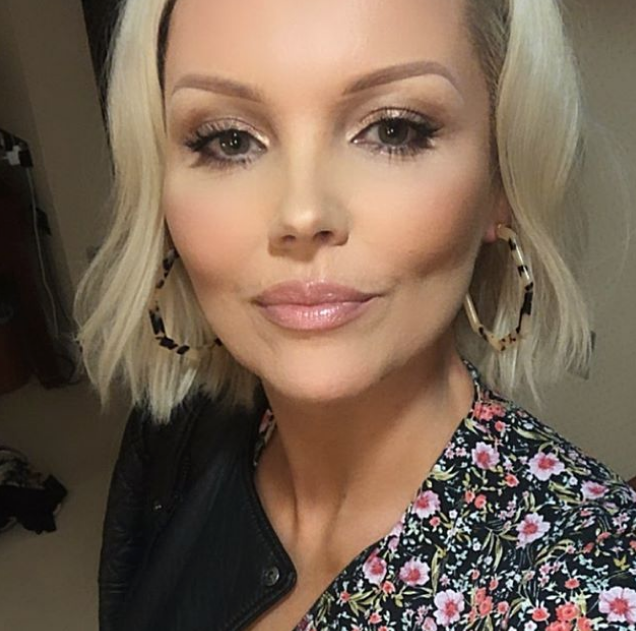 "The inspiration behind The Masterclass Series is to give people a day filled with good positive vibes using the power of beauty and fashion. When you put women in a room together amazing things happen! I wanted it to feel like we were putting on a party for friends in the beautiful surroundings of The Alex Hotel.
"We promise to put on a day to remember that hopefully you and your girlfriends will be talking about for a long time. Love and positivity with the power of beauty, be your own beautiful you."