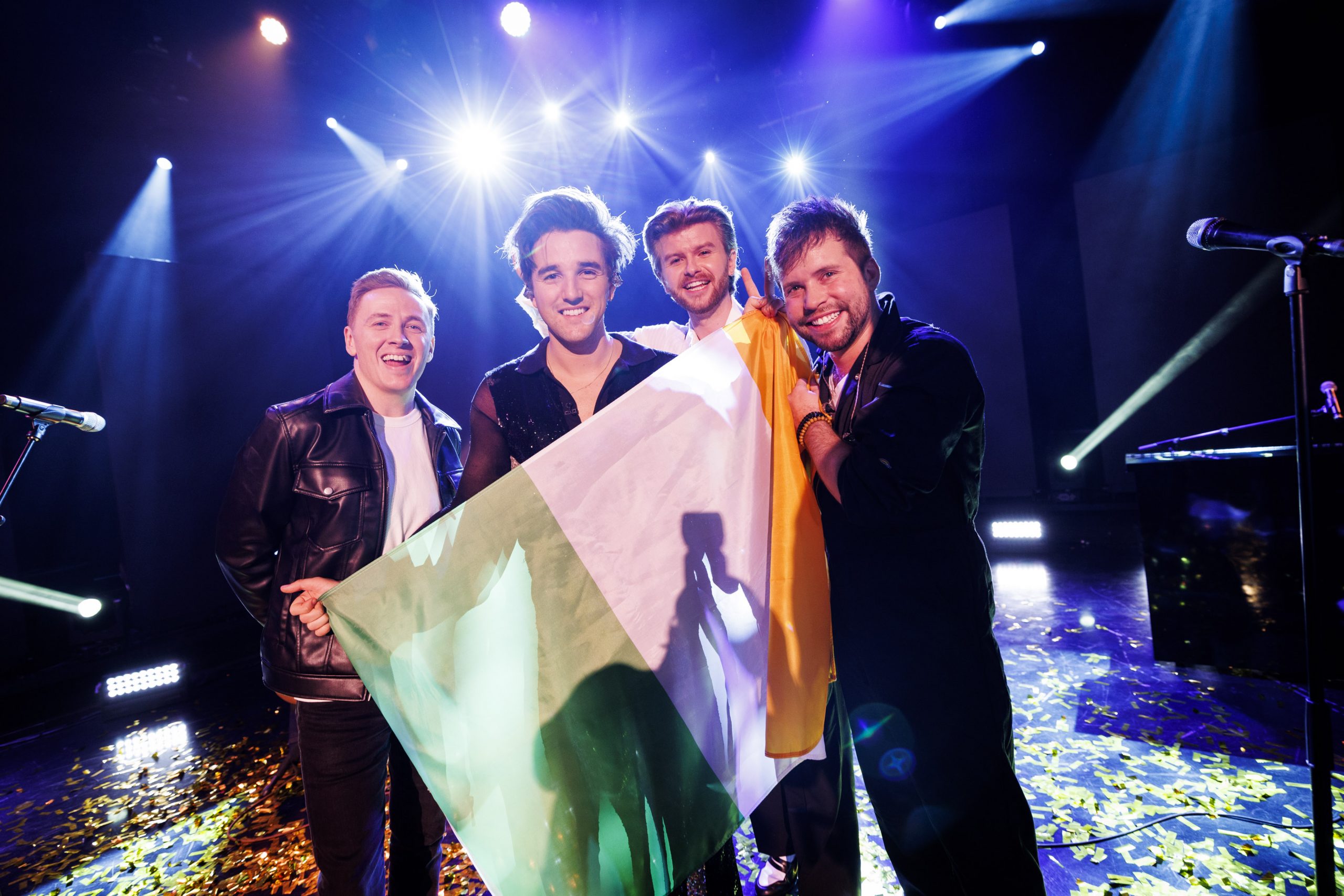 It's been a tough few years for Ireland in Eurovision.
This year, hopes were high for our entry this year, as Wild Youth took to the stage.
They gave it their all during the first semi-final in Liverpool on Tuesday night.
Unfortunately, it wasn't enough to get them through to the final on Saturday.
In a now-deleted Instagram post, leader singer Conor O'Donohoe shared his disappointment with fans.
"We did everything we could. Michael Kealy [RTE's Eurovision Head of Delegation] was amazing," he wrote.
"But the truth is they never give Ireland a chance, sorry if we let you down. We tried our best."
The ten acts to make it through were Croatia, Moldova, Switzerland, Finland, Czechia, Israel, Portugal, Sweden, Serbia, and Norway.
Despite not qualifying this year, one of Ireland's Eurovision winners has been named the most popular Eurovision song.
Johnny Logan's Hold Me Now has been voted the ultimate Irish Eurovision song according to a Ladbrokes poll of 1,000 Eurovision fans.
The 1987 entry was voted the most popular Irish Eurovision song by 25 per cent of the Irish population, while Mickey Joe Harte's We've Got The World Tonight came second with 15 per cent of the country.
What's Another Year also by Johnny Logan tied with Rock N Roll Kids by Paul Harrington and Charlie McGettigan, both with 11 per cent of the vote. The Voice by Eimear Quinn trailed in last place with just 4 per cent.
Will you be watching the Eurovision final on Saturday?