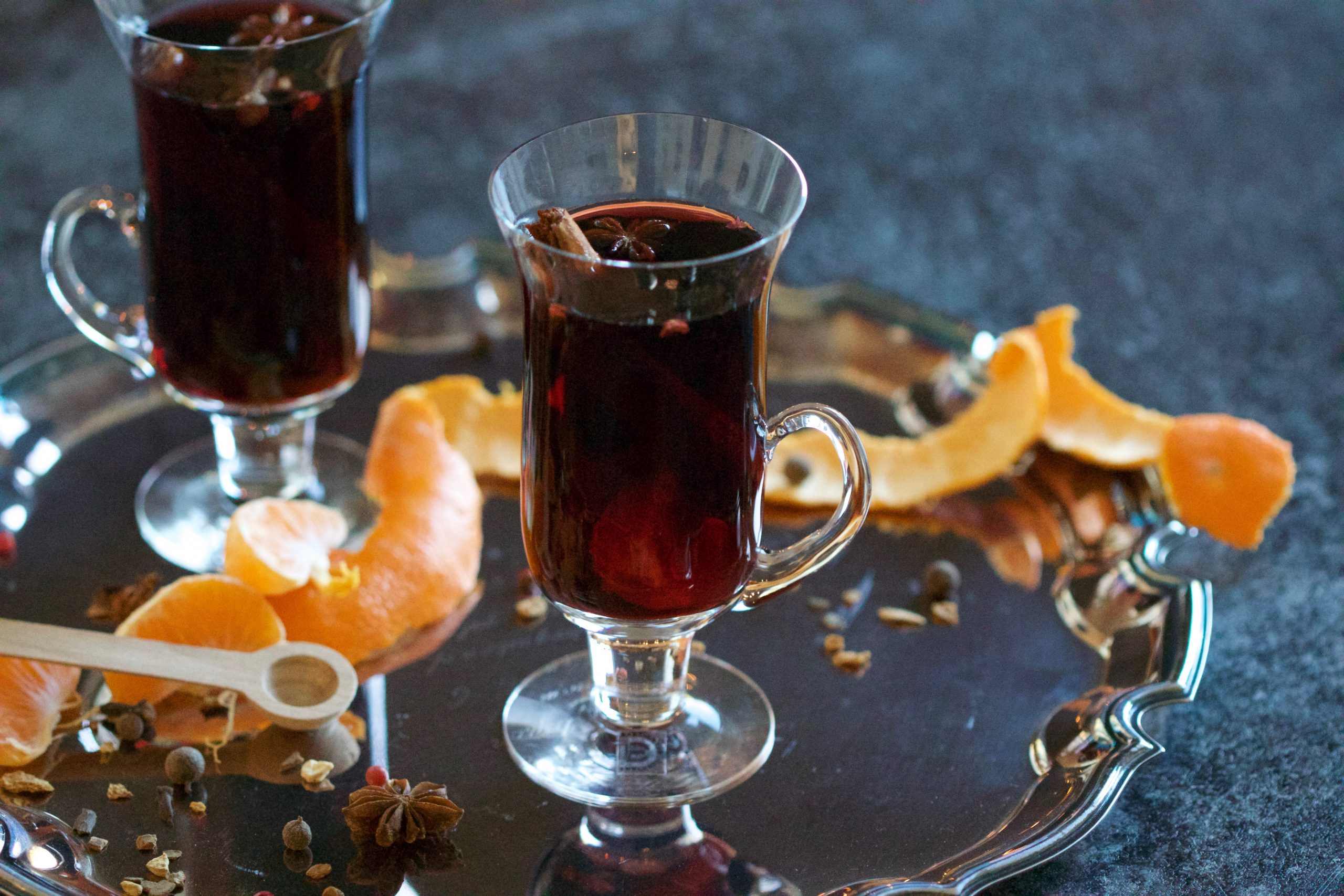 It's that time of the year, time to cosy up in your jumper dress, pull on your tights and wrap your heavy coat around you tight as you make your way to the bar for Christmas drinks!
You won't feel the cold for too long as you're catching up over a few festive beverages with friends, cocktails, pints, mulled wine and hot whisky's all round. The MOST wonderful time of the year.
As hard as it is to find a date to get the gang together, be it family or friends, once you settle on your day, choosing your location can be an even tougher task. Everyone has a favourite bar and making a decision isn't an easy task.
This year we decided to round up some of the cosiest and most festive locations for you to have your Christmas drinks!
The Ginger Man
View this post on Instagram
This has to be top of the list because it is possibly the most festive bar in Dublin. Picture this, the entire ceiling is covered in ornaments that hang down as you sip your pint.
Red and white and tinsel as far as the eye can see is exactly the vibe you want to get you in the Christmas mood, if you're lucky you'll hear All I want For Christmas Is You in the background and you'll be there for the night.
The Hole In The Wall 
View this post on Instagram
Another very festive pub that is a fan of the decorations, The Hole In The Wall completes its atmosphere with fire places and its long, narrow layout gives it that extra cosy feeling.
Neary's Bar & Lounge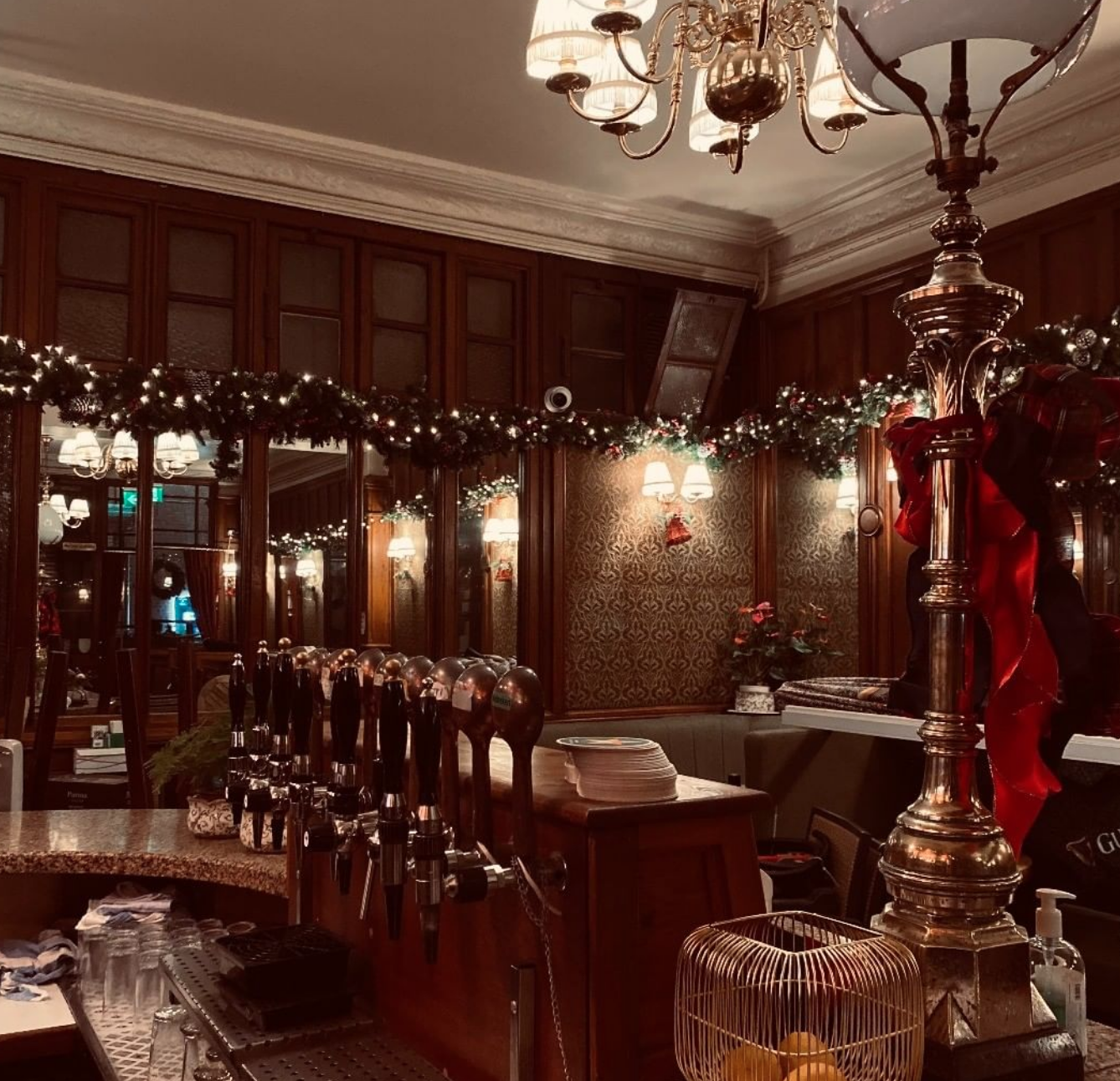 If you're looking for a hot whisky on a cold evening, pop into Neary's. How cosy and classic does this pub look?
There's really nothing like it to defrost yourself after a long day of shopping, and luckily it's located just off Grafton Street.
Zozimus Bar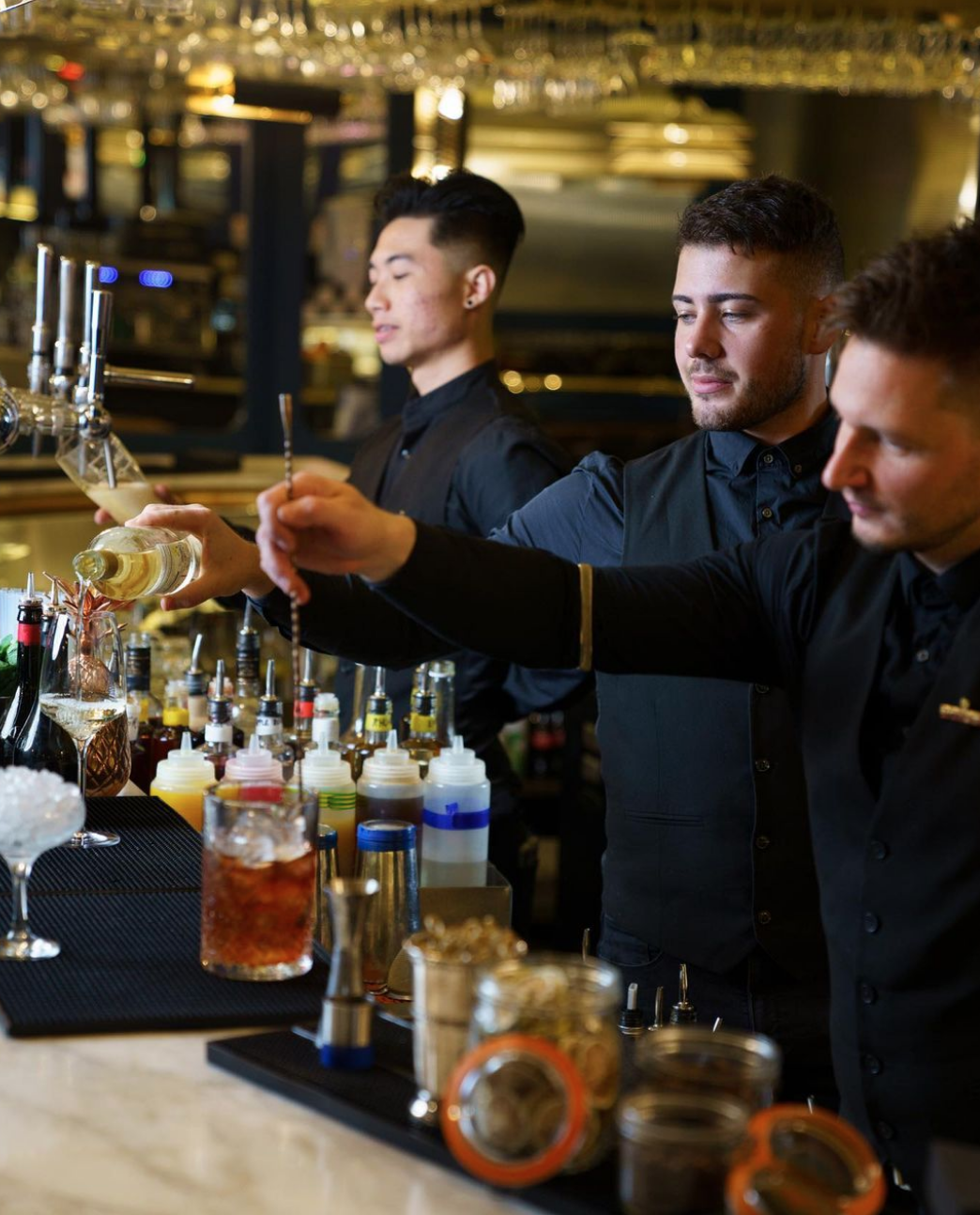 If cocktails are your vibe, try Zozimus.
This award winning cocktail bar will not disappoint with its extensive cocktail menu's of classics and signatures as well as a large bar in the middle of the room, which feels very glam altogether.
The Shelbourne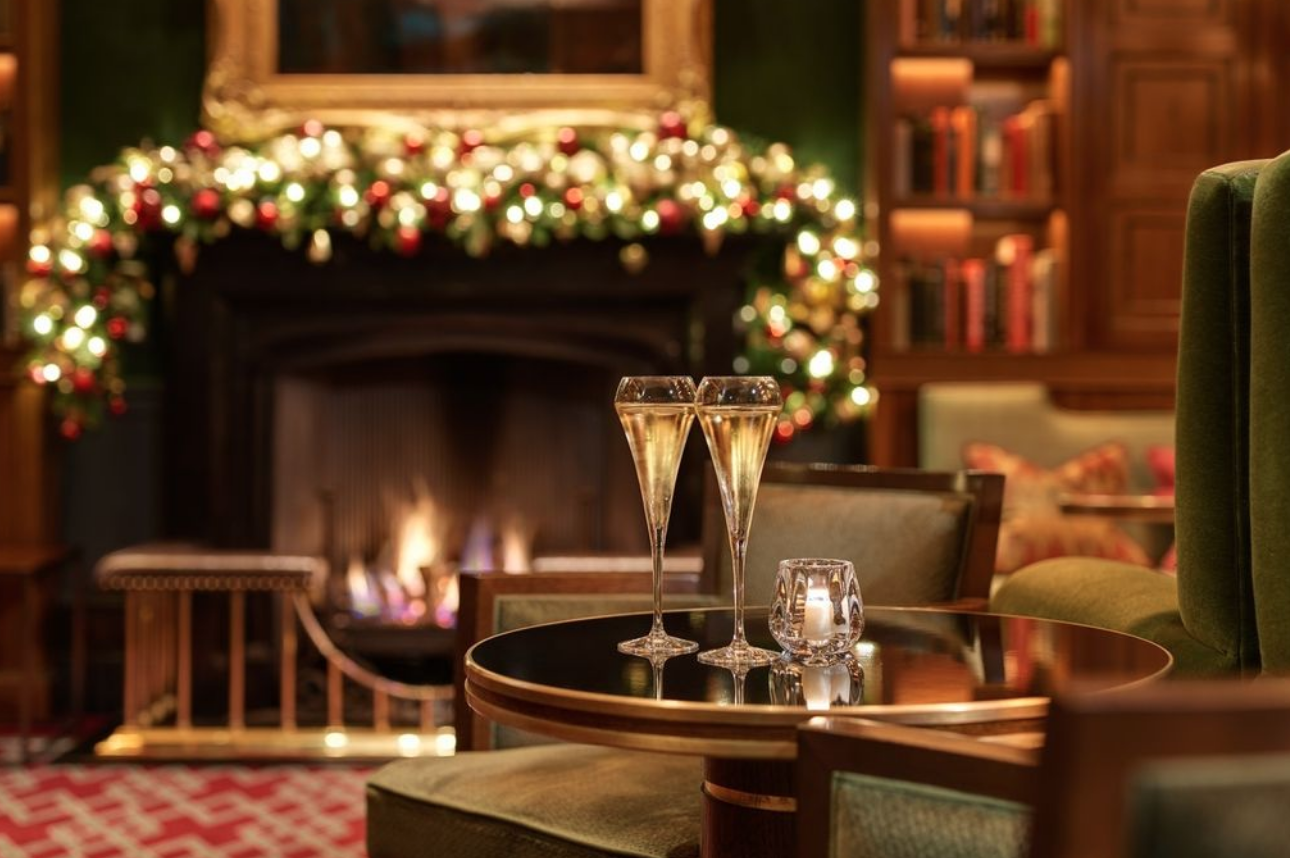 If you're really looking to treat yourself, pop into the Shelbourne for some bubbles.
The atmosphere in here is like no other, as soon as you walk in you're suddenly immersed in glamour and feel like a VIP for the evening.
Perfect for something fancy with the girls or a celebration with someone special.
Street 66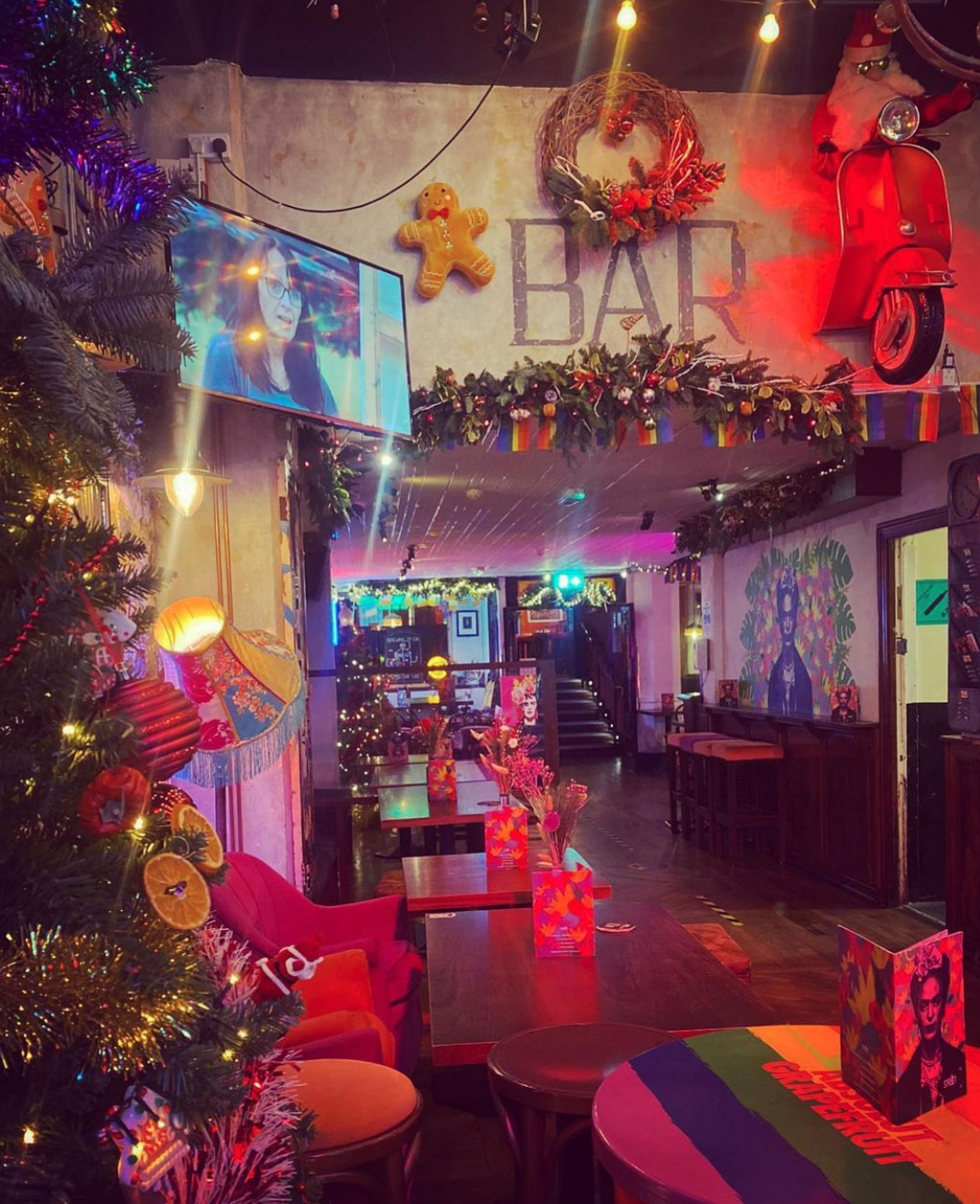 How cute and festive does it look here?
Not only are the decorations top-notch Street 66 may also have amazing festive drinks like mulled wine and buttered rum, which both have our mouths watering, get us there now!
Thanks to us you won't be left wondering where to take your crew for the festivities this December and hopefully you get to pay a visit to more than one of these gems this year!
Enjoy!