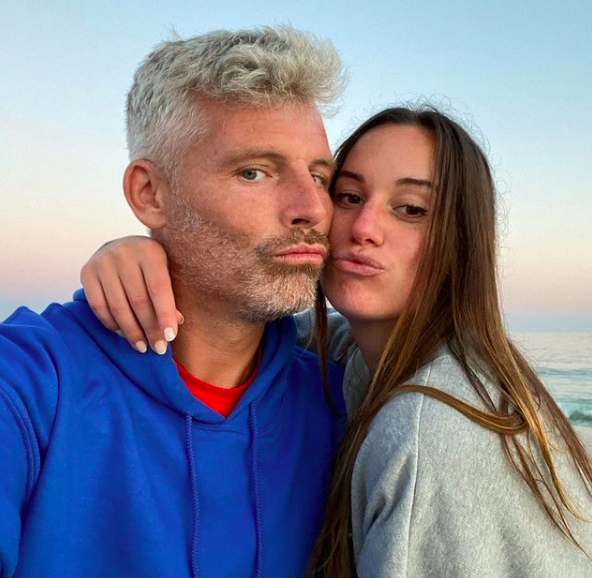 It's a very exciting week for Des Bishop, who has just announced his engagement to Hannah Berner.
The pair began dating just under a year ago, but Des immediately knew she was the one he wanted to spend the rest of his life with.
Sharing a loved-up snap showing off the ring, the comedian beamed, "When you know, you know. Laughs for life."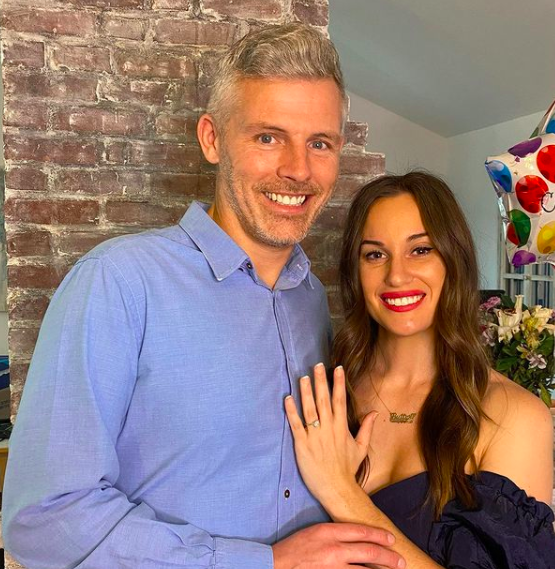 Des, who has been based in America for the last number of months, began messaging Hannah online during the first lockdown and they got along famously well.
Once restrictions lifted, they decided to meet for a coffee and as the saying goes, the rest is history.
"I've fallen in love with a woman," he told Miriam O'Callaghan on RTE Radio One.
"We didn't know each other, we just followed each other on Instagram. I noticed that she was isolating near here and said, 'Do you want to get a coffee?' and boom, we clicked immediately.
"It has been quite an intense falling in love experience. It's been more powerful than I have ever experienced in my life so I would be confident in saying I will certainly make an effort because it feels like it is the one."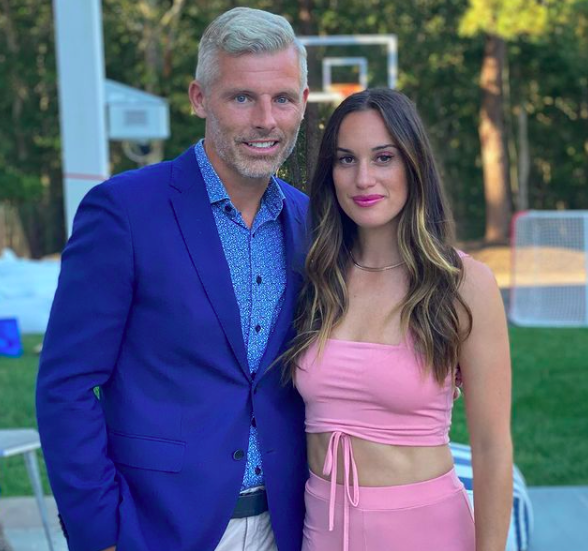 Des had a heartbreaking year following the death of his mum, and added, "When you go through the things that I went through in the last year and a half and you come out the other side of that, I do think that you're more comfortable in yourself and almost more open to intimacy, more often to being vulnerable and those things I think allow you to get closer to somebody."
Eileen sadly passed in March 2019 following years of ill health, and paying tribute to his mum at the time of her death, Des said, "An amazing woman. Incredible mom. Tough lady. Funny right to the end. She dropped an F bomb in her last words.
"She went the way she wanted, surrounded by her three sons. She fought when it was worth fighting and let go when it wasn't."