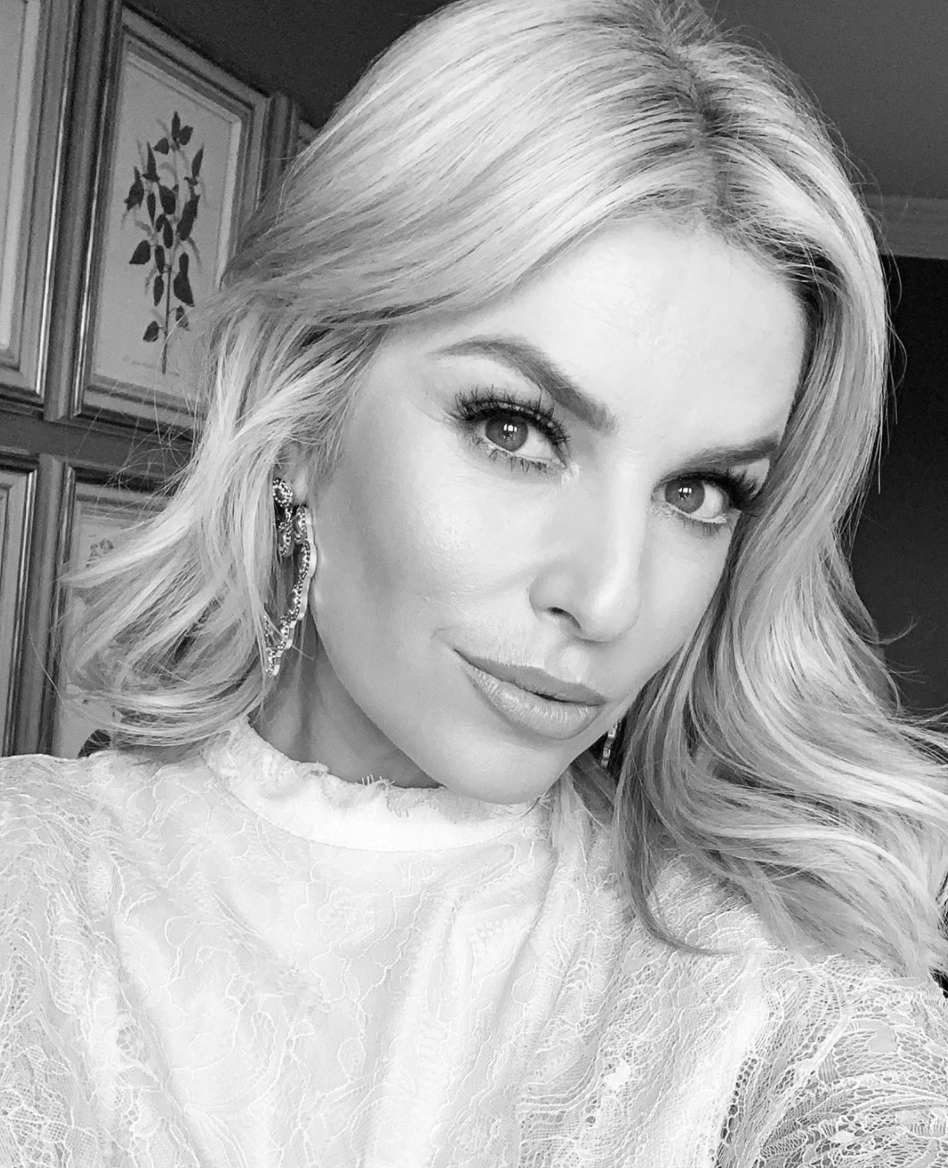 *TW- domestic violence, murder, femicide*
You have probably seen many celebrities, influencers and even your own friends posting black and white selfies on Instagram recently with captions such as "challenge accepted" and "women supporting women". But what is the meaning behind these selfies? It's far more than just an opportunity to post a nice picture.
The current trend is going viral in support of the women in Turkey who have been subject to violence and murder, in Turkey there are often black and white pictures of women who have been violently murdered on the news. This trend of women posting black and white images of themselves is meant to shed light on the issues facing women in Turkey and stand in solidarity against those lost.
Sparking up after the murder of 27-year-old Pınar Gültekin by her ex-boyfriend, women all over the world and in Turkey have been standing up to make sure the murderers of women effected by femicide are being held accountable. Although as the trend went global the original meaning and hashtags have been dropped in some cases, leading to people being confused about what the trend stands for.
Many Irish celebrities have been taking part in the challenge, such as Pippa O'Connor Ormond, Terrie McEvoy and Niamh O'Sullivan.

Jennifer Aniston also joined in on the trend although she admitted to being confused about what it's all about but was all for supporting women in any way possible.
Florence Pugh revealed she did some research of her own and was told that the true meaning of the challenge "is to shed light onto the Istanbul Convention, women are being subjected to violence and this convention is to end forgiveness for the attacker/murderers." She asked followers to "adjust your hashtags if you didn't already do so", with this information in mind.
It is important to do the background work before jumping on an Instagram trend, yes it is all in good spirit and we are all for women supporting women but doing the research before posting can ensure the original message doesn't get lost along the way.
We are enjoying seeing all of the black and white pictures on our news feeds let's continue to raise awareness and support each other!
Words: Jade Carpenter