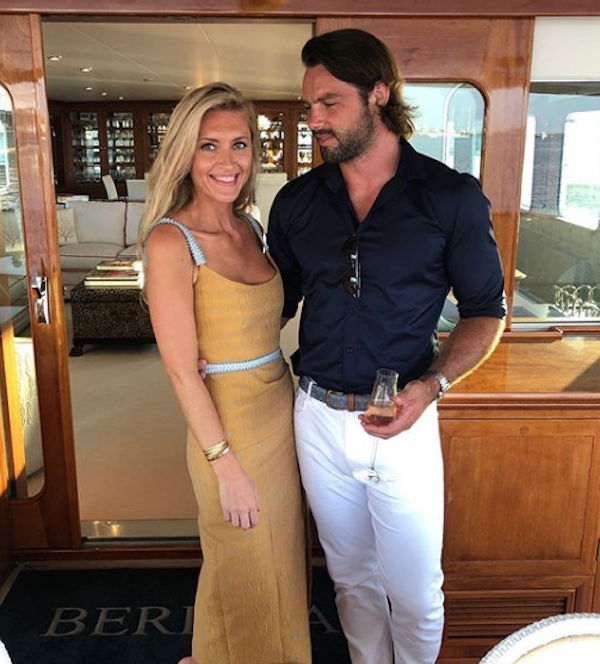 Ben Foden has opened up about his split from ex-wife Una Healy and the part he played in the breakdown of their marriage.
In a recent interview with OK! Magazine, Ben shared that he feels some guilt over marrying now wife Jackie soon after his divorce from Una.
"Obviously, what I did was very selfish in regards to Una. I think it was a shock to her, me getting married so quickly," he said.
Admitting to cheating on Una back in 2018, the pair divorce came through in 2019 of which on the same day he married American businesswoman Jackie Smith, after two weeks of dating.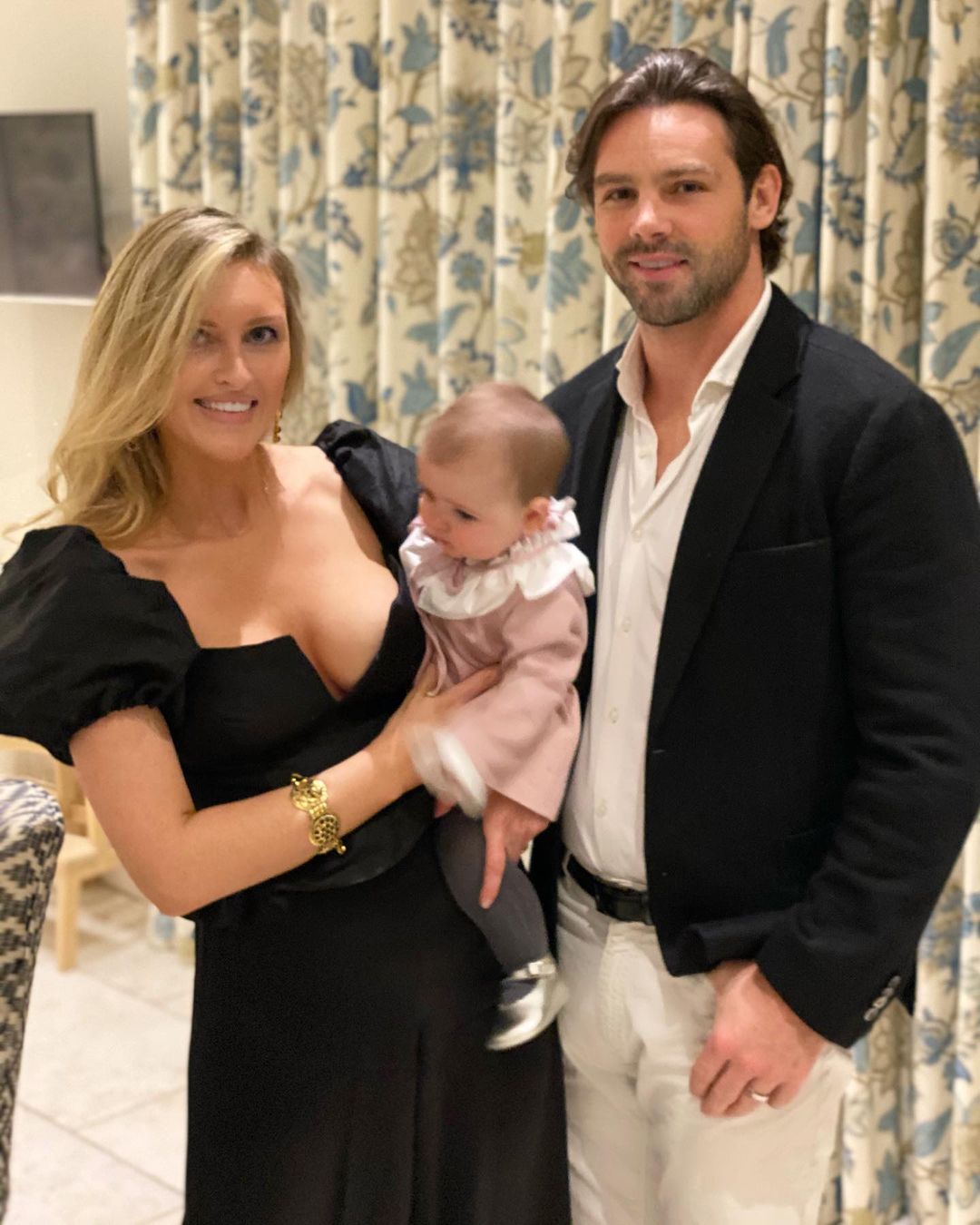 Continuing on, Ben says that he now sees that he may have caused unnecessary hurt to his ex-wife, for which he apologised for.
"Una and I hadn't been together for a year-and-a-half but I think what made it bad was it was such a big thing in the media and it was everywhere"
"So, I did owe her an apology for that and should probably have let her know a bit more about what was going on"
Ben says that he and Una are in a good place now, working together to co-parent their children Aoife-Belle and Tadgh, to the best of their ability.
"Over time, I think we've gotten better and better"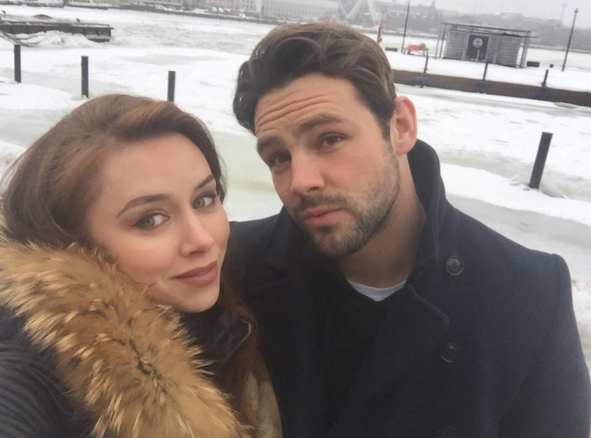 The 36-year-old also said that moving to Ireland was another deal-breaker in their relationship as it was somewhere that he didn't want to relocate to.
"It's where she wanted to be. Coming towards the end of our relationship, we would talk about where we wanted to go and she wanted to go to Ireland but I never did"
"We had all these differences of opinion about life going forward. I think she's very happy and she has found her place in Ireland. She's such a good mum, too."
Meanwhile, recent reports have suggested that Una is quite content in her life, hinting at a new romance with a Dublin man.
"They have been quietly dating for a few months now. Una wants to take things slowly and just have some fun dating again after all of the upheaval in her life" a souce told Irish Mail on Sunday.