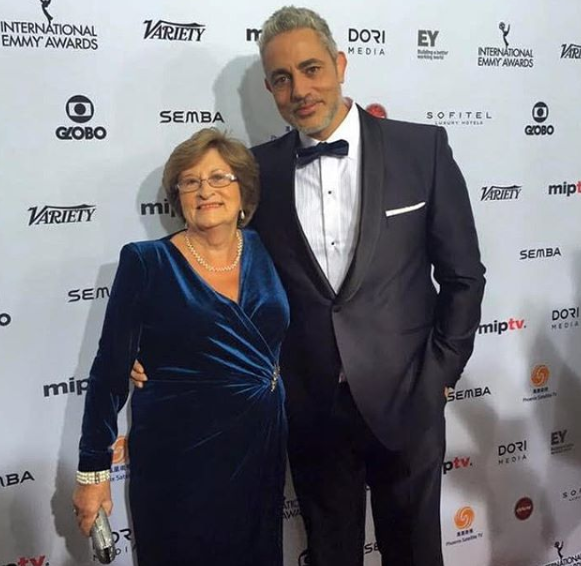 Baz Ashmawy has shared a sweet tribute to his mother Nancy, as she celebrates her 76th birthday.
The stars of 50 Ways To Kill Your Mammy have a close relationship, and the 43-year-old took to social media today to share some sweet memories, and wish his mammy a happy birthday!
Happy Birthday Ma, we've been through it all," the presenter captioned the sweet picture.
"Being a single parent is hard. Raising a boy and making him a man. I haven't always been the greatest son but you've always forgiven me. You've always steered me straight.
"You've always had my back. You've always been there. I feel like i've been laughing and crying with you my whole life. Im so very lucky to be your son.
" You've taught me everything about love, kindness and empathy. About hard work, self belief and positivity. You're the parent I strive to be but never will be.
"Enjoy your holiday and your brandy(s) tonight Mrs. Thank you Mum and remember this weekend 3 years ago you even won an Emmy. You rock. I love ya! Dont forget "What goes on tour stays on tour Ma!!"
How sweet is this!? Happy birthday to Nancy!