Heading to see Westlife in Páirc Uí Chaoimh this Friday and Saturday? Well, you probably have a few questions.
Worry not, because we have all the answers so you won't be fretting ahead of the best concert of your life!
What time do the gates open at?
Gates will open at 6pm.
However, due to increased traffic and security measures people are advised to be at the venue in sufficient time as there is no queuing prior to gates opening allowed.
When will Westlife be on stage?
Westlife will make their way onto the stage at 8:30pm!
Who will be supporting Westlife?
English singer Emeli Sandé and popular Irish band Wild Youth are both supporting Westlife on both nights.
Wild Youth will take to the stage at 6:30pm and Emeli will follow at 7:30pm.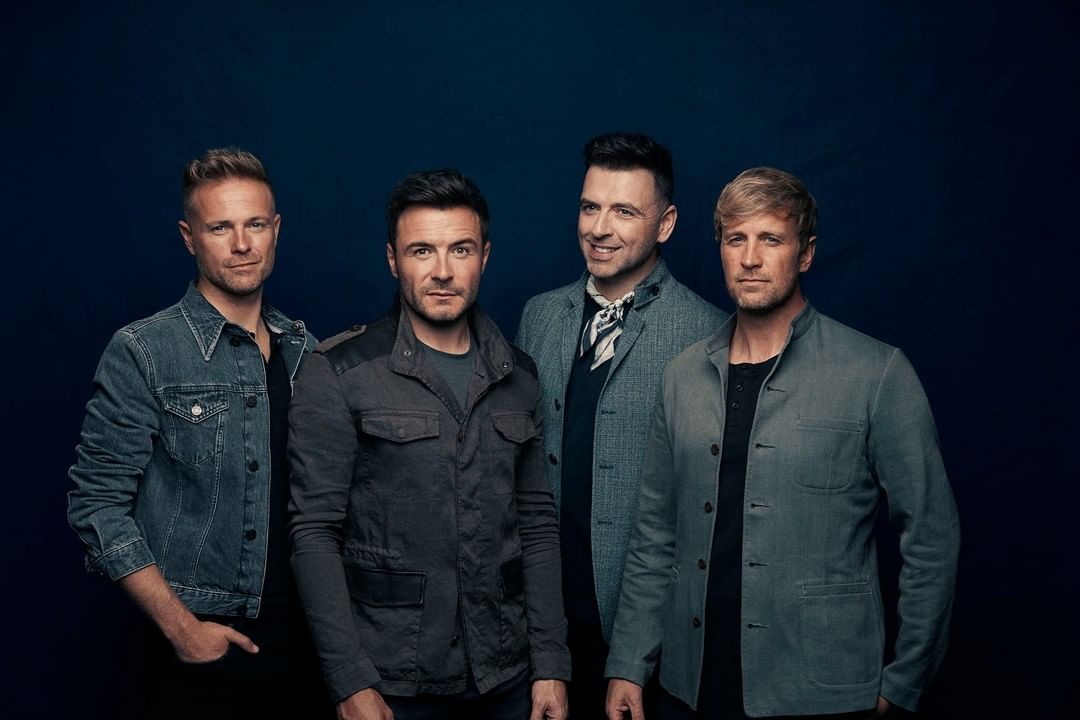 What is the age limit?
No unaccompanied under 16s are allowed on site.
Under 16s must be accompanied by a parent or guardian over 18, who must take full responsibility for them and remain with them throughout the event. Unaccompanied under 16s will be refused entry without refund.
Where can I collect my ticket?
The Ticketmaster box offices will be located at the Marquee carpark. Box office and Guestlist open at 4pm.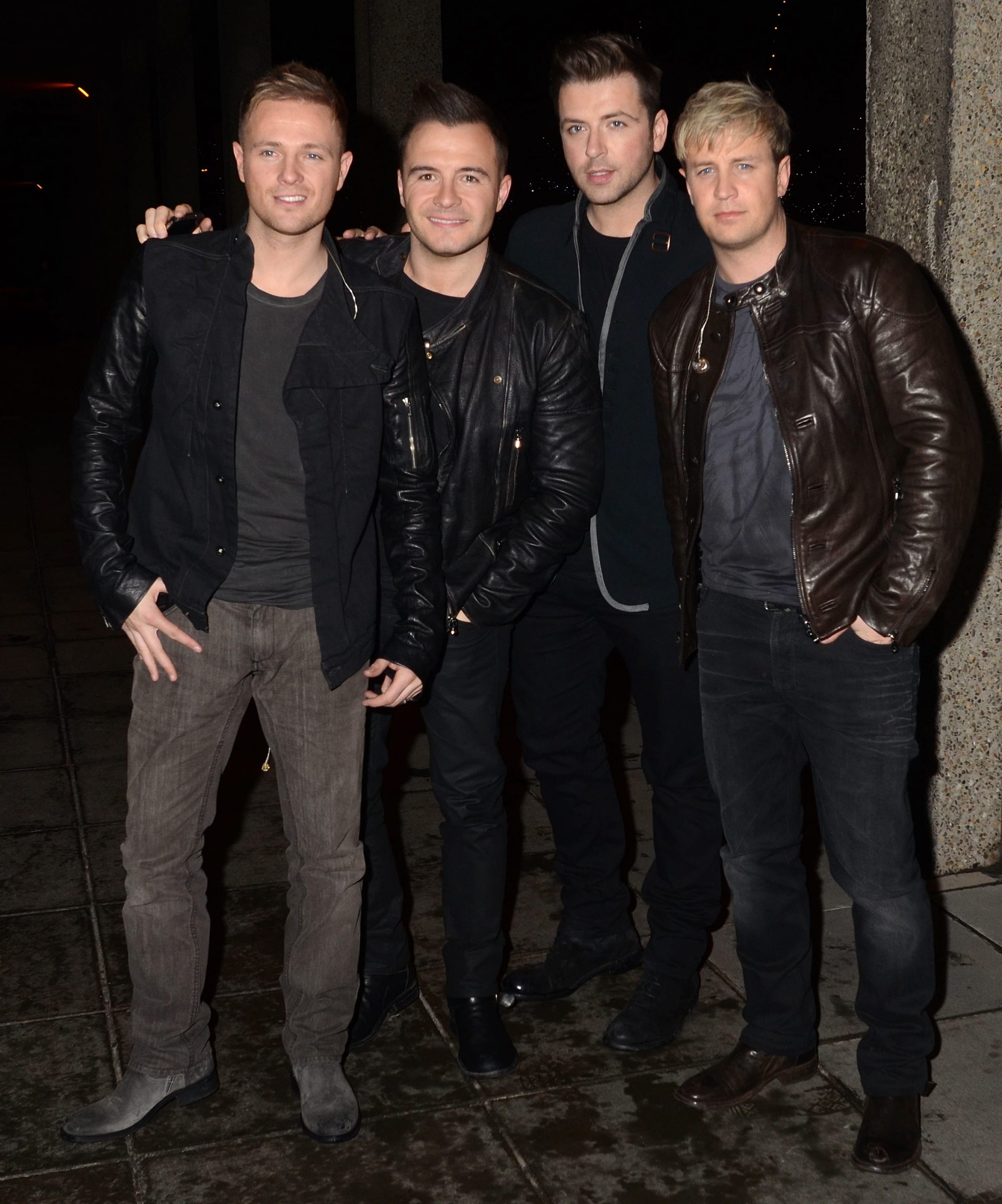 Do I need to bring cash?
Bar areas on the pitch will be card only.
How can I get there?
Organisers are advising concert-goers to account an extra two hours into their journey time to and from the Páirc Uí Chaoimh.
As traffic and parking delays are inevitable you are strongly encouraged to walk, bike, use public transportation or carpool.
If you do plan on driving, you will have to use carparks in the city centre as there is no public parking at Páirc Uí Chaoimh.
However, there are plenty of public transport options.
The venue is about a 30-minute walk to Parnell Place bus station and a 40-minute walk to Kent train station.
There will be a designated taxi drop-off area on Victoria Road.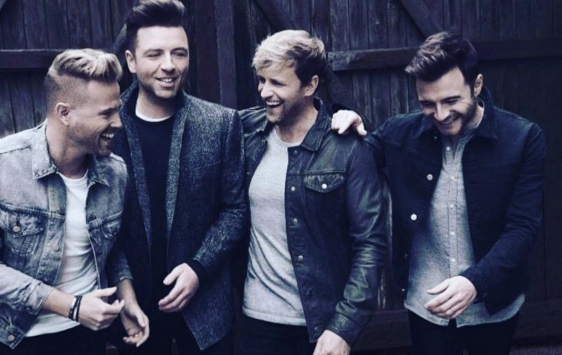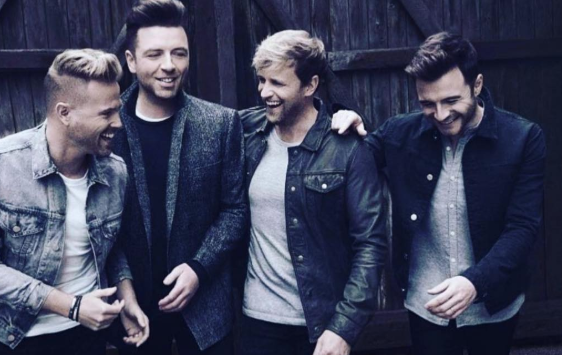 What does the road colour mean?
Your ticket has a road colour on it explaining what entrance you should use.
Blue ticket entry (Standing area blue route) – Enter via Monahan Road
Yellow ticket entry (Gold circle, Pit A+B, Blocks 401-409 North Stand seats, Standing area yellow route) – Enter via Centre Park Road
Red ticket entry (South Stand seats, Blocks 102-110, 202-212, 304-312) – Enter via Monahan Road
What can I bring with me?
The list of items you can't bring with you is pretty extensive.
You are permitted A4 size bags and smaller. There can be no backpacks, large handbags, umbrellas, glass or cans, alcohol, personal seating of any kind, selfie sticks, flares, professional cameras, detachable lens, video cameras, audio recording devices, iPads, GoPro's etc. You will be refused entry.
Items left unattended will be removed and disposed accordingly. Full list of prohibited items please click here.
There will be no cloakroom/storage facilities at the stadium.