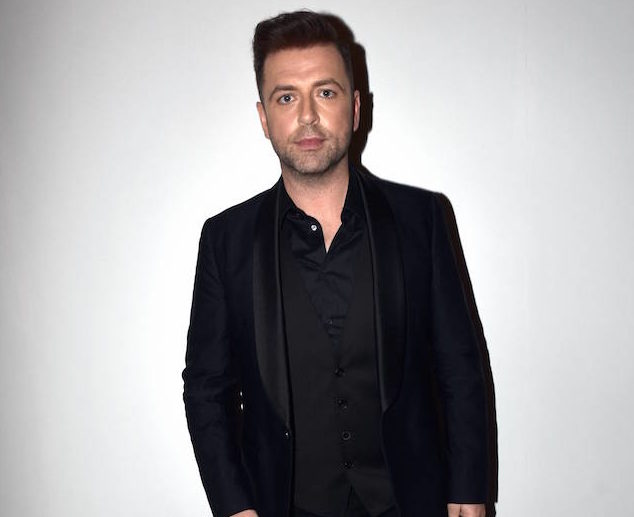 Westlife star, Mark Feehily is reported to be in talks to take part in the next season of Strictly Come Dancing.
Producers of the show are looking to have a more diverse group of people taking part and are seeking out bi, gay and lesbian celebs to be involved. Dance shows have typically followed a more traditional approach by having male and female dance partners, but are now looking to shake things up by having same-sex couples.
According to The Sun; "Mark's a big Strictly fan. Nearly all the celebs are signed up, but the Beeb are keen to make this work and get him on board."
If Mark does get on board it is rumoured he would be paired up with professional dancer, Johannes Radebe.
Mark was asked to take part in the program last year, but had to turn it down as he was touring with Westlife. at the time he spoke about same-sex dance pairings; "It would have to be with a guy as it would feel strange for me to go with a girl."
At the moment there is so much yet to be finalised, as with the Covid-19 pandemic so much filming for TV is pushed back. Hopefully, this gives Mark plenty of time to make his decision as we'd love to see him take part!