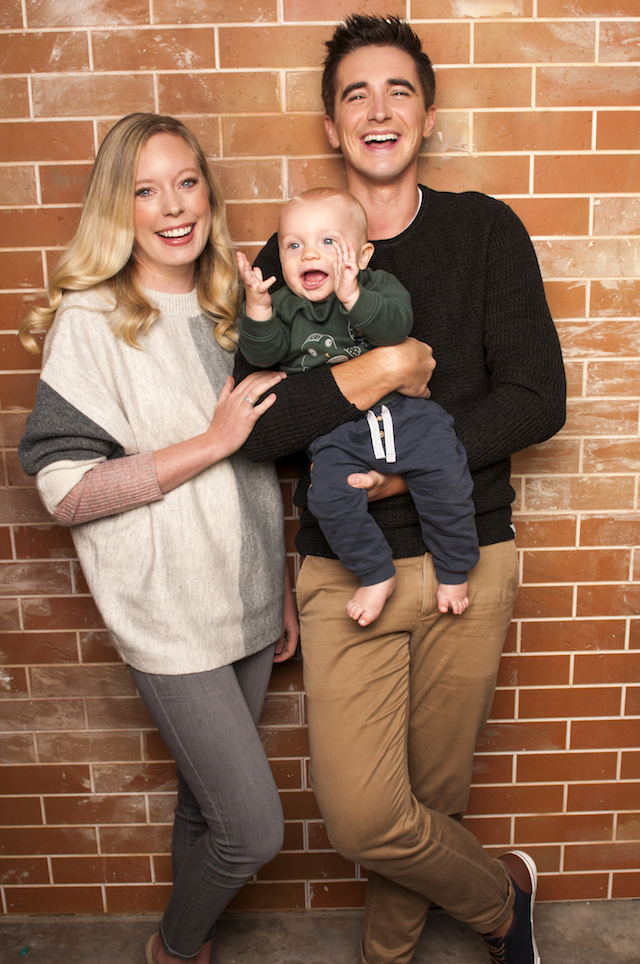 Donal Skehan and his wife Sofie have opened up about raising their little boy in LA.
The couple moved over there for work a few years ago but say they do miss home.
Sofie is from Sweden and the couple will be spending Christmas over there and heading to Ireland for a few days after, but the couple say they are looking forward to coming back to Dublin permanently one day.
"I think for both of us we have worked so hard over the last few years to build that career in Ireland and we were very settled. It was home," Donal told VIP in our exclusive interview.
The celeb chef explained that now with their one-year-old son, they want to ensure he knows about where he came from.
"So for both of us, we're keen for Noah to experience an Irish upbringing and a bit of a Swedish upbringing. It's just about finding the right time."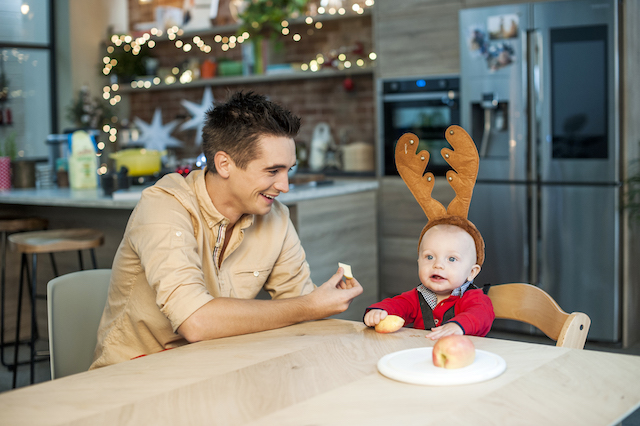 The couple added that not having family around while raising a child can be one of the hardest parts of being away.
"I think the hardest part is that when you go back home it's like, 'Oh my goodness! There are babysitters constantly on hand," Donal joked. 
Sofie added: "My Mom was just here, she left yesterday and we were both saying, 'It's not until they're here that you realise what it is you're missing out on'. And obviously, with Noah you would love for him to be closer to family."
Donal and Sofie talk about Christmas plans, work/life balance, the future and their life in LA in the new issue of VIP Magazine, on shelves now.