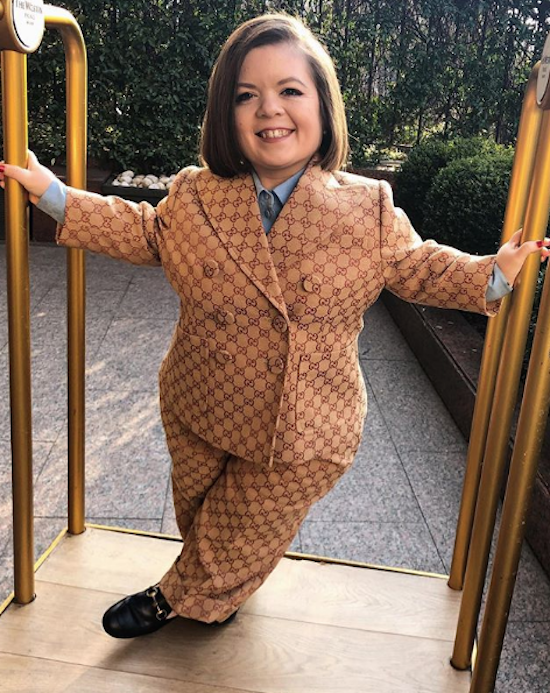 Victoria Beckham has shared her love for Irish advocate Sinéad Burke.
Sinéad, who is one of the leading faces in the advocacy for inclusivity has been making her mark on the fashion industry the last two years, so it is no surprise that she has caught the attention of mega-mogul Victoria Beckham.
Sharing a smiling snap of the two, Victoria wrote: "I have wanted to meet @thesineadburke for so long! We talked for hours.
"She is incredibly smart and funny – and her advocacy work is inspiring."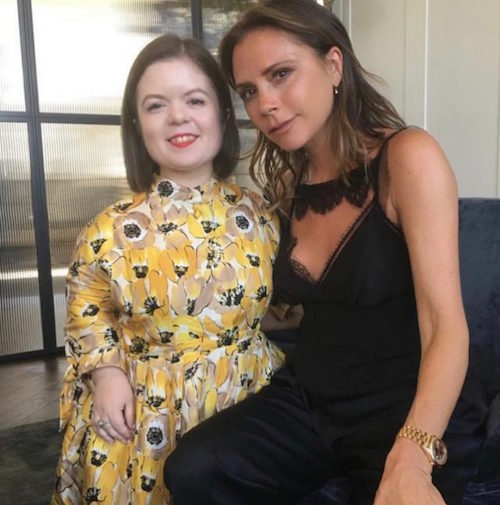 Continuing to gush about the encounter, she added: "We all have a lot to learn and it was a privilege for me to have had time together with her yesterday."
Sinead also took the opportunity to share her love for her childhood hero.
"Victoria's ambition and tenacity is contagious," she began.
Spending time with her recently talking about how we can each do more to amplify voices and use our influence to ensure that inclusion isn't just a moment but a movement was a true privilege. Thank you, Victoria!"
We love this new friendship!