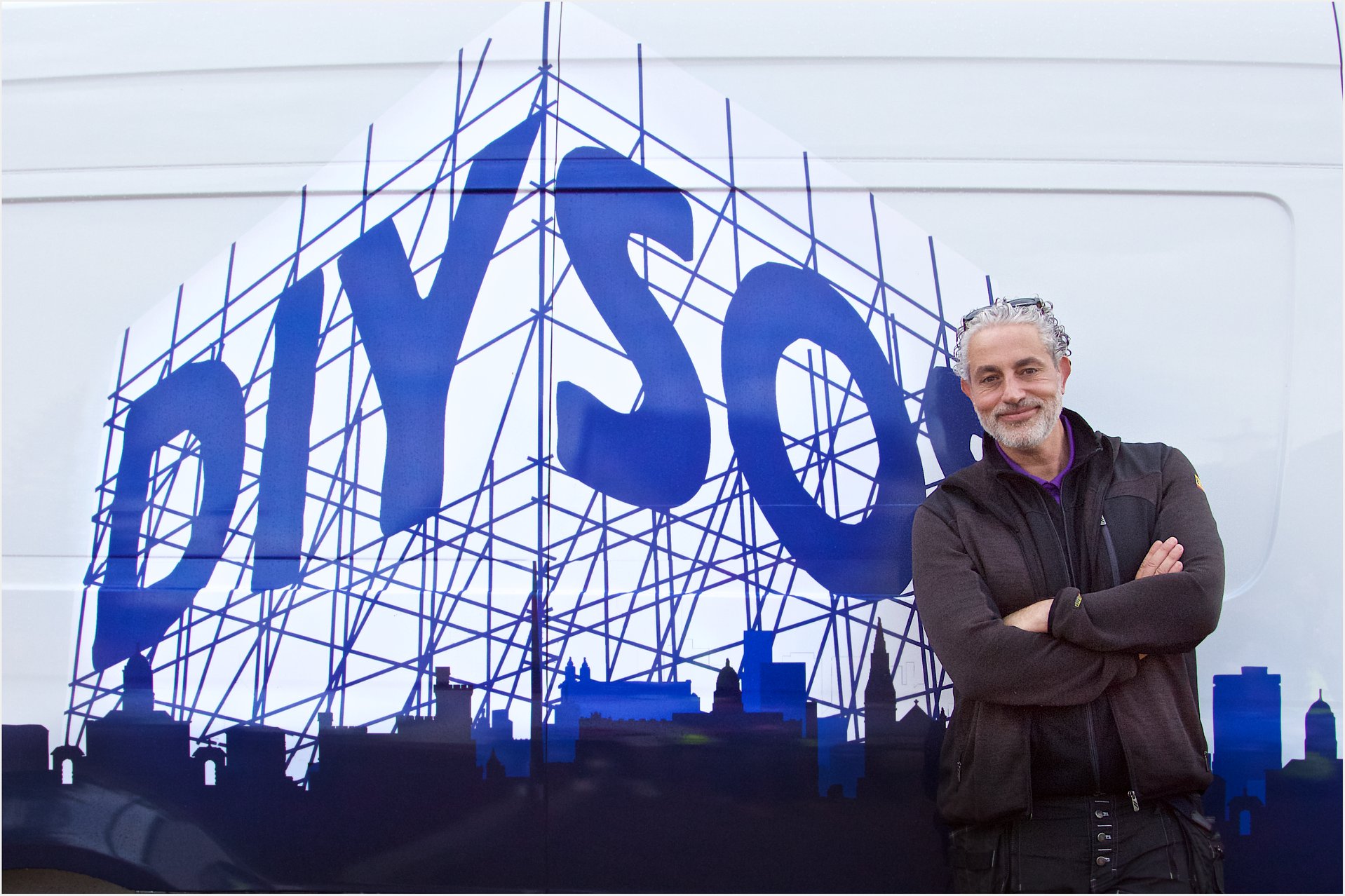 DIY SOS is on its way back to our screens a lot sooner than you think!
The home improvements show is back with a brand-new season, and presenter Baz Ashmawy has let fans know when we can expect to see it.
Posting the trailer on Instagram Baz wrote, "I'm delighted to let you know that #diysosireland the big build starts this Sunday 3rd of April at 6:30 on RTE One.
"Johnny Aylward is one of the most amazing people I've ever met. He's so brave and has such dignity. A thing that motor neuron disease tries to rob people of. I've learned so much from him and his family. I think you can learn a lot from him too, about life, family and being grateful for every single day.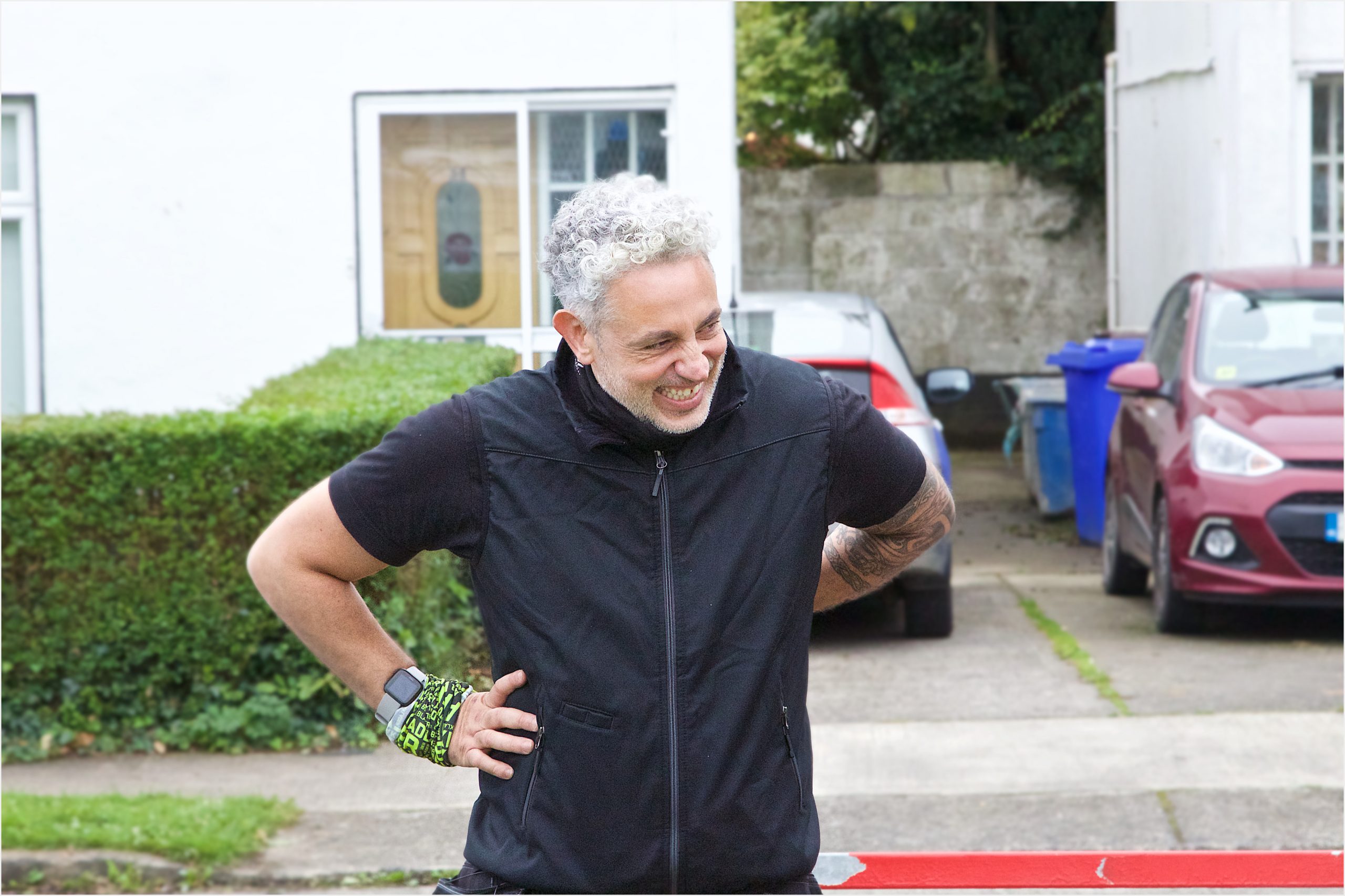 "I love the show. I love the volunteers and All the DIYSOS team. Ireland is filled with the most amazing people. You should come watch some of them and see what they did. UNBELIEVABLE!!!!  It'll give you faith in the world again and God knows we all need that.
"SUNDAY 6:30 RTE1 #diysosireland."
While filming the show last year, Baz called out to his Instagram followers to help make sure Johnny's build was finished the right way.
"I never really explained what I'm doing in New Ross or what DIY SOS we are doing. This is the biggest one we've ever tried, we're trying to build an entire house…" he said.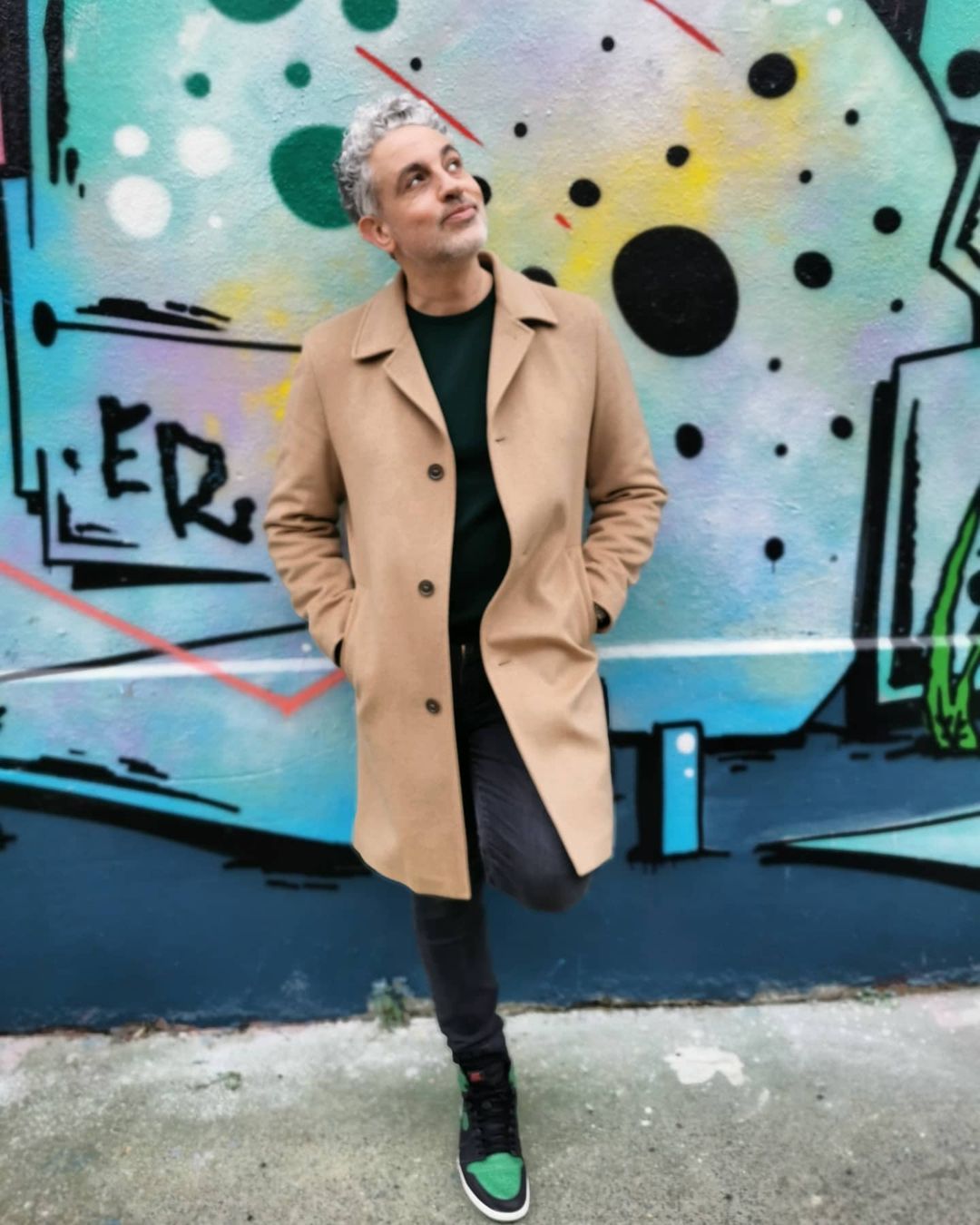 He told followers they are in desperate need of some additional help.
"We are in desperate need of skilled carpenters really badly, I don't care where in the country you are, we could really do with your help if you're available. I need them like now, or any volunteers that would like to help I would be so ever grateful," he said.
We can't wait to see what the end result looks like on the new season!
Tune in to RTE One at 6:30pm this Sunday to see!