Kathryn Thomas has opened up about her wedding plans to fiance, Padraig.
The television presenter's plans were put on hold last year when she and Padraig welcomed their first child together – and now that baby Ellie is one, Kathryn says she is back in the swing of things.
"We finally have a date after three years!" the 40-year-old told us at the PM VIP Style Awards.
"It's in August and it's in Ireland. We only decided in February, so when I say last minute, we are very last minute.
"But if you can't organise a party in three months there's something wrong!"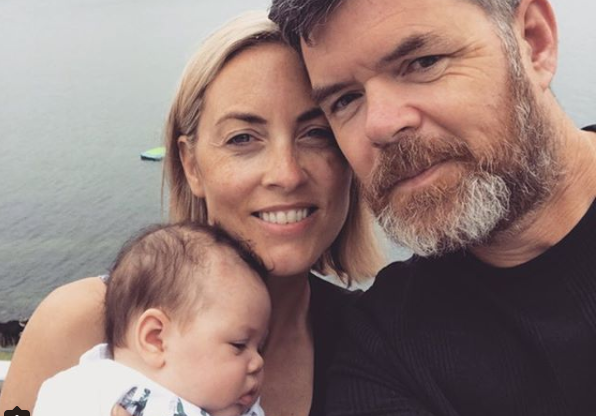 Kathryn recently shared a sweet tribute to her adorable daughter Ellie as the family celebrated her first birthday.
"A year to the day. 10.02am Our whole world changed," Kathryn captioned a sweet picture from the day Ellie was born.
"Our daughter came into our lives and honestly I felt like the whole world shone with a different light. "Happy birthday gorgeous girl. We love you."
We can't wait for more details of the wedding of the summer!