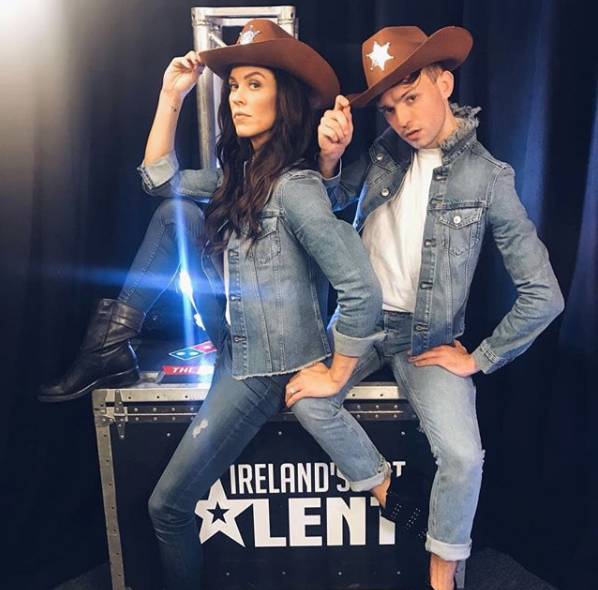 Glenda Gilson has opened up about what it's like to work with James Kavanagh.
The presenter and Snapchat star teamed up this year to present Ireland's Got Talent's extra show Ireland's Got Mór Talent.
When asked about working with James Kavanagh who became known for his videos on social media she told VIP: "James is well able, I am a big fan of his!"
Speaking exclusively to VIP Magazine Glenda explained why they make a good team.
"Myself and James just get each other, we knew each other before the show too but we really bounce off each other.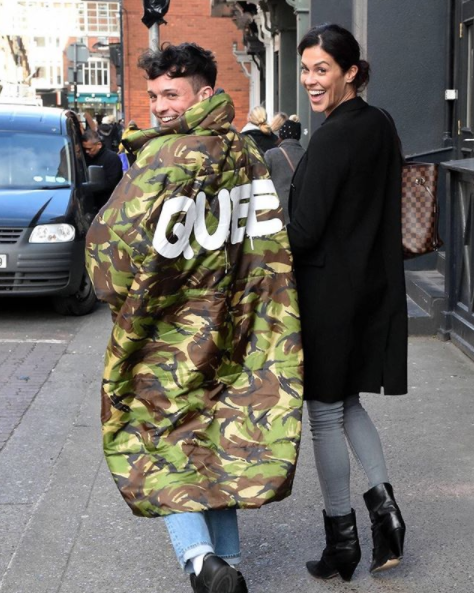 "We only have to exchange a look and we understand what the other is thinking which really helps with a show like this," she said.
The Xpose host added that she can see their chemistry when watching the Talent show.
"We had a lot of moments where we couldn't stop laughing, which I can see now when I watch back on this show."
She added that the pair are more than just colleagues, as they are great friends too.
"I couldn't say a bad word about James, I just adore him and I am glad I'm working with him and thrilled I have a new friend in my life.
"He's a good guy! Most importantly we have the craic together!"
VIP Magazine is the official Domino's reporter for this series of the talent competition. Stay with us for all the latest news and behind the scenes action from the show.