With most of us at home at the moment, and gyms closed for the foreseeable, you may be missing your daily workouts. Instagram is also completely flooded with influencers posting their at home workout routines, which can feel slightly overwhelming. Where do you even start?
We caught up with Ireland's own, Maeve Madden, who as well as being an author is also a personal trainer and has a fantastic selection of easy to follow home workouts on her Instagram account.
We quizzed her on all the things you need to know when working out at home, so don't be worried if you have no equipment, she has you covered!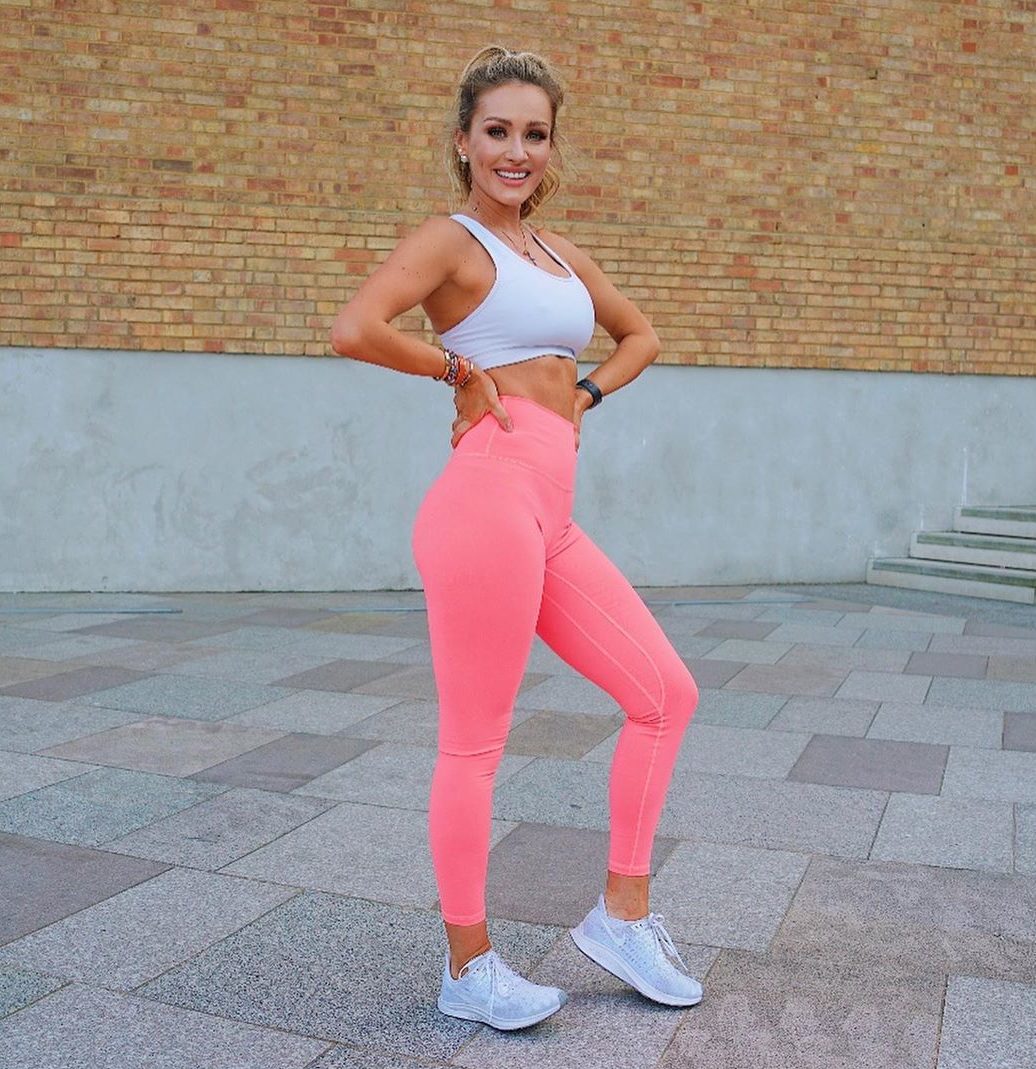 If you don't have any workout equipment at home, is there anything you can use as an alternative?
Of course, body weight training can be effective too, adding in higher reps.  I have noticed a lot of people using tins of beans, filling up a water bottle, using your sofa or a chair, even a stretching head band as a resistance band can all be useful.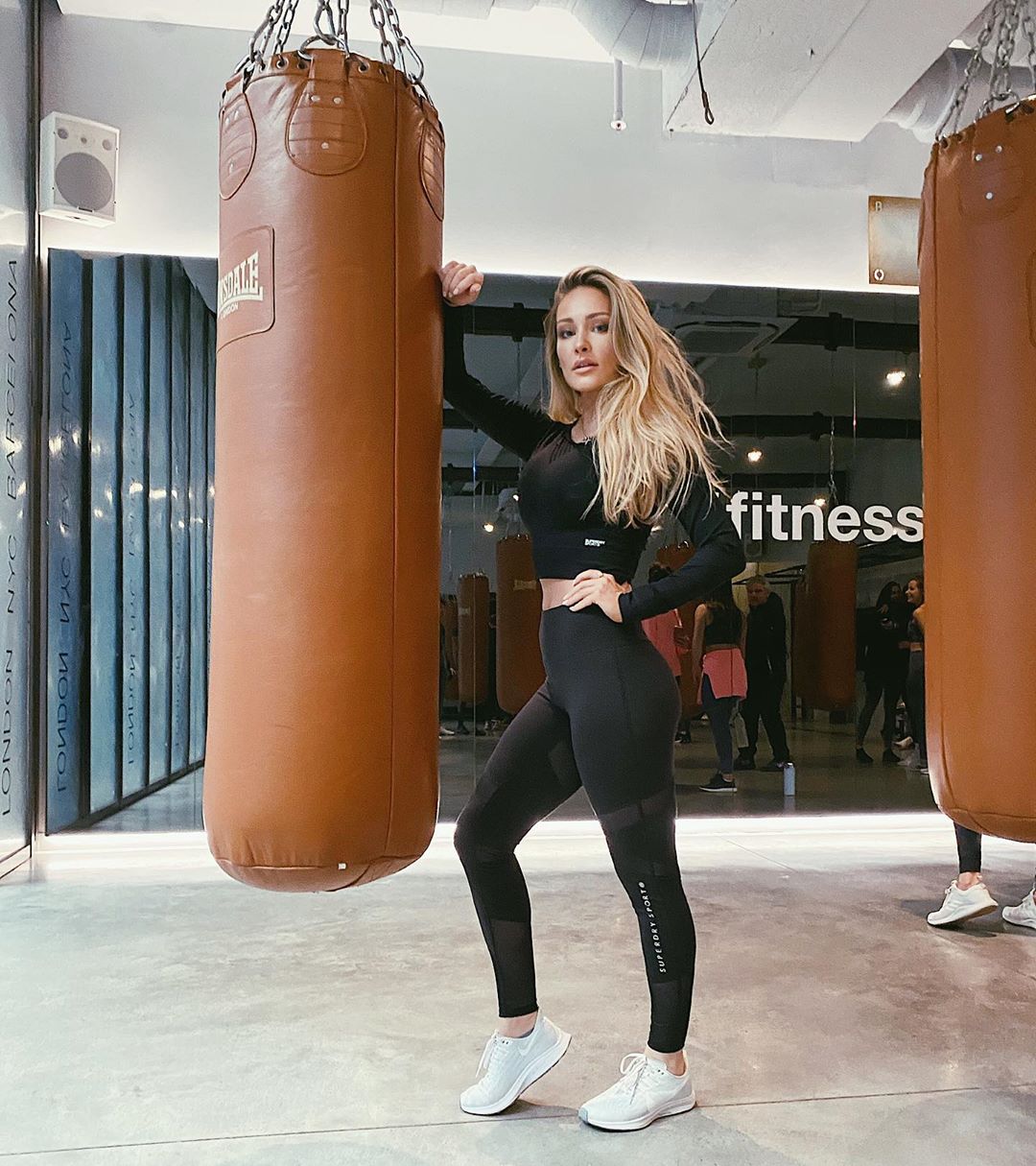 What workouts would you suggest that require zero equipment?

I would create a circuit.  One where you have to achieve as many reps as possible within a certain time frame.

Push-ups, burpees, mountain climbers, squat jumps, jumping jacks, split squats are all explosive movements which can really challenge the body.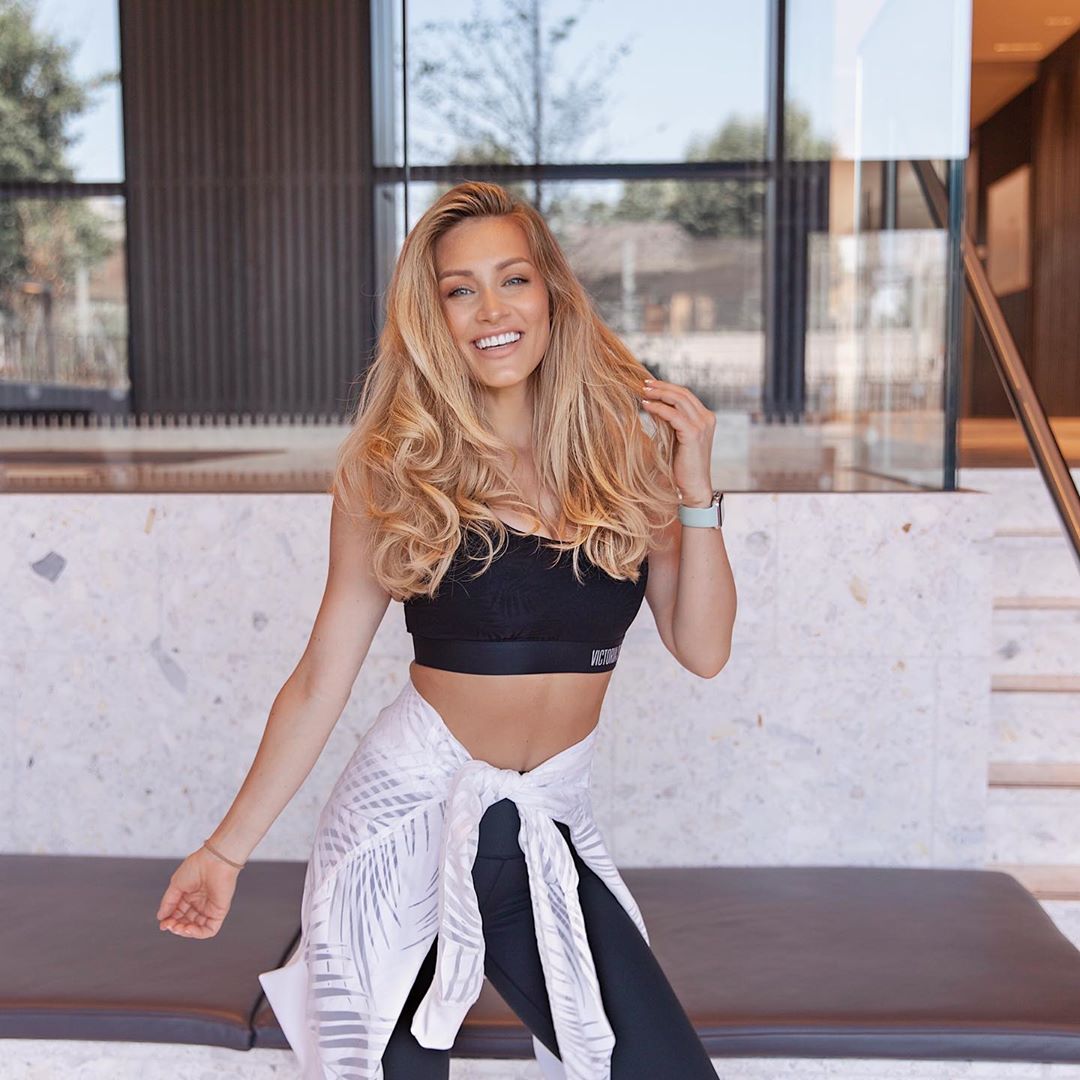 This is a great time to maybe try some different workouts, is there any you would recommend?
If your using social media, right now a lot of personal trainers are offering zero equipments workouts.  Its also a great time to try new workouts, like yoga, pilates, dance or HIIT training.  We are lucky that some of the best personal trainers are offering free classes right now.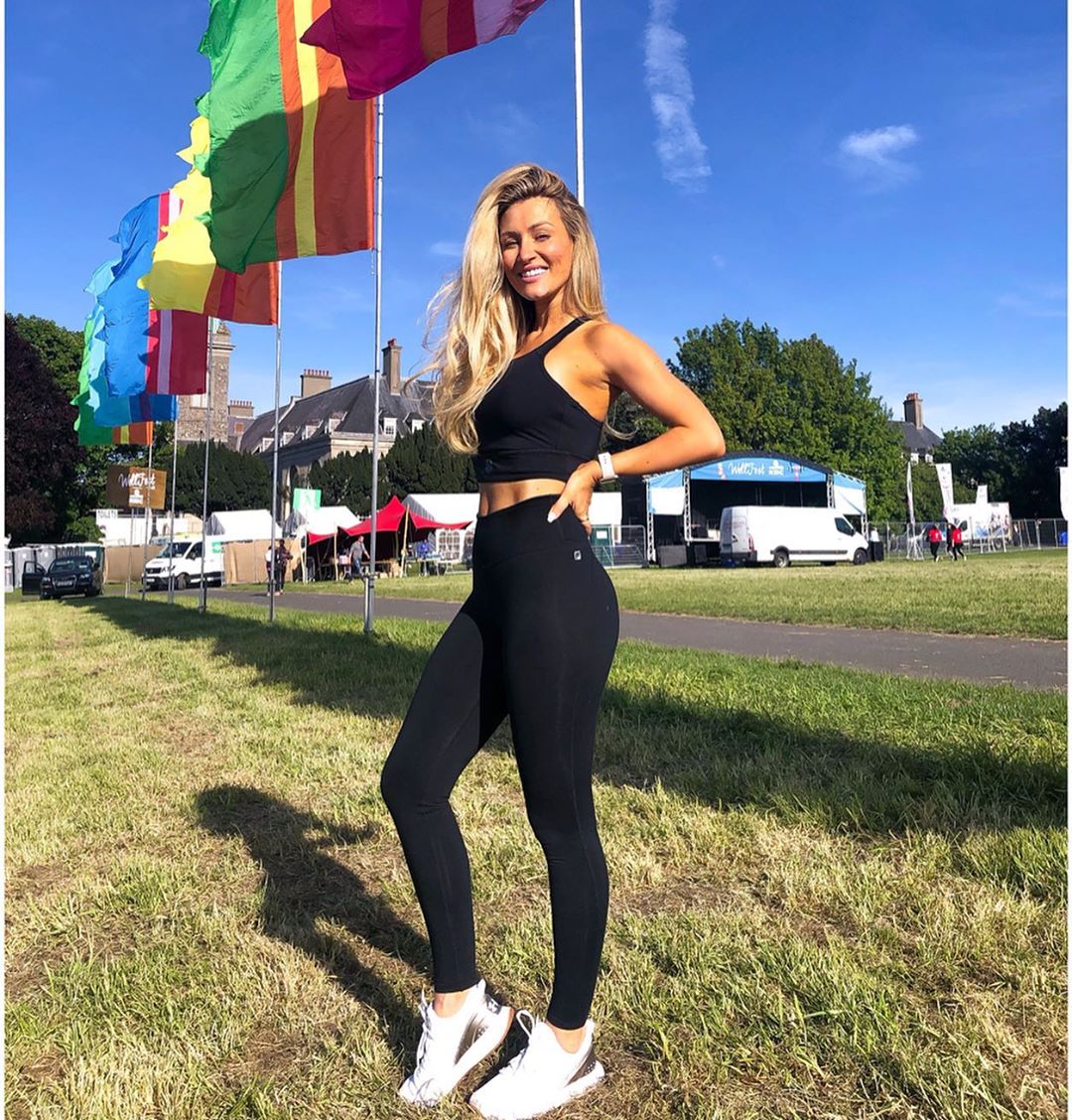 What is your favourite post-workout meal that is easy to make at home?

Probably a protein smoothie, with vegan protein powder, peanut butter, ice, nut milk and frozen either bananas or avocado that way the shake is super thick and delicious. Or I make an omelette with bacon and feta cheese.