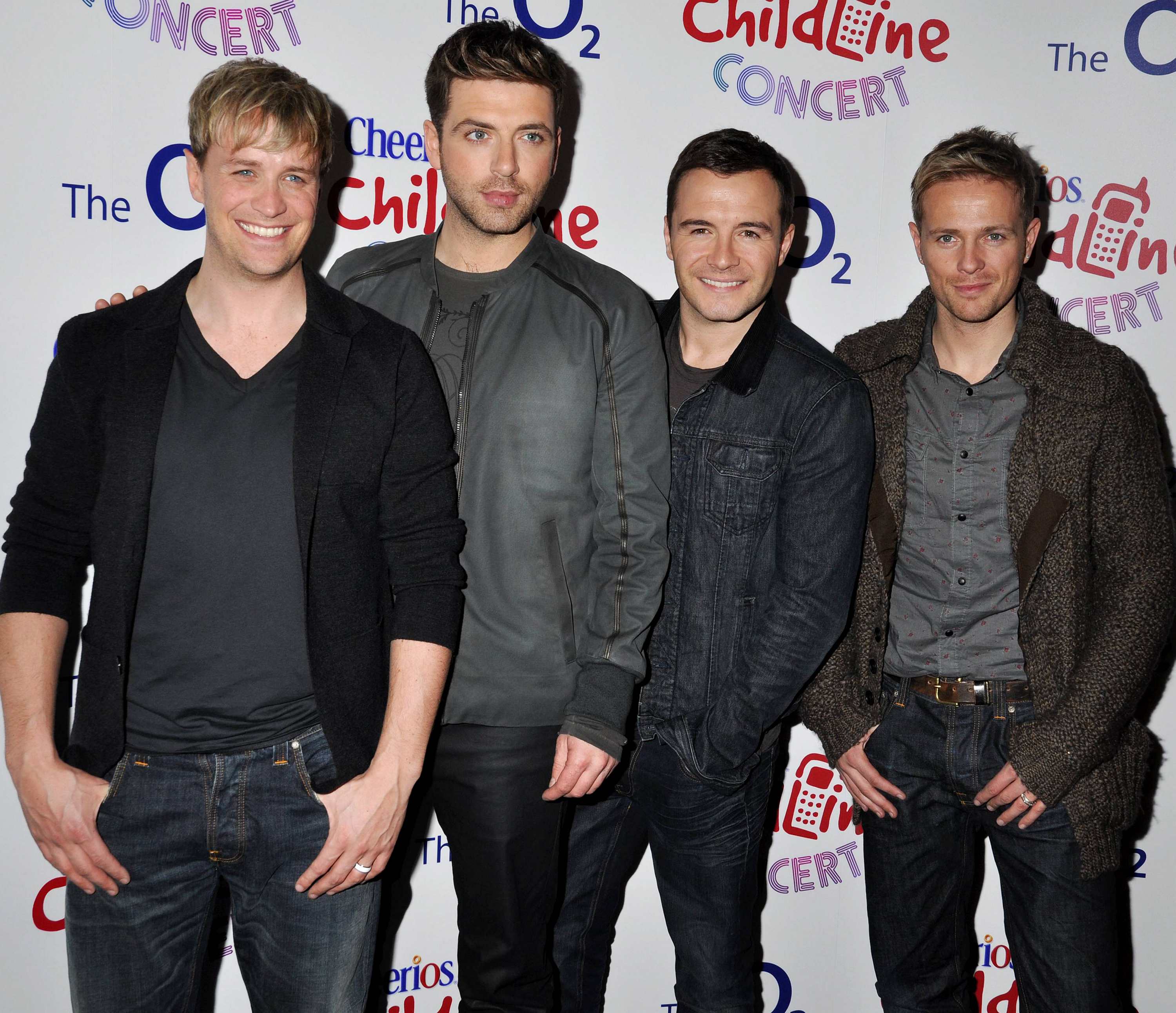 Nicky Byrne kept schtum when quizzed by his co-star about a Westlife reunion.
Rumours came flooding in over the weekend that the popular band were getting back together and going on tour.
However, when Nicky's 2fm colleague Jenny Greene teased him about it, he didn't give away a thing.
"Have we big news or just news!?" Jenny asked the singer.
"Well, It's the Christmas ball! 14th of December, tickets on sale tomorrow," he said brushing it off.
"Are you around on the 14th!? You're not away on the 14th are you? You're here are you" she pushed, but Nicky quickly changed the subject adding: "Yeah, well what a lineup!"
When discussing acts, cheeky Jenny tried once more, "Wild Youth, Brave Giant and… and maybe more?" she asked.
"C'mon, don't start with the gossip again!" Nicky responded.
"Have we BIG news or just news!?

Are you around on the 14th!?"@djjennygreene is all of us trying to get info out of @NickyByrne…#2FMXMASBALL18 pic.twitter.com/x7uLJInpvD

— RTÉ 2FM (@RTE2fm) September 25, 2018
Earlier in the show, the singer described it as 'only hearsay' but later added, 'I've said it before one day it will happen.'
We have to admire Jenny for trying!
Do you think it's happening for real this time?