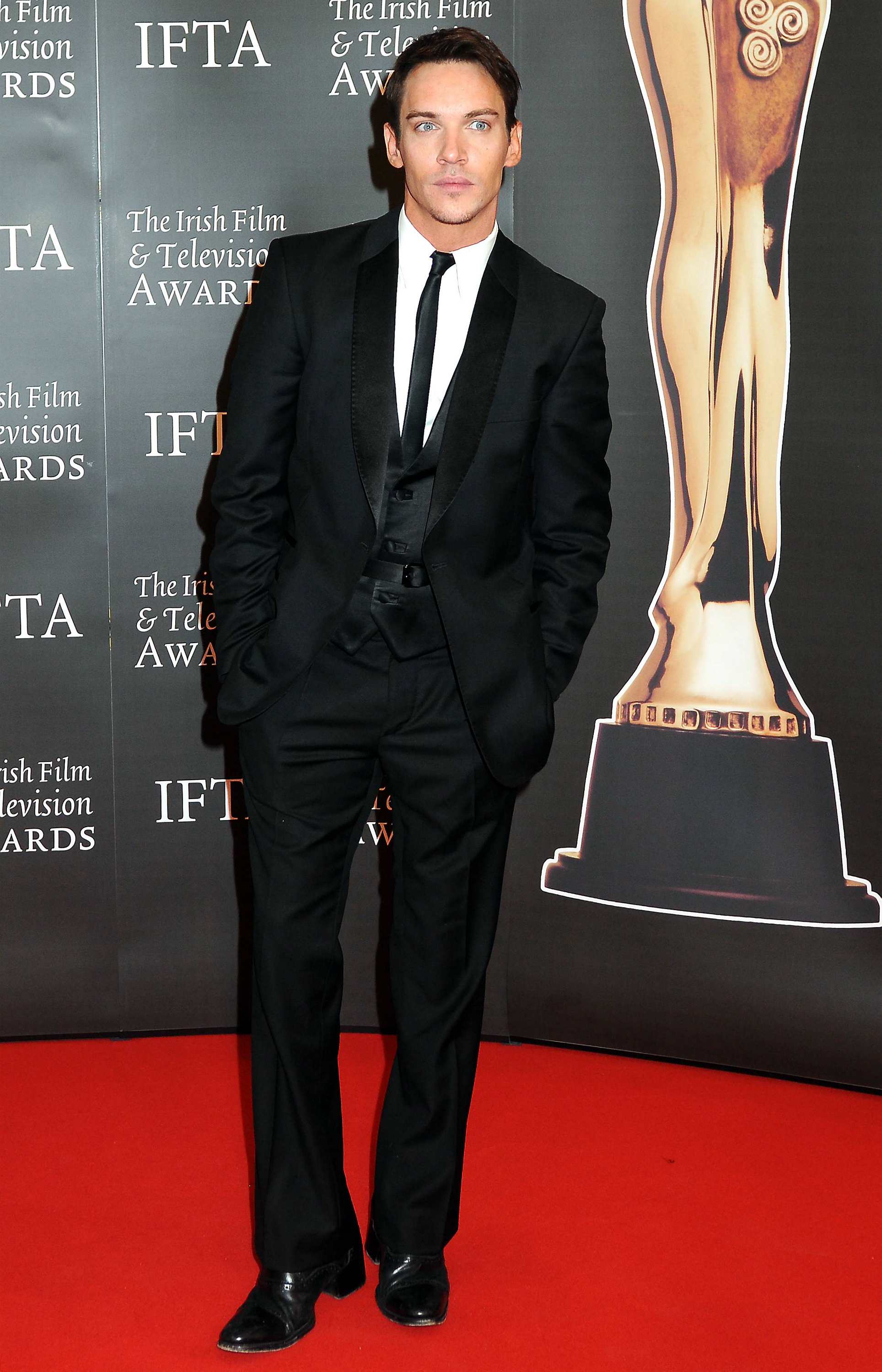 Jonathan Rhys Meyers has opened up about fatherhood in a recent interview on TV.
The actor was on Good Morning Britain to promote his upcoming film Damascus Cover, when his little boy wandered onto the set.
Wolf, who is just 15-months-old was watching the interview behind the scenes with his mum Mara Lane.
The little boy explored the set, prompting the presenter to focus on him.
Gushing over the child, Ben Shephard asks the actor, "how are you getting on being a dad Johnathan?"
"It's beautiful. I mean, what can I say?" Jonathan replied.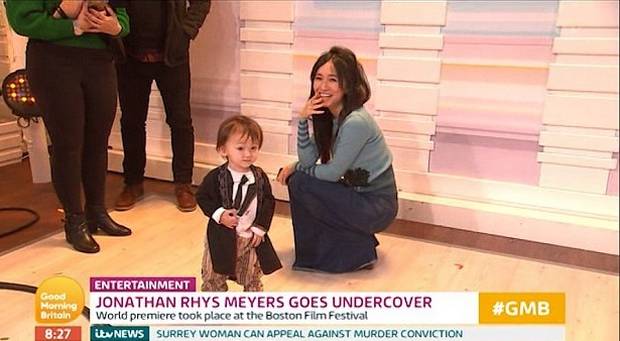 "It's one of the best things you're going to do. It's a lot easier than making films."
The Tudors star explained that he has spent all his time with his family in recent months.
"I've been off for the last four months, so we haven't spent more than an hour apart for four months," he said.
Check out the adorable clip below:
The star's wife Mara took to Instagram after to show to thank the presenters.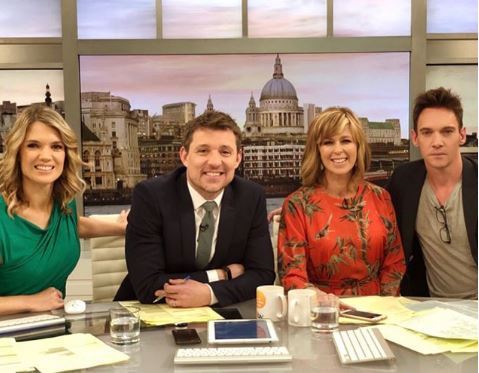 "Thank you Good Morning Britain for having us on your lovely show this morning and being so kind to Wolf," she said.