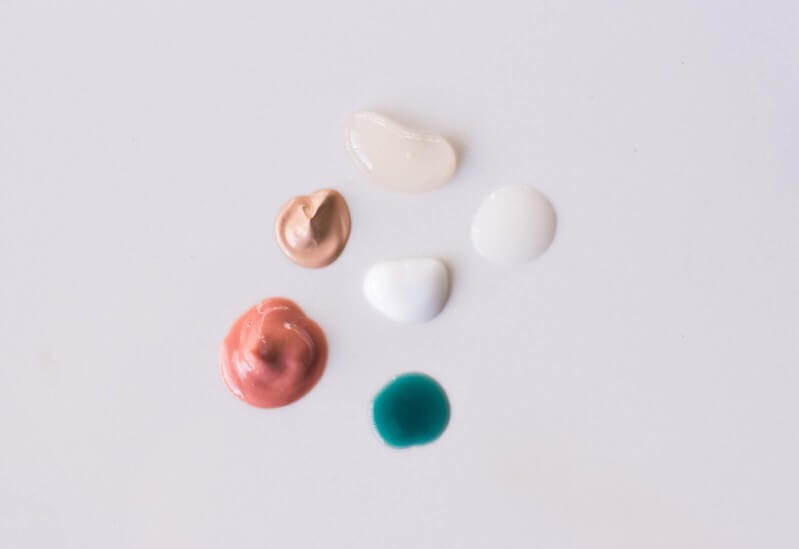 When it comes to skincare, things can get a little confusing. There seem to be so many rules and dos and don'ts, that we wouldn't blame you if you felt a little overwhelmed by it all. But as long as you're double cleansing and wearing your SPF every single day, that's half the battle.
Although, one skincare ingredient that has proved to be a must-have over and over again is retinol. So if you'd like to introduce it into your routine, but you're not sure where to start, here's everything you need to know.
What is retinol?
Basically, when people talk about retinol, they're really talking about retinoids, which come in different types and strengths. So it's pretty confusing if you don't know where to start. All of the various types are derived from Vitamin A, but the difference lies in the various strengths.
Retinoic acid is the strongest, and can only be purchased on prescription, then two other common forms are retinol and then retinol esters, which are weaker.
What are the benefits? 
Using retinol for your skin has a whole lot of benefits. Including slowing down the ageing process by increasing your skin's cell turnover, stimulating collagen and elastin production. It can also increase the appearance of your skin's firmness, by plumping out fine lines and wrinkles. As well as treating pigmentation, improving uneven skin tone, smoothing the skin's surface, helping with acne and age spots. Just to name a few!
How do you introduce it into your routine?
Firstly, you can't introduce a retinol product into your routine as you would any other skincare product, you have to gently introduce it so that your skin can build up a tolerance and you don't suffer from any unwelcome side effects.
On the nights that you are using retinol, you can skip any other acids or exfoliators that may be in your routine, as too much on the skin can also bring on unwelcomed side effects, such as redness, dryness or flaking.
Limit your initial use to once a week, then twice a week, to build up your skin's tolerance. Use your retinol products at night time only, and ensure you don't skip your SPF the next day, as retinol can make your skin extremely sensitive to burning.
When choosing a retinol product, look out for the percentages and start off small, between 0.01% and 0.02%, slowly building up to 1%.
We've rounded up just some of our favourite retinol products below, happy shopping!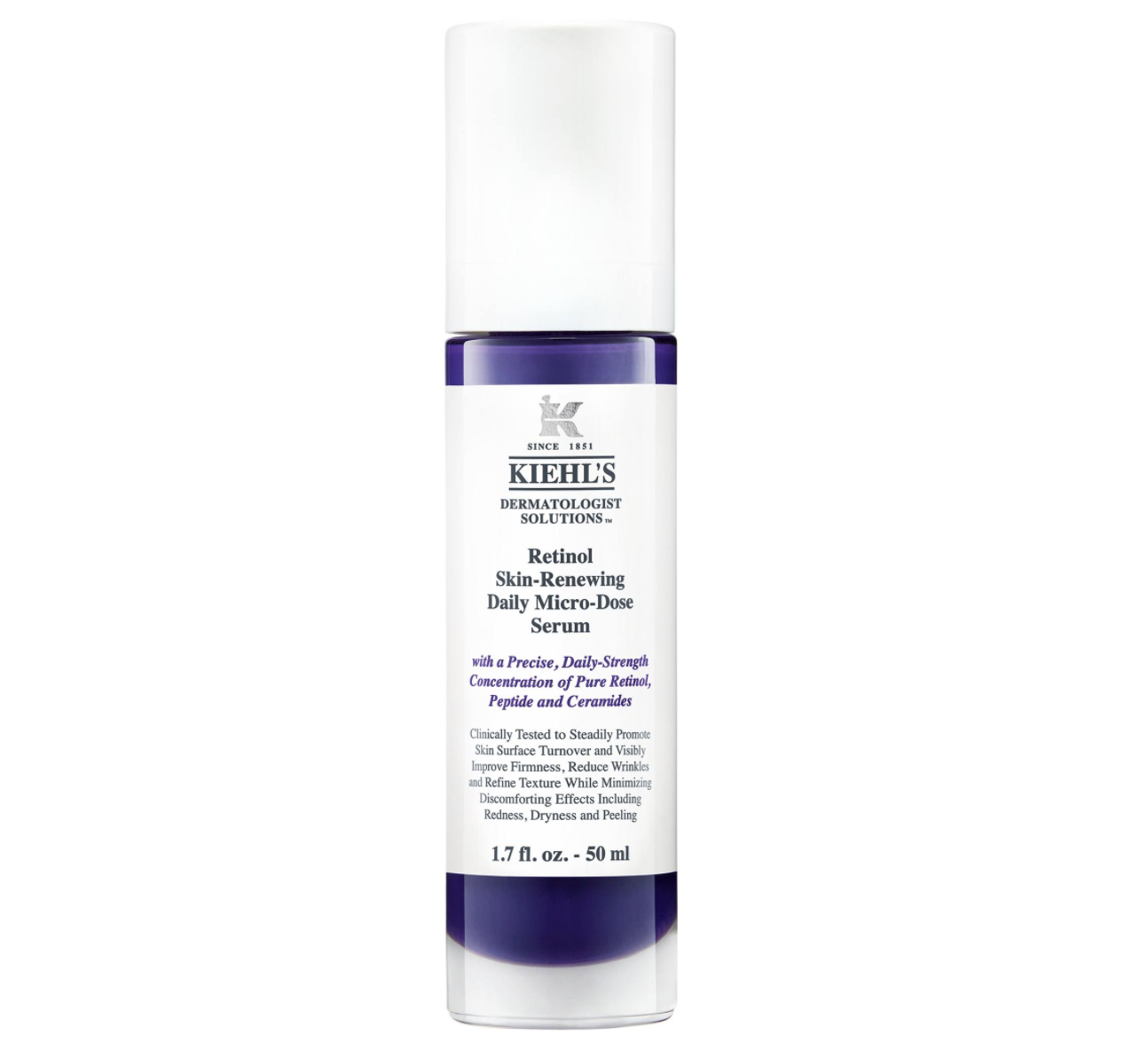 Kiehl's Retinol Skin-Renewing Daily Micro-Dose Serum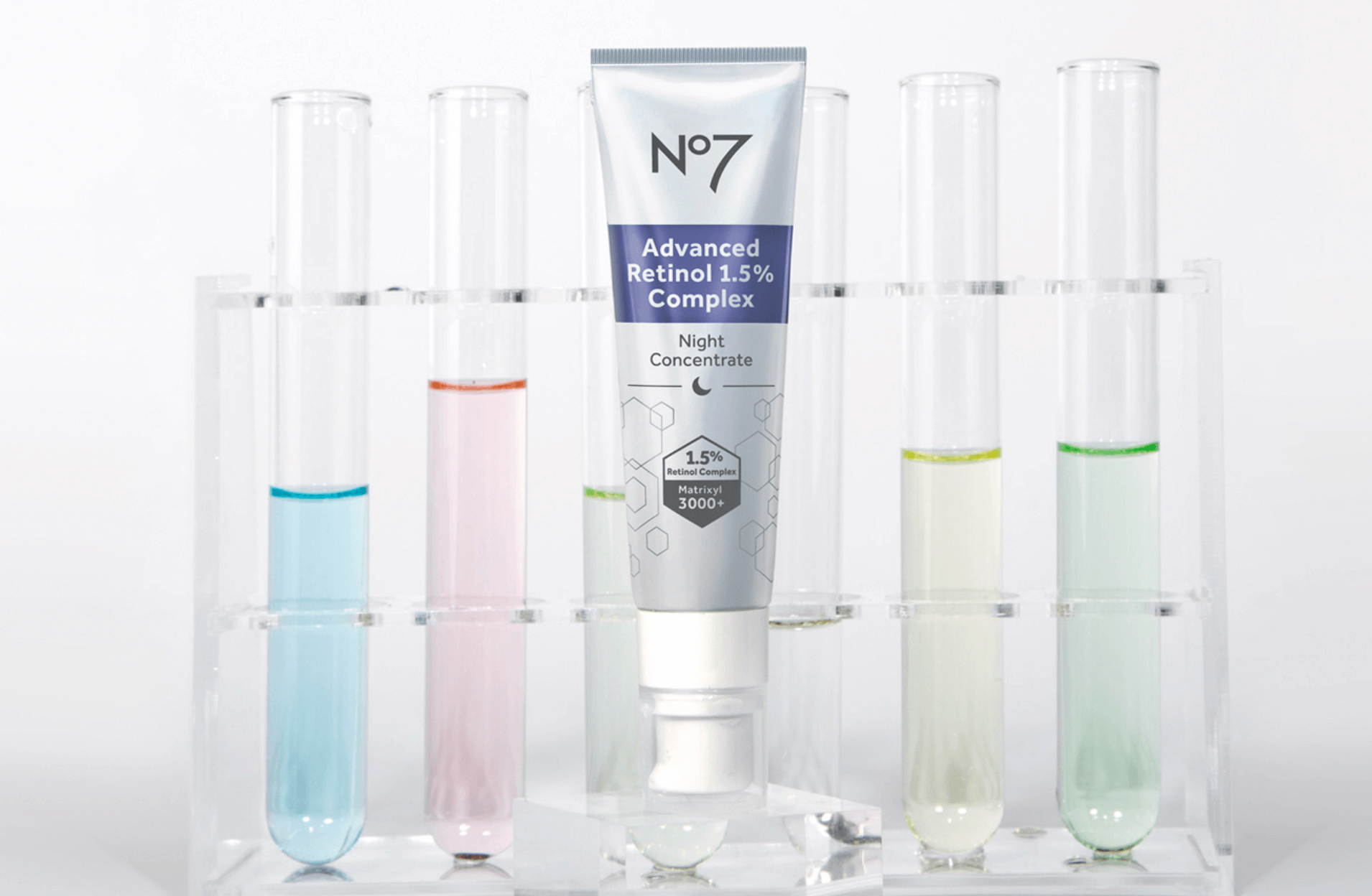 No7 ADVANCED Retinol 1.5% Complex Night Concentrate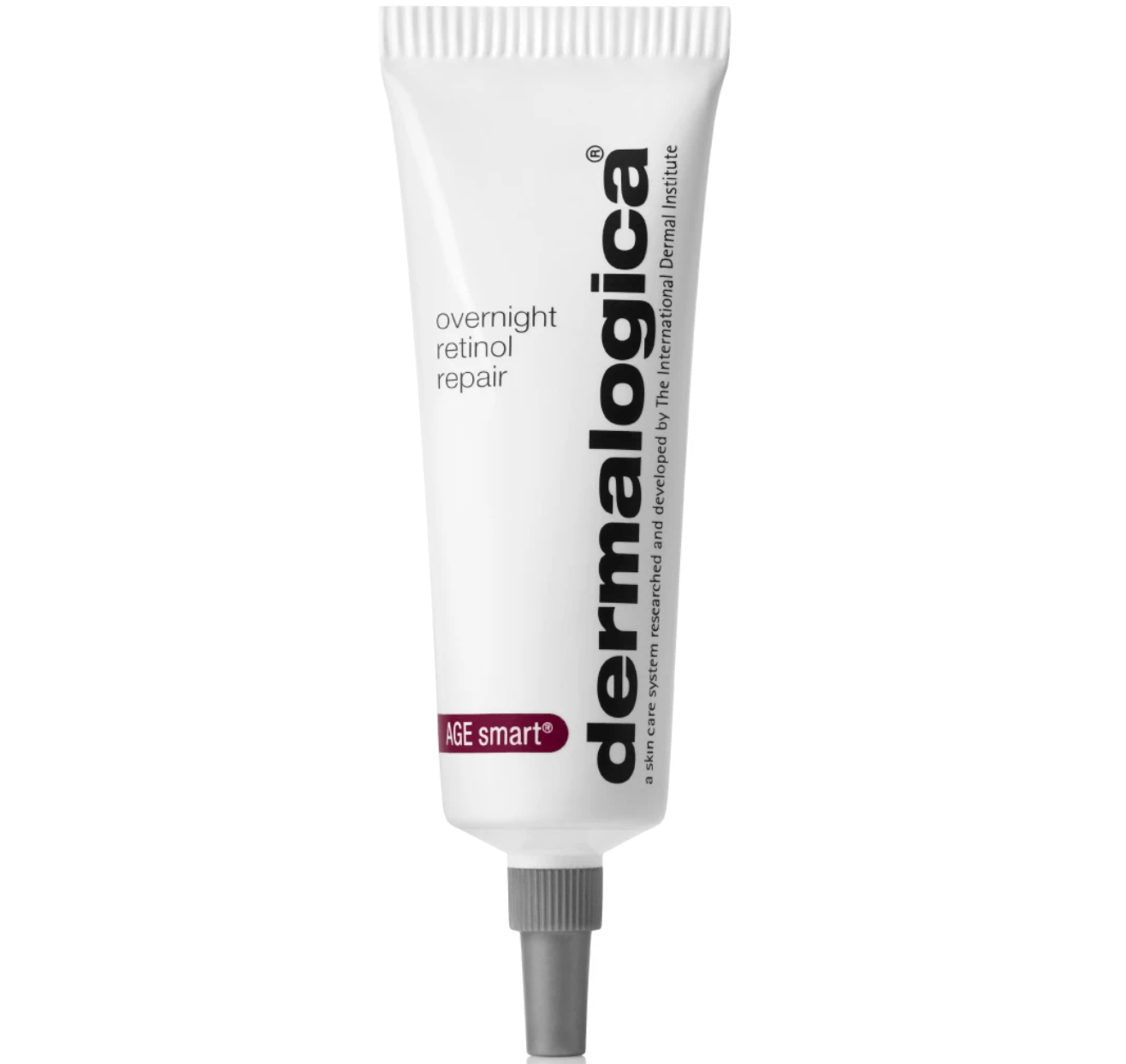 Dermalogica Overnight Retinol Repair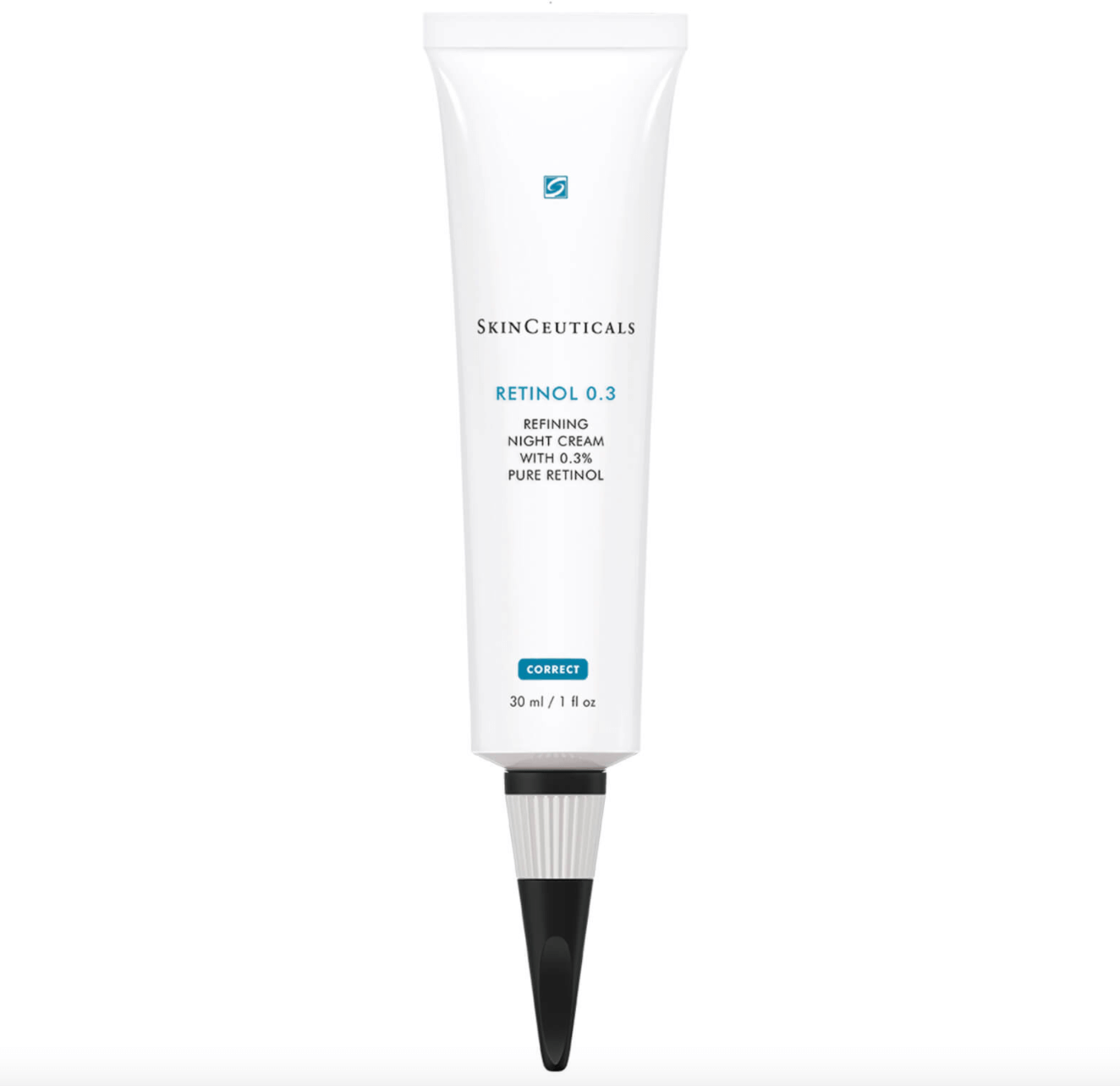 SkinCeuticals Retinol 0.3% Cream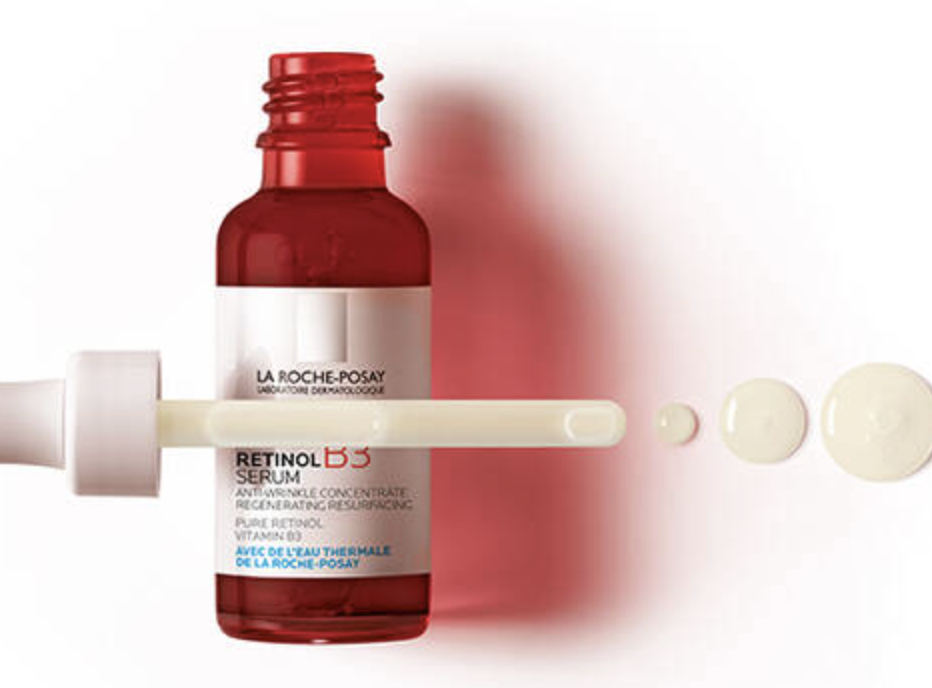 La Roche-Posay Retinol B3 Serum