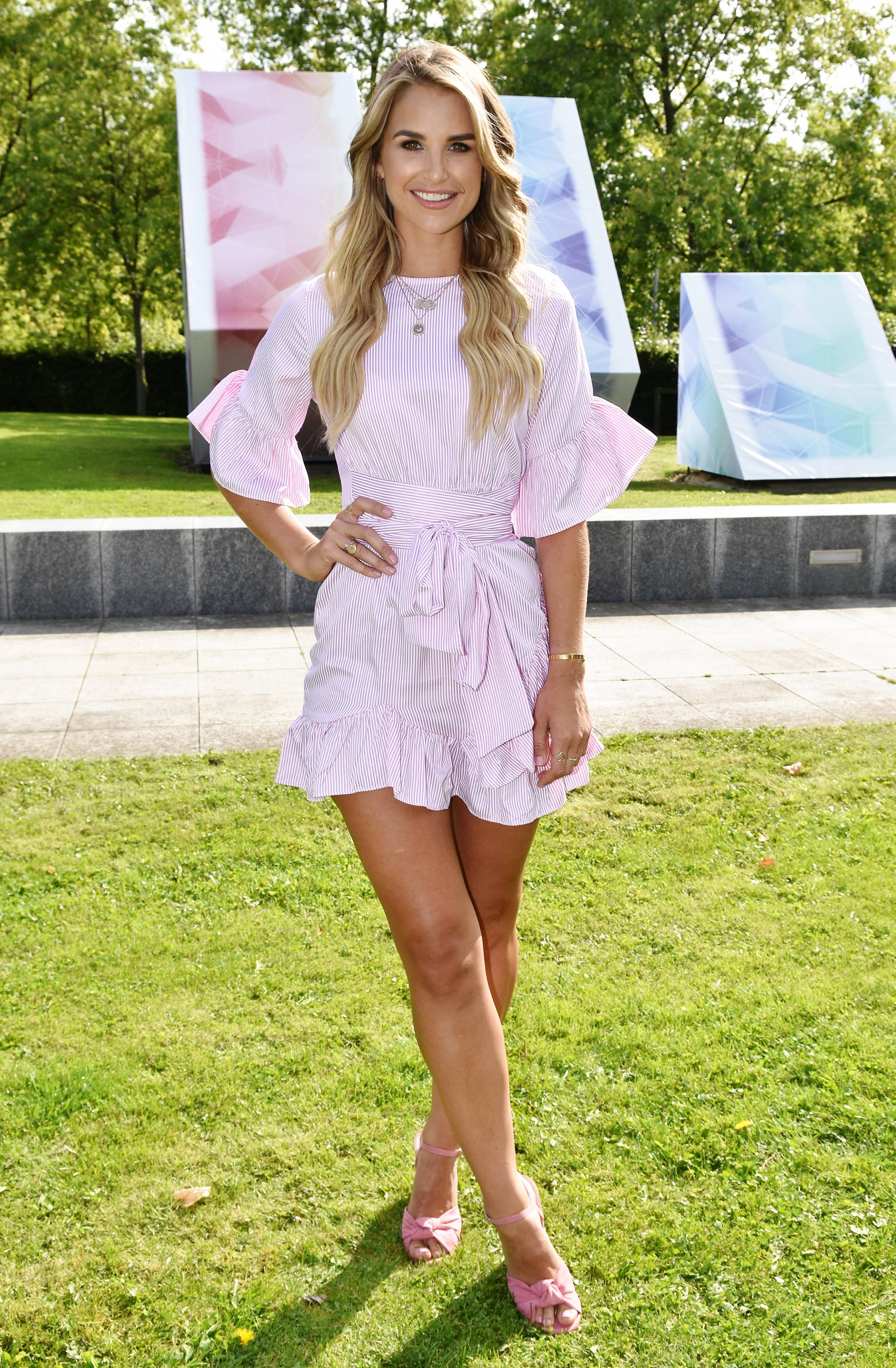 Vogue Williams has revealed that she has finished up work on her upcoming TV series.
The star is currently seven months pregnant but she hasn't let that stop her from doing lots of exciting projects.
Though she didn't give away too many details on her new show, she did claim it's "very different to anything she's done before".
Sharing a photo of her and the production team outside Powerscourt Centre in Dublin.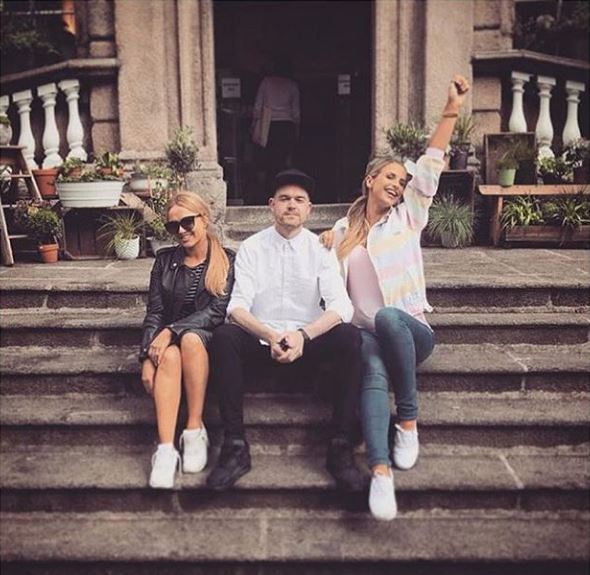 "That's a wrap for my new series!! I can't wait for you all to see it…" she said.
"I had such a great time filming it, the topics are brilliant and very different to anything I've done before! Thank you to my director @martsgaughan and my producer @lisafox2016fox2016 we're the dream team along with our Daniel, Bryan and Jon."
Vogue has been busy with various projects over the last few months, all while expecting her first child with Spencer Mathews.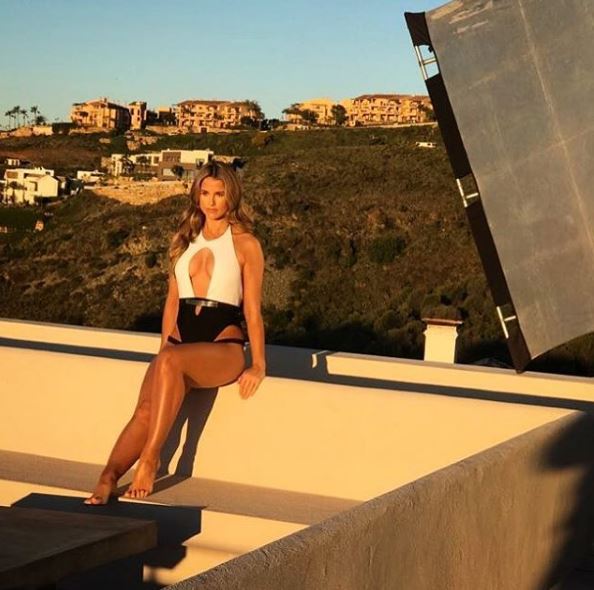 The presenter is in the middle of developing her own tanning products, as well as working on travel show Getaways among lots of other exciting projects including the one she has recently wrapped.
The model also tied the knot with Made in Chelsea's Spencer last month.