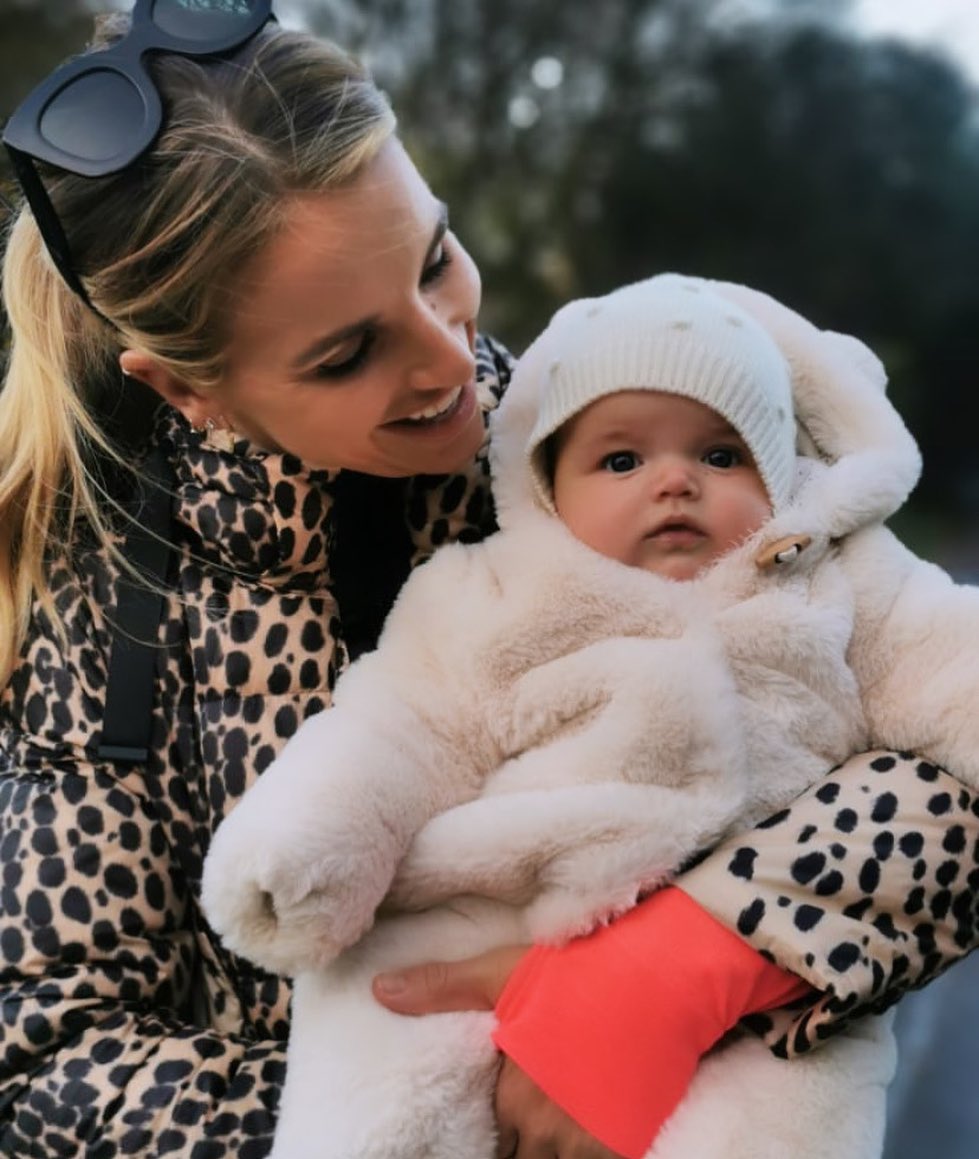 Here at VIP, we've always loved interiors, but with us all spending more and more time at home over the past year, we are even more obsessed with up styling our homes!
We especially love a sneak peek inside some of our favourite Irish celebrity homes to give us some inspiration.
This week, Vogue Williams shared some snaps of her little girl, Gigi's nursery.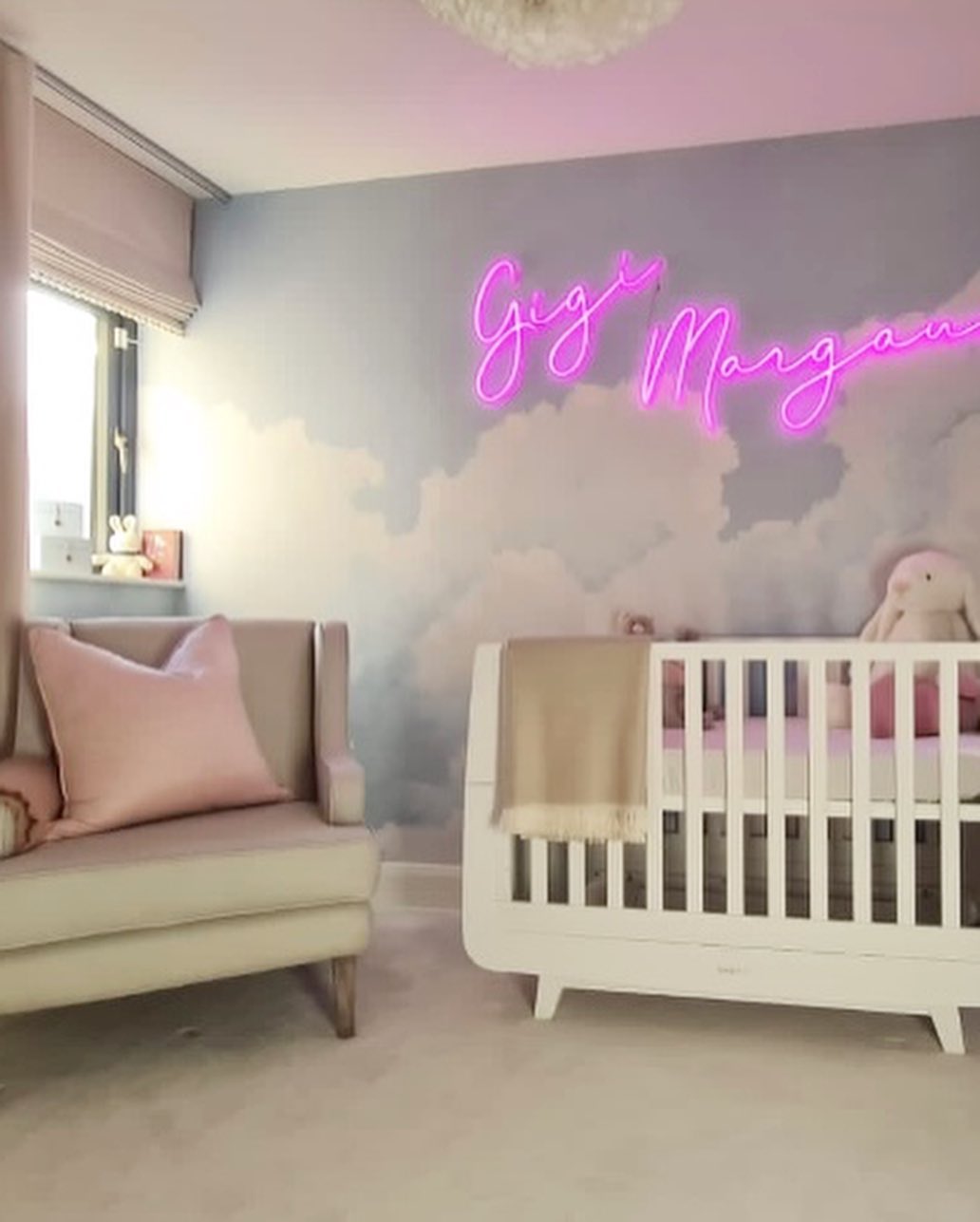 The Irish model shared; "I think Gigi's room is my favourite in our place at home. T's is a close second, which do you prefer?"
"It actually took a while to get these right, I wanted rooms that they would never outgrow but were still suitable for their age now!"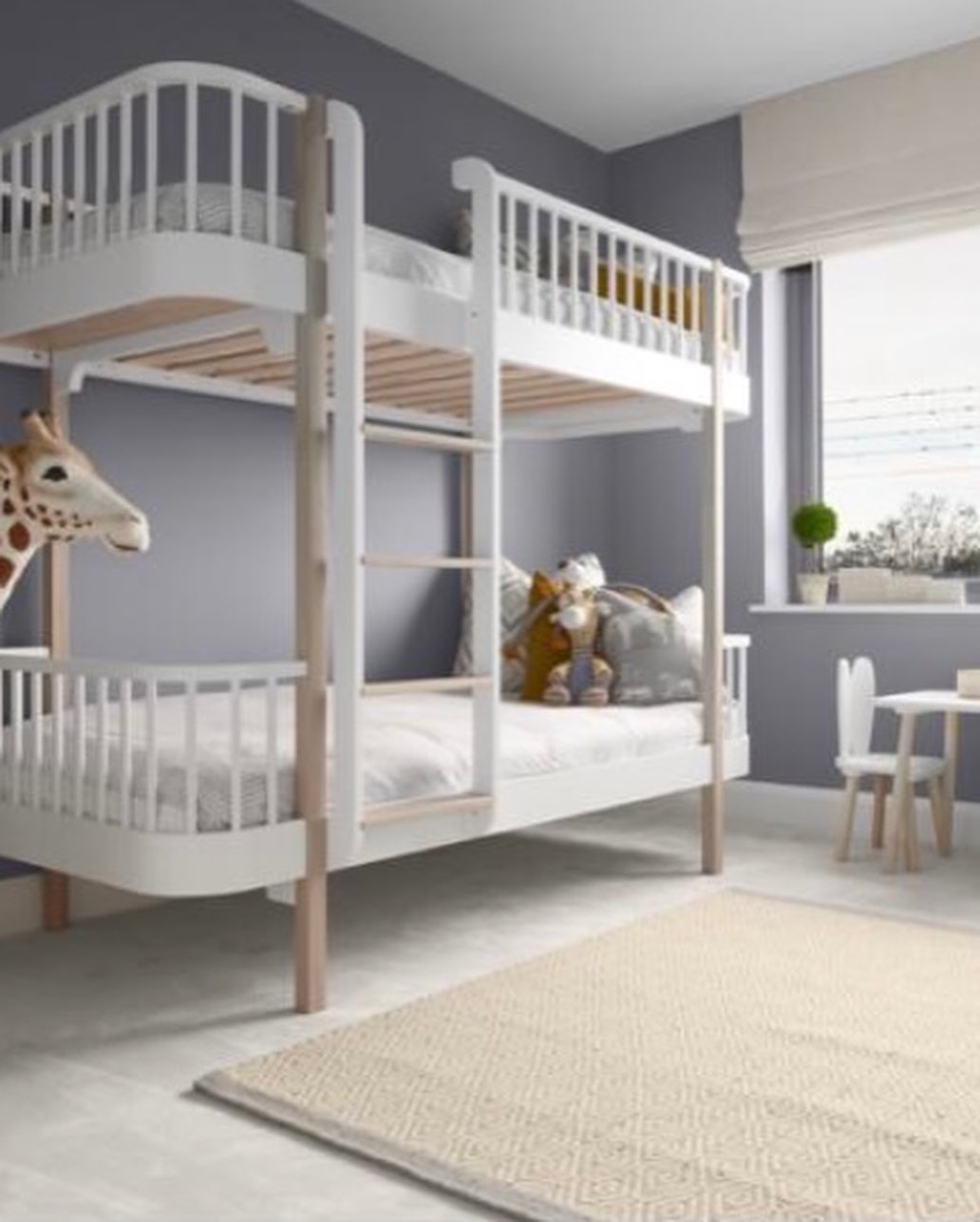 Sharing the snaps, Vogue revealed they are from their newly refurbished home back in Dublin, which they haven't been able to visit this year due to Covid-19 restrictions!
"We haven't been home so there's currently zero mess, oh the joy of not having toys everywhere!"
When can we move in?