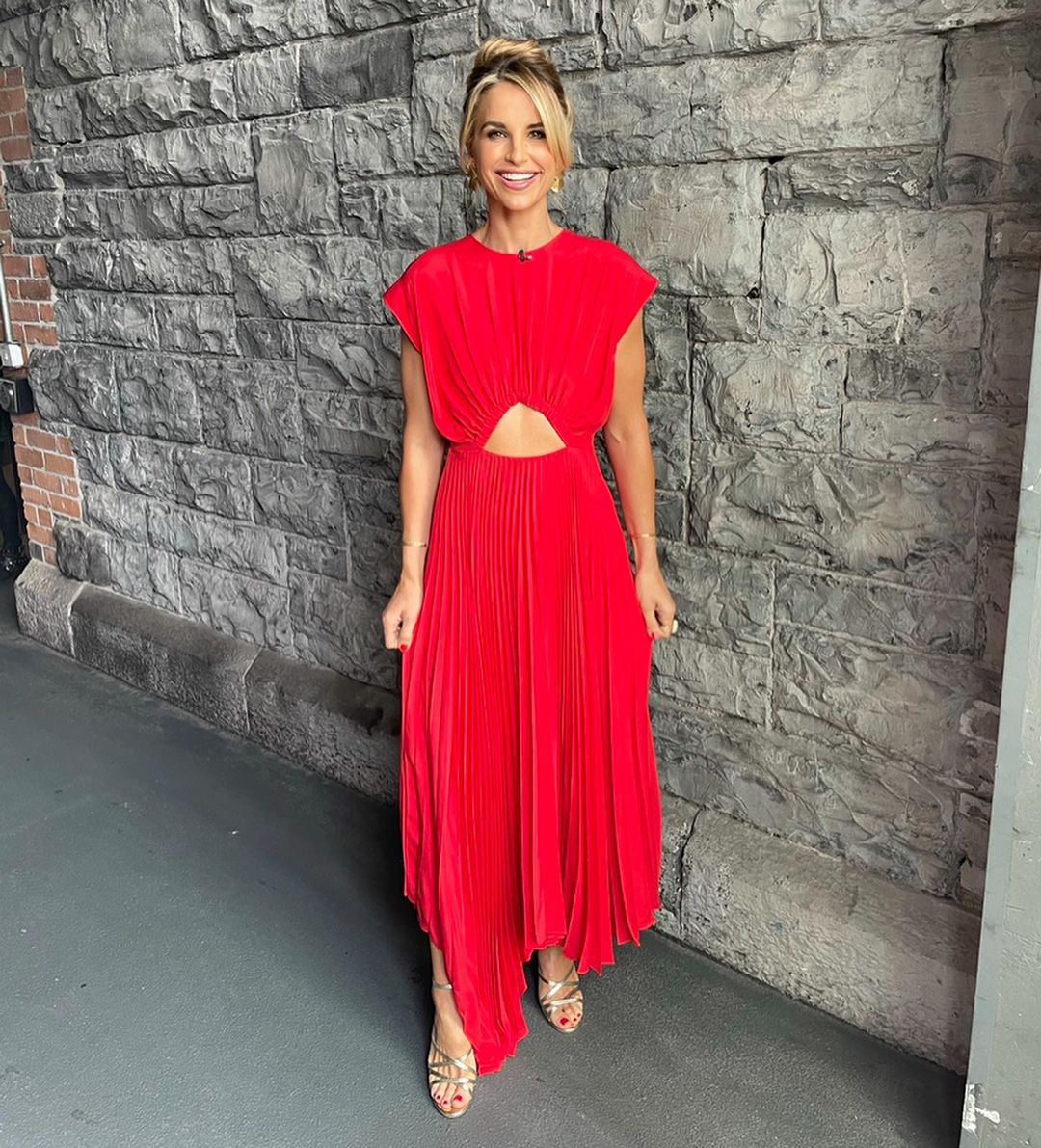 Exciting news for Vogue Williams as the model and presenter has just revealed she is writing her own children's book!
With the help of her little boy, Theodore she announced the news to social media; "Woo wooooo!!!! So excited to be writing my first ever children's book with @newfrontierpublishinguk with beautiful illustrations from Tilia Rand-Bell."
"Jump for the Stars will be published October 2022 and is based on what I know Theodore and Gigi will love. I hope your babies will love the book too."
View this post on Instagram
This news comes as Vogue and Spencer revealed in October that they are expecting their third child together. The couple have two children already, Theodore, 3 and Gigi Margaux, 1, who are set to gain another sibling.
Vogue shared with Hello! Magazine, "Gigi doesn't have a clue she's getting a little brother or sister, and I don't think Theodore minds, he doesn't really understand yet. If I ever mention the baby, he asks: 'Is it coming now?'"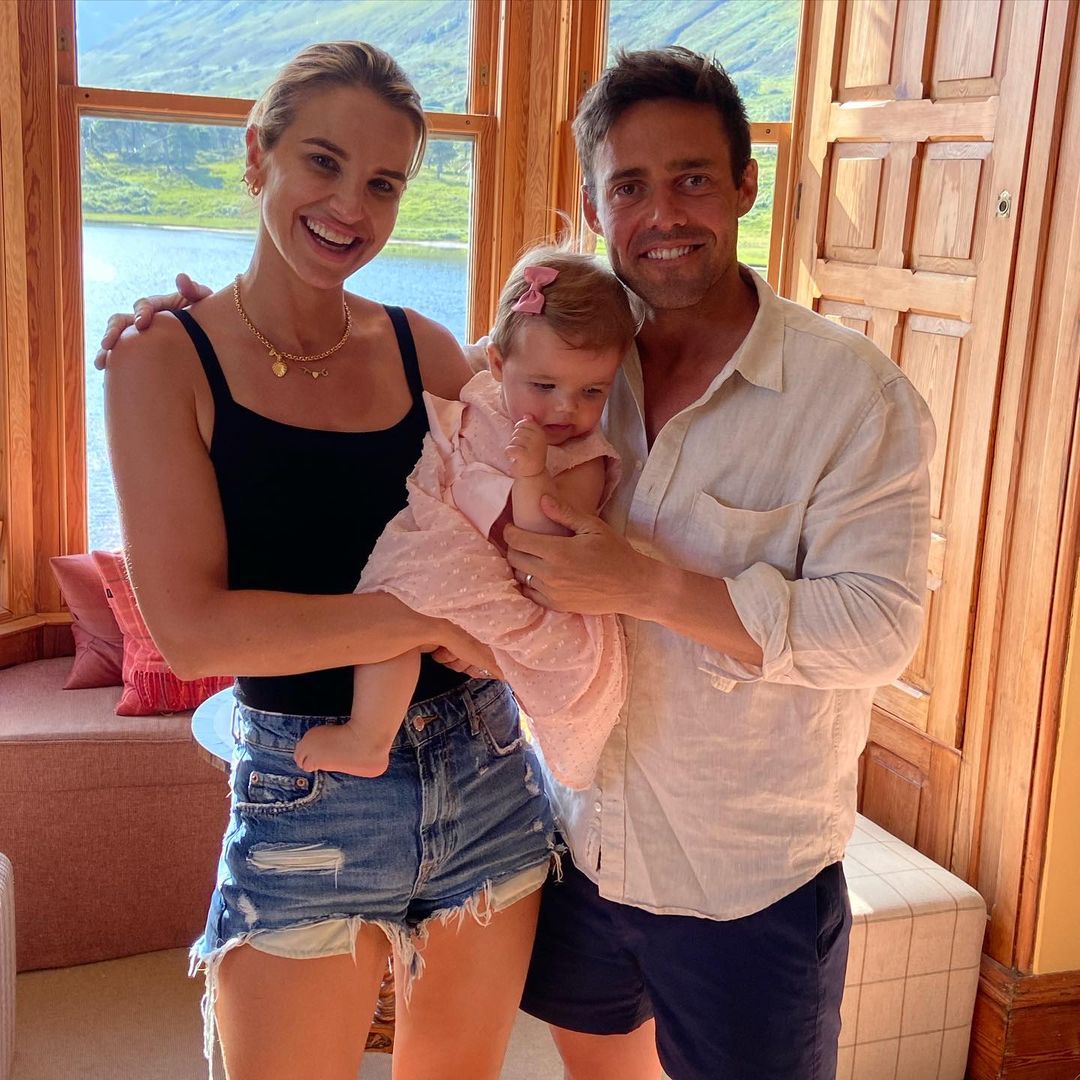 Vogue also revealed to Hello! that she plans to work right up until her due date, saying, "I wouldn't know what to do with myself if I wasn't working."
And that won't be light work either. Vogue is honestly the busiest gal around. She is currently presenting The Big Deal while running her tanning company Bare by Vogue. Not only that, but she's also got a new business venture underway.