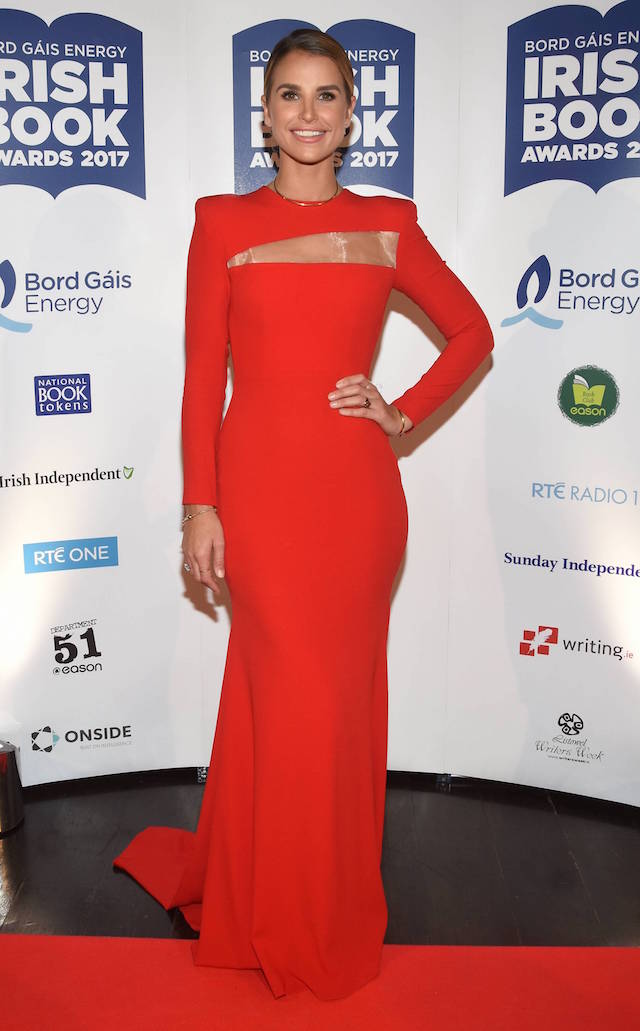 Vogue Williams has shared a throwback picture with her father on what would have been his 76th birthday.
The beauty, who is in her second trimester of pregnancy took the chance to wish her late father a happy birthday with a snap from when she was a child.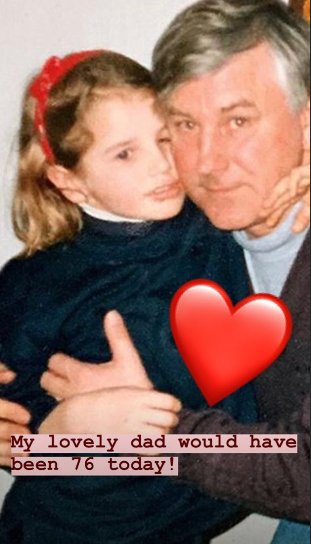 "My lovely dad would have been 76 today," she captioned the sweet pic on Instagram stories.
Her beloved dad Freddie died in 2010, aged 68 after suffering a stroke.
The mum to be recently opened up about her father's sudden death, saying she was 'selfish' to want to keep his life support on.
"Myself, my sister and my aunt had to meet with ­the surgeon to decide what to do next, and whether or not we should turn off Dad's life ­support machine," The beauty told The Sun.
"I didn't want to — I wanted to give him more time to fight — but in hindsight that was selfish.