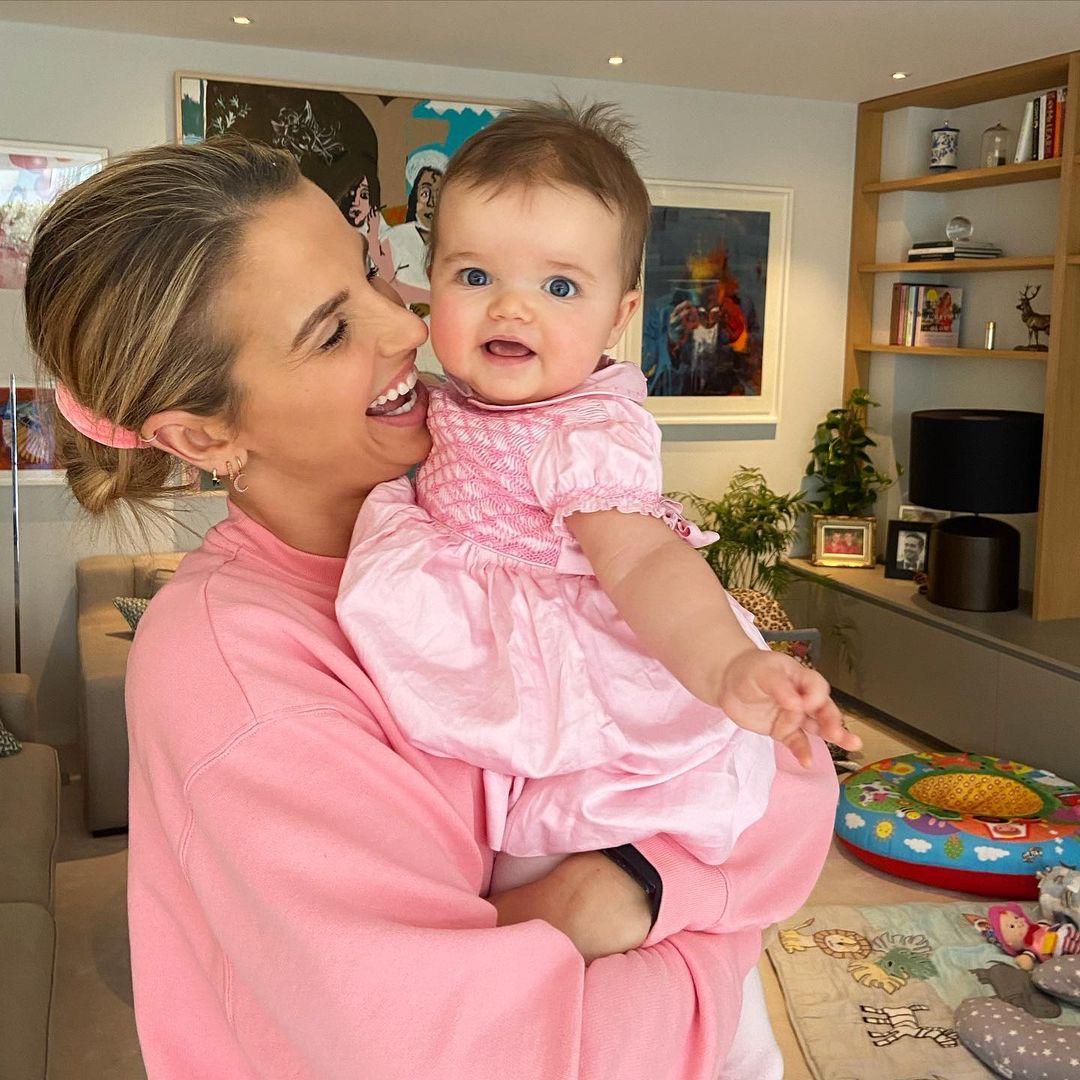 Since Covid hit over a year ago, none of us ever thought it would go on for this long. Since the pandemic began people have died, got married and babies have been born, all without the usual way we mark these occasions.
For Vogue Williams, she is one of many people who had a baby during the pandemic with family members still not yet meeting the newborn.
In a new interview with RSVP Magazine the model shared that her brother has yet to meet her little girl Gigi. With Vogue living in London, the rest of her family live in Ireland not all have been able to visit due to Covid restrictions.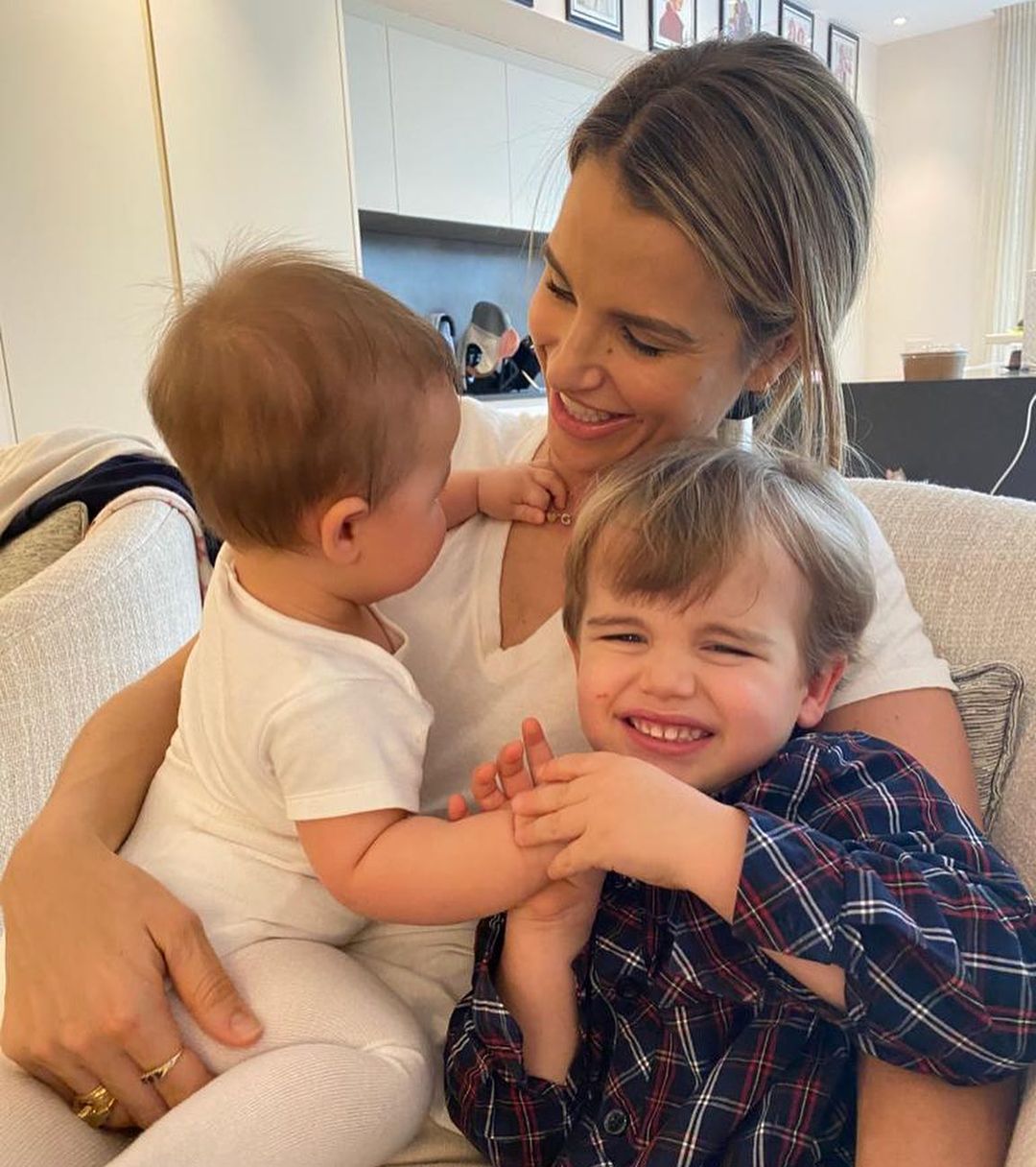 Speaking about this she said; "My mum was very lucky to have been able to see Gigi when she was born but she hasn't seen her since. My brother has never met Gigi at all! I really miss my sister and I miss all of my aunts but that is the way it is."
"I feel lucky to be healthy and happy over here in London. It is really sad that we miss everyone but this will all end soon."
She has also previously shared her post-pandemic plans, revealing she'll be spending her time in Ireland. Having not been home for over a year, Vogue shared on her Spencer & Vogue podcast, with her husband that it's the first thing she'll do when it's safe to do so.
"The first thing I'm doing when everything ends is jetting back to Ireland and I'm going to spend a lot of time there."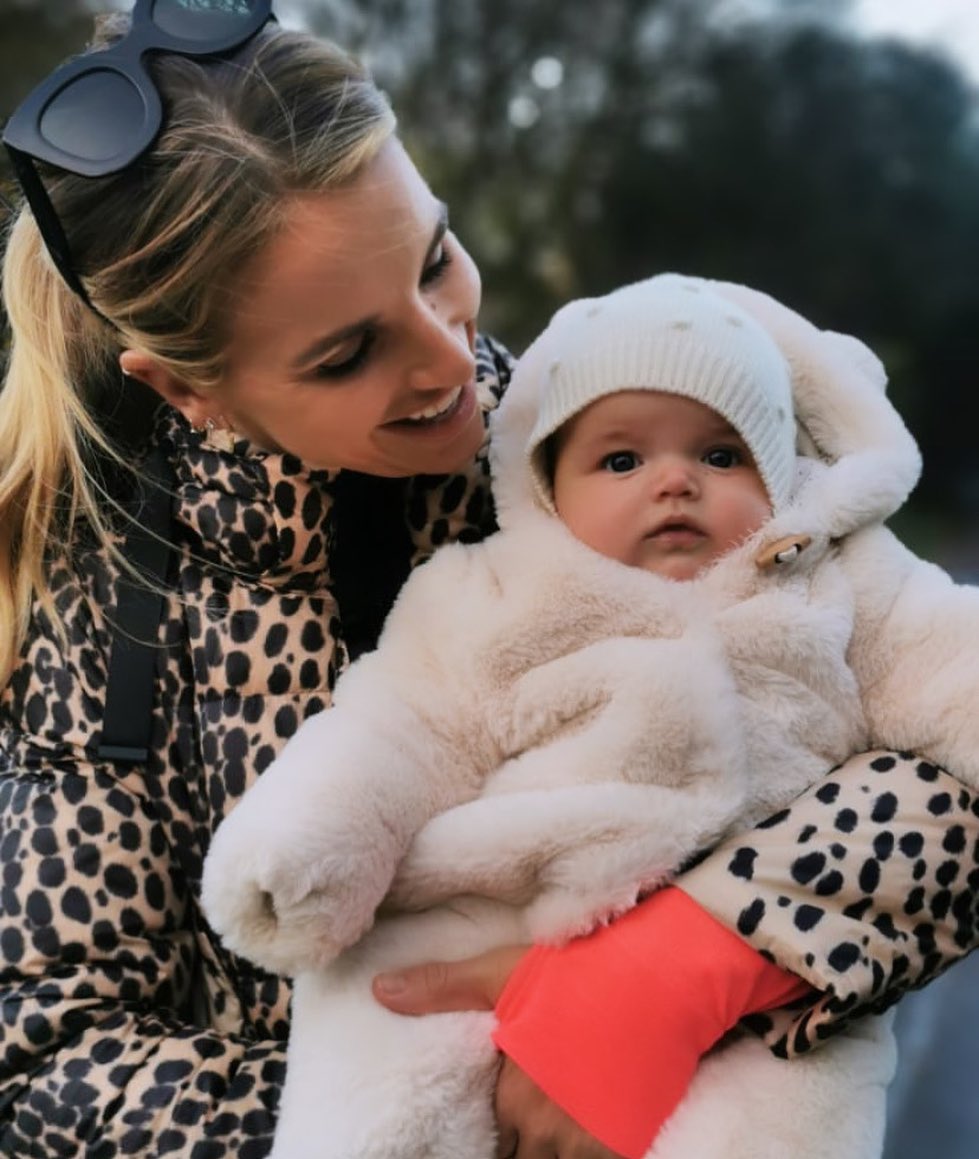 She continued, "I miss it so much. I can't wait to see my brother, I can't wait to see my aunts and uncles, my cousins. Everyone I haven't seen in what will be well over a year."
"I can't wait for everyone to meet Gigi," she added.
Spencer then told listeners, "That list that she's just reeled off sounds like it might just be five or six people. It's about eighty."
Before Vogue explained, "But none of them has met Gigi, I can't wait for them to see her. It's all very exciting. I can't wait.
"I used to go back to Ireland a couple of times a month for work, and just not having that and not being able to get home. That's what I'm most looking forward to."