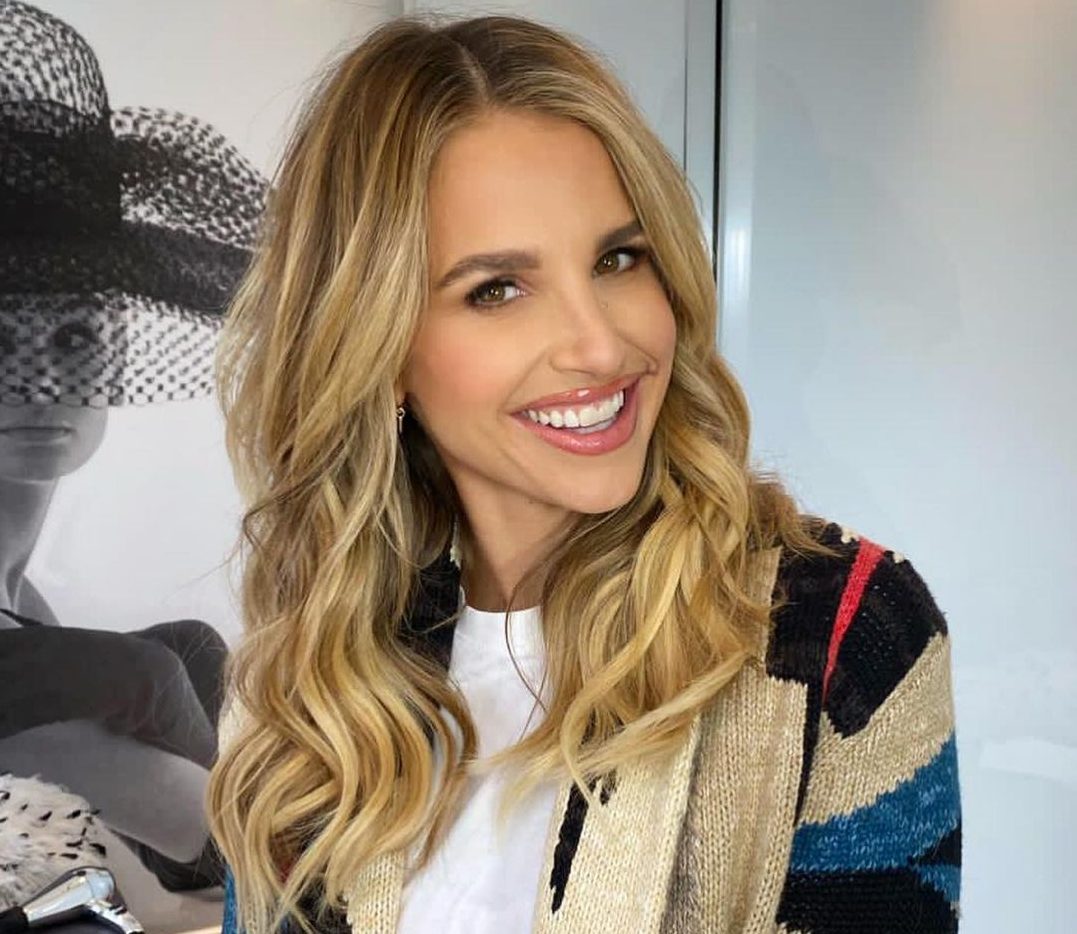 It's an emotional time for Vogue Williams as last week she flew home to Ireland for the first time in almost two years.
Chatting on her Instagram stories he said; "We have finally made it home to Dublin which is just amazing."
"We had to do all the jazz, get the PCR test, we're currently isolating and then another test and then we can see family.
"I can't wait to see my brother, my aunties and everything so it's all very exciting," she added.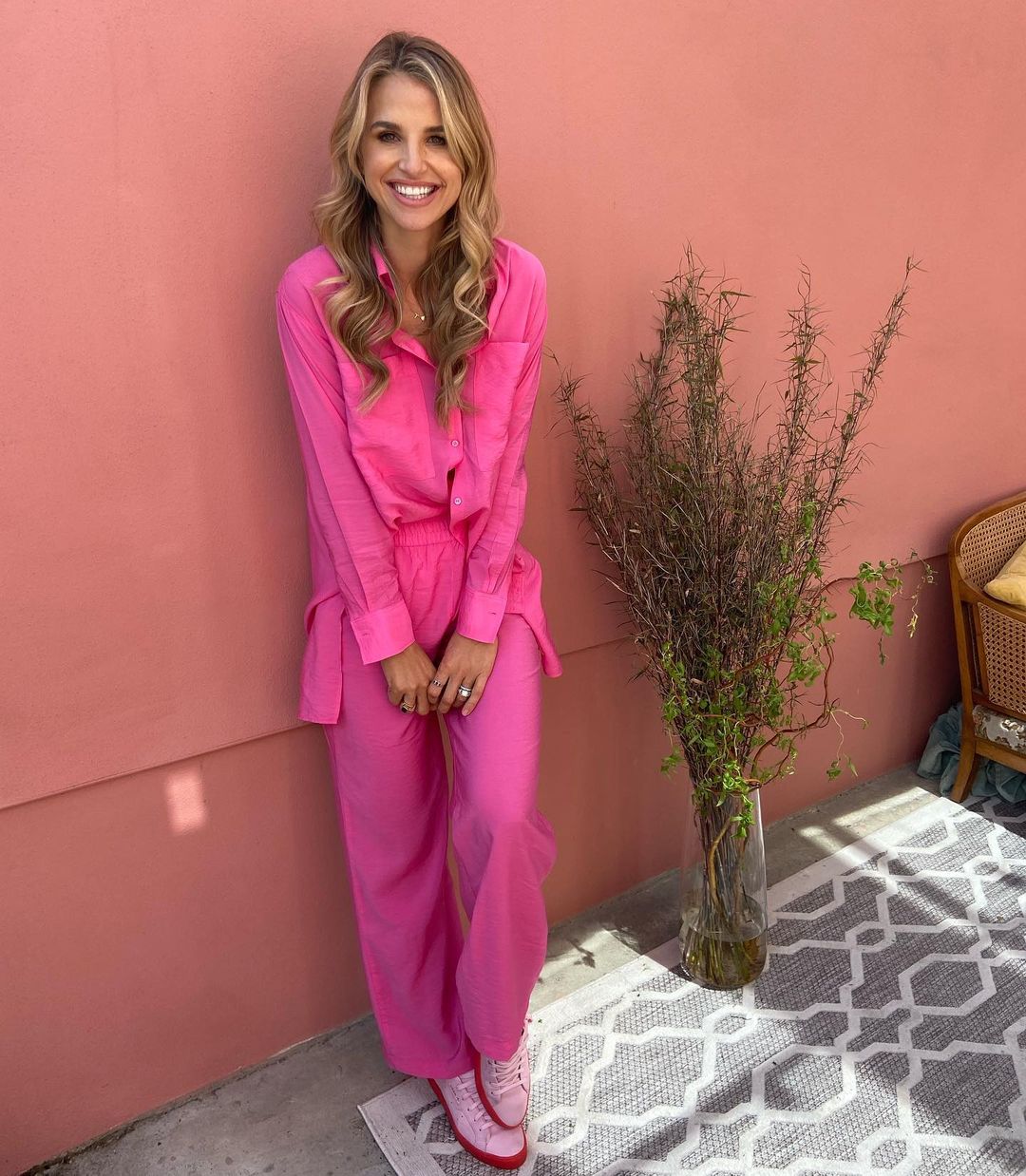 As well as the excitement of getting home to visit family and friends, it's also a chance for her and husband, Spencer Matthews to stay in their beautiful home that's been renovated since they were last here.
"I've just been home organising the house so actually isolating is not that bad because I've got so much stuff to do and organise."
"And just seeing my new house is amazing. I cried when I landed. It's been since January 2019. I'm finally home."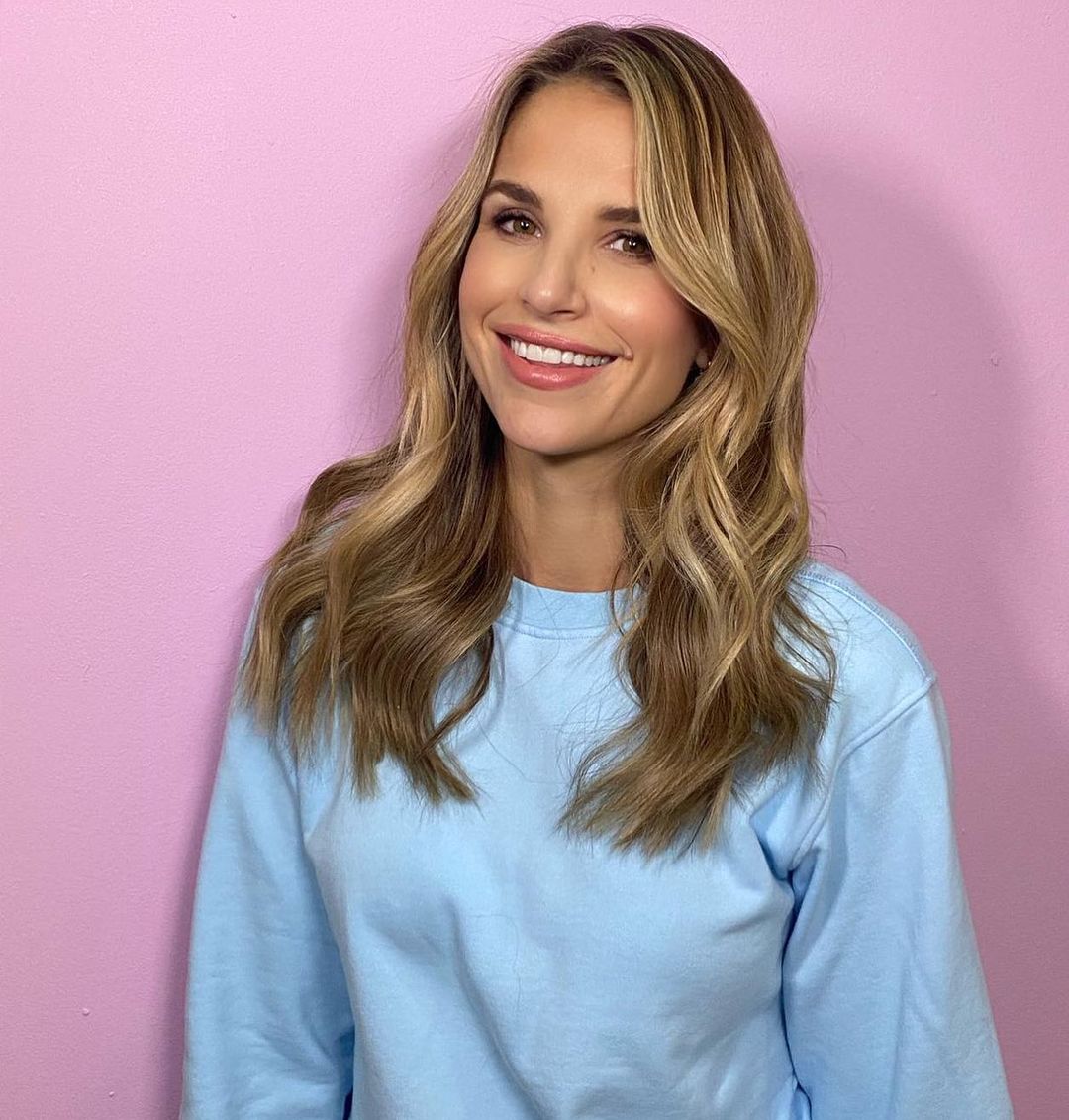 Whilst she's here she will be working, as she's set to film a new TV show. Speaking with Georgie Crawford recently on her podcast, The Good Glow, Vogue said the reason she was coming home was to film for this new show.
Vogue shared; "I've a new big TV show in Ireland, that is what I am flying home for. It will probably be my biggest job ever to date and I'm really excited about it."
Although she didn't reveal much about this new project, she did share that it's for Irish TV and one of her biggest jobs to date.
"It will be on Irish TV. It's going to be a really cool show for Irish TV. I'm very excited about it. I fly home and then we will start filming for that."