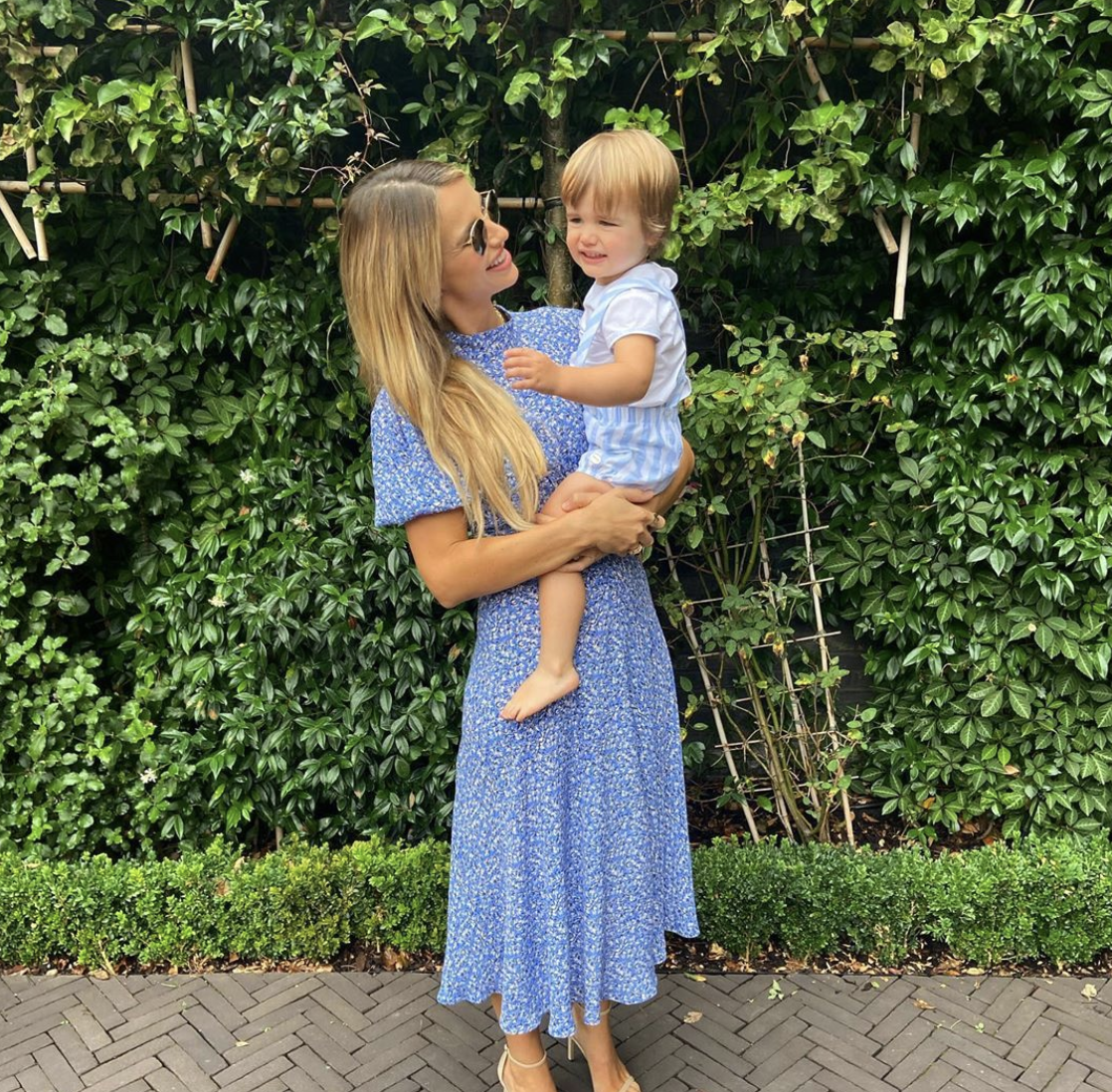 Over the past couple of weeks, Vogue Williams has been settling into life as a mother of two, after the birth of her daughter, Gigi.
Now, Vogue has shared the sweetest video of her son Theodore, alongside baby Gigi. Vogue captioned the video of the pair, saying "He is so obsessed with her now!"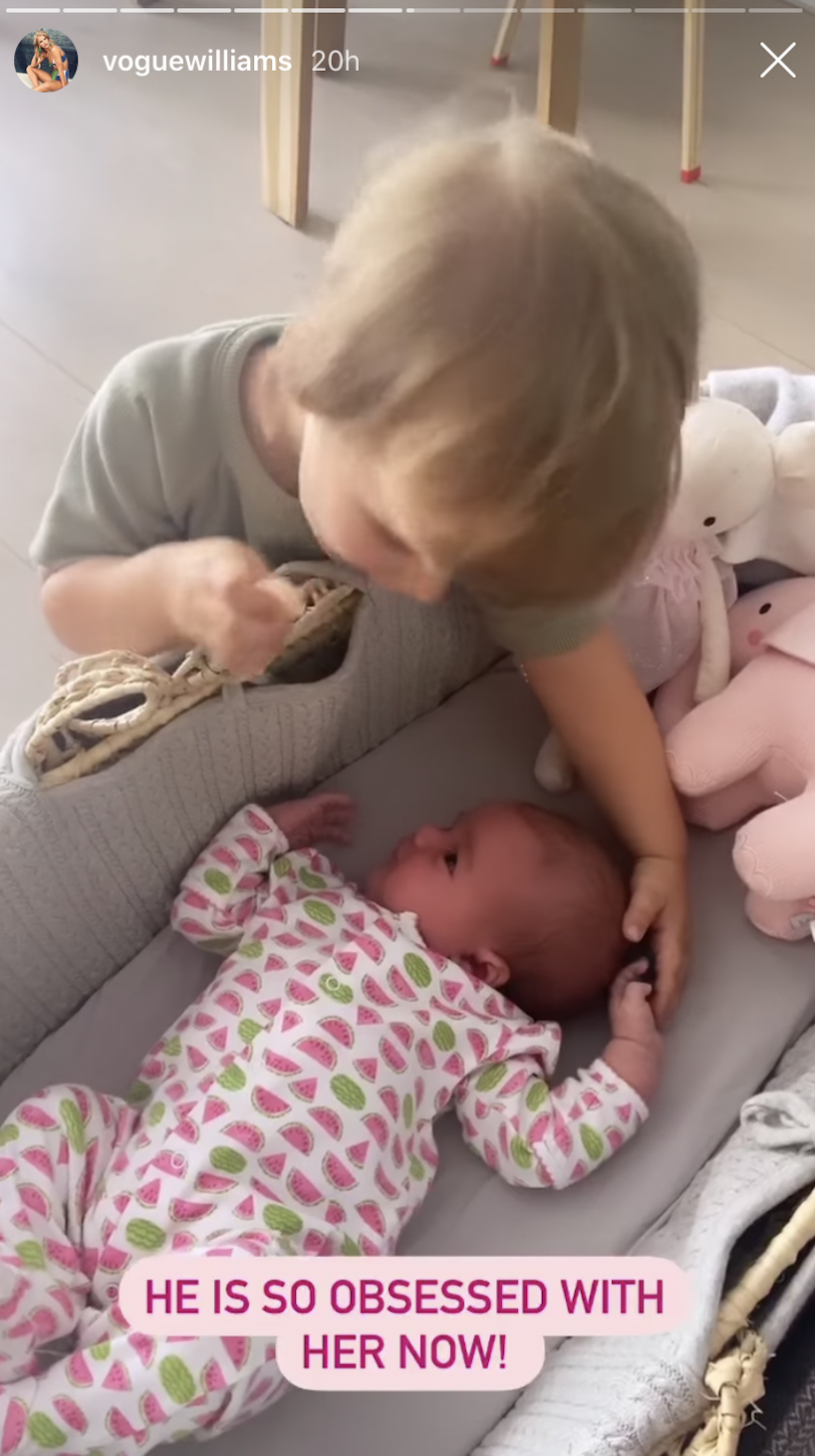 This comes after Vogue was forced to defend her decision to return to work, with a statement she uploaded to Instagram stories. She came under fire has many believed she had returned to work too soon after having GiGi.
For context, Vogue is a weekend DJ at Heart Radio, where she has a slot on a Saturday morning.
Vogue shared a full statement on her stories; "I can't wait to go back to my radio show tomorrow, door to door, it takes four hours, meaning I miss one feed, which I will pump at work."
"Theodore and GiGi's Dad will be with them. I am with them 90% of the time, and getting to go back to a job I love is brilliant. I adore my children. I adore working, and I'm able to do both which I'm very thankful for."