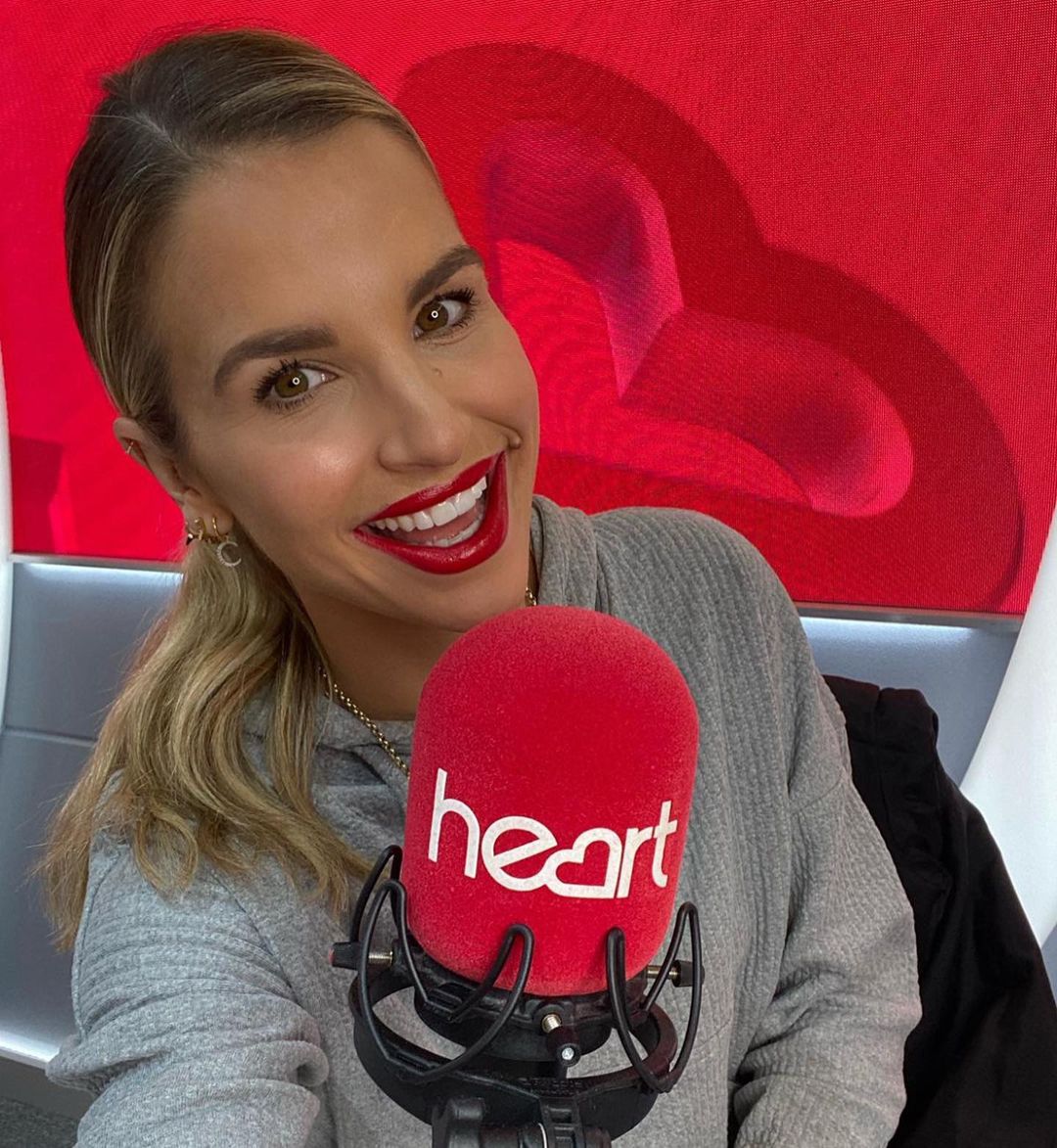 Vogue Williams has revealed that she is leaving her beloved slot on Heart Radio. The model and presenter has been hosting a weekly slot at the station for two years, and revealed to social media this week who will be replacing her.
"What a brilliant almost two years it's been at @thisisheart I'm signing off from my Sunday morning show but just found out the amazing news that my pal and fab presenter @katrina_ridley is taking over!"
"I adore radio, I loved working with Heart but I was finding it hard having no days off most weeks. Sunday is gonna be my chill day, lazy mornings with my babies and Spen"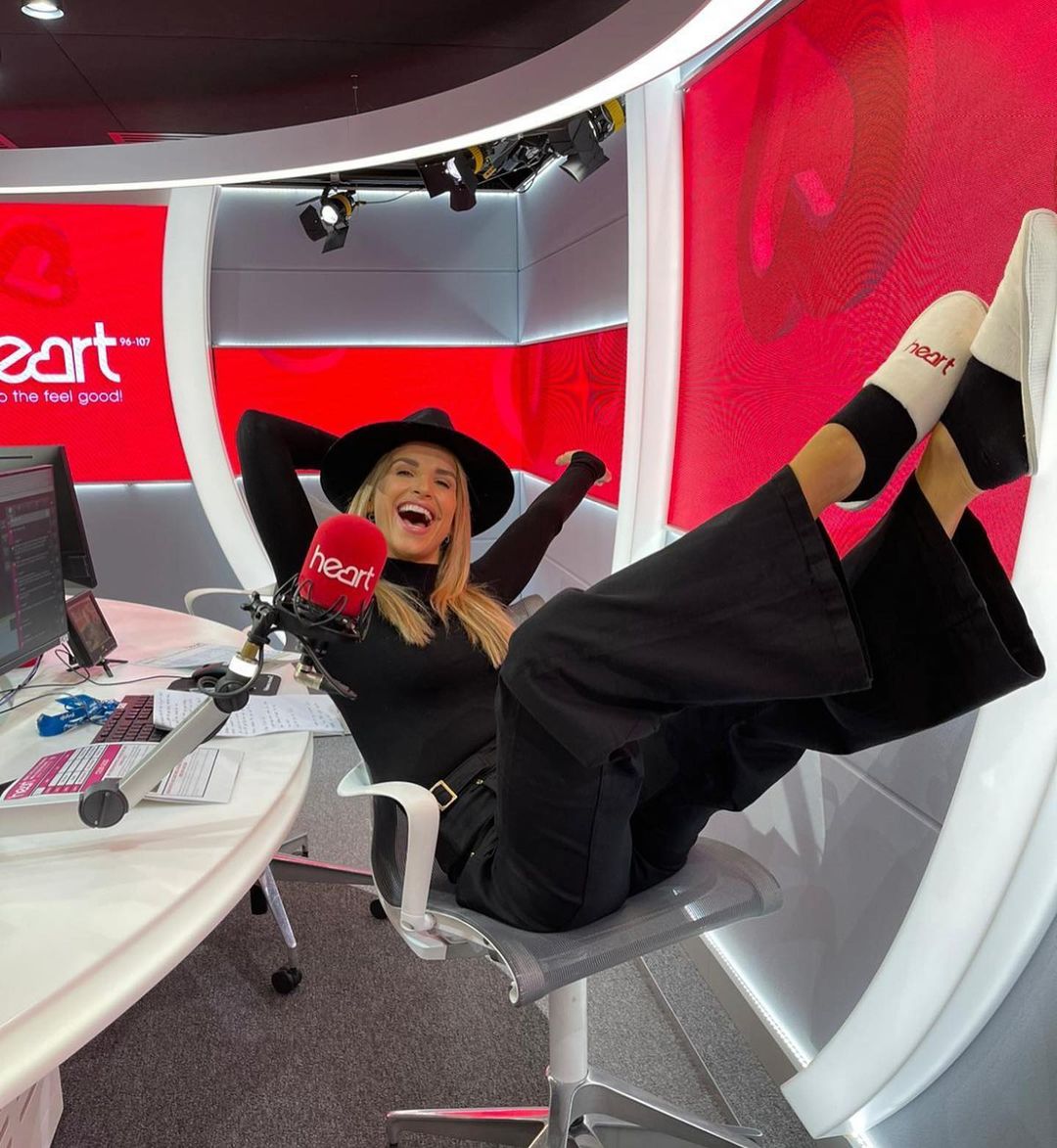 This comes just as the Howth native revealed she is writing her first children's book!
With the help of her little boy, Theodore she announced the news to social media; "Woo wooooo!!!! So excited to be writing my first ever children's book with @newfrontierpublishinguk with beautiful illustrations from Tilia Rand-Bell."
"Jump for the Stars will be published October 2022 and is based on what I know Theodore and Gigi will love. I hope your babies will love the book too."
View this post on Instagram
This news comes as Vogue and Spencer revealed in October that they are expecting their third child together. The couple have two children already, Theodore, 3 and Gigi Margaux, 1, who are set to gain another sibling.
Vogue shared with Hello! Magazine, "Gigi doesn't have a clue she's getting a little brother or sister, and I don't think Theodore minds, he doesn't really understand yet. If I ever mention the baby, he asks: 'Is it coming now?'"
Vogue also revealed to Hello! that she plans to work right up until her due date, saying, "I wouldn't know what to do with myself if I wasn't working."