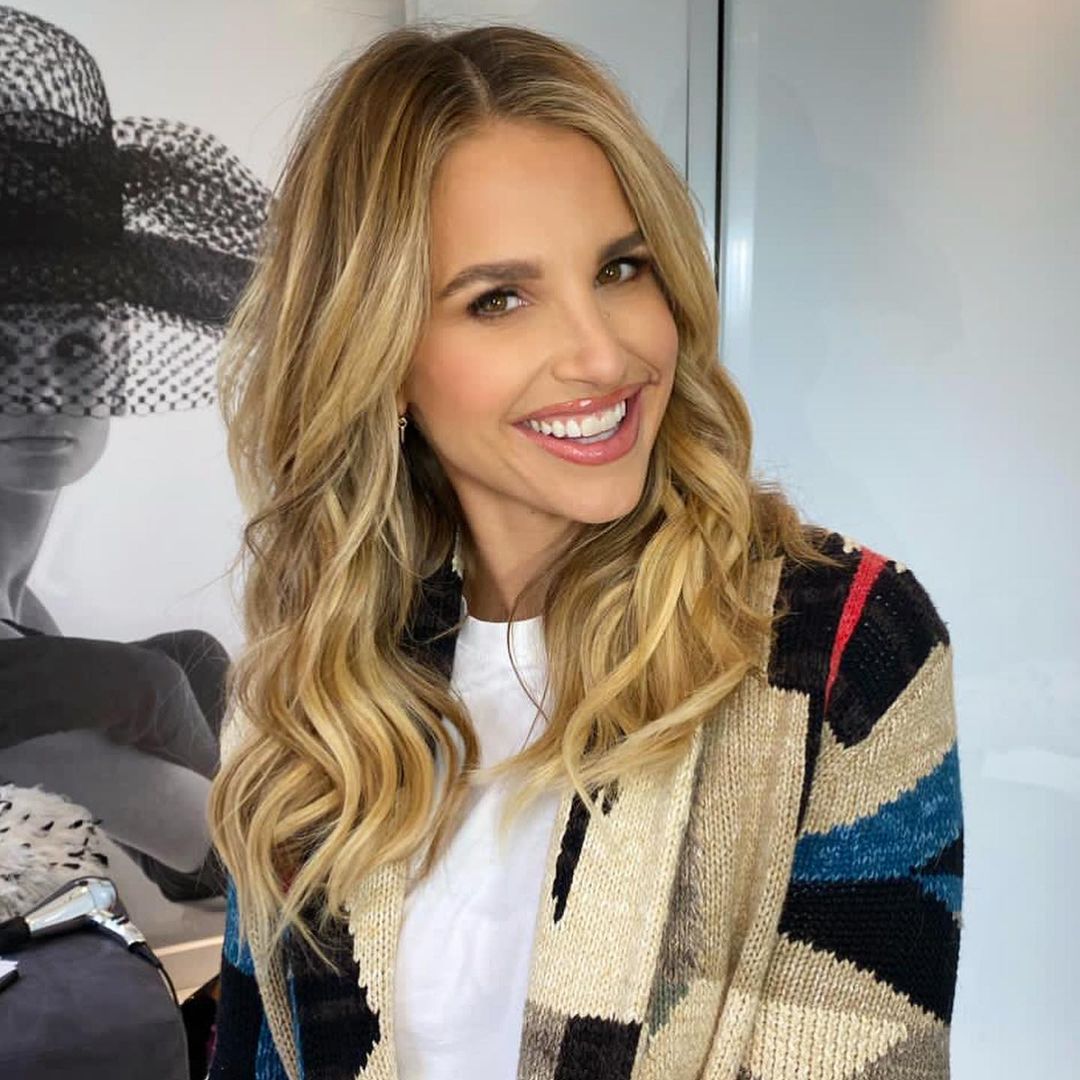 Vogue Williams has revealed that she hopes to have four children with her husband, Spencer Matthews.
The couple already have two children together, Theodore and baby Gigi who they welcomed into the world last year.
The Dublin native has been open in the past about the fact she wants a large family and in a new interview with The Irish Mirror she has shared she'd like to have at least two more in the future.
"Our family is amazing as it is but the plan is definitely to have more kids. People think I'm mad when I say that, but the dream would be four."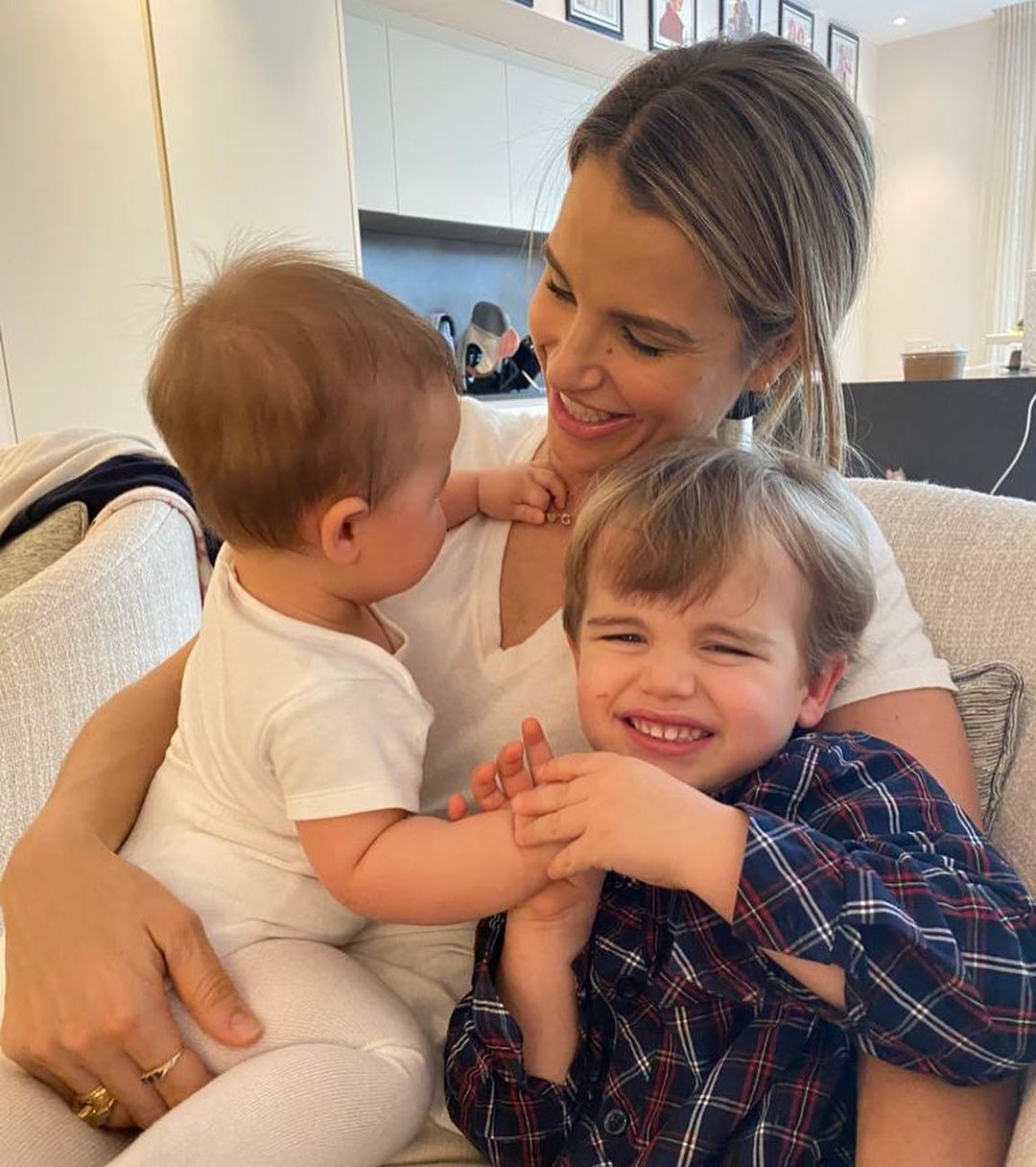 Although the former model did share that they have toyed with the idea of five, but that she doesn't think they could do it; "There are days we think we can have five, then we don't have a good night's sleep and realise five is too much."
"We've been together four years and we are best pals. I know that sounds so clichéd but there's nobody I'd rather spend my time with. We have such a laugh."
Continuing the 35-year-old said; "I love being a mum. Watching Theodore and Gigi play is just my favourite thing. I want to spend as much time as I can with them. I've always wanted to be a mum."
"It's so full-on. You don't realise how full-on it is until you become a mum. But I wouldn't change anything. The lack of sleep was hard at the start but there's no part of it I could never do again. I think everyone has little hurdles."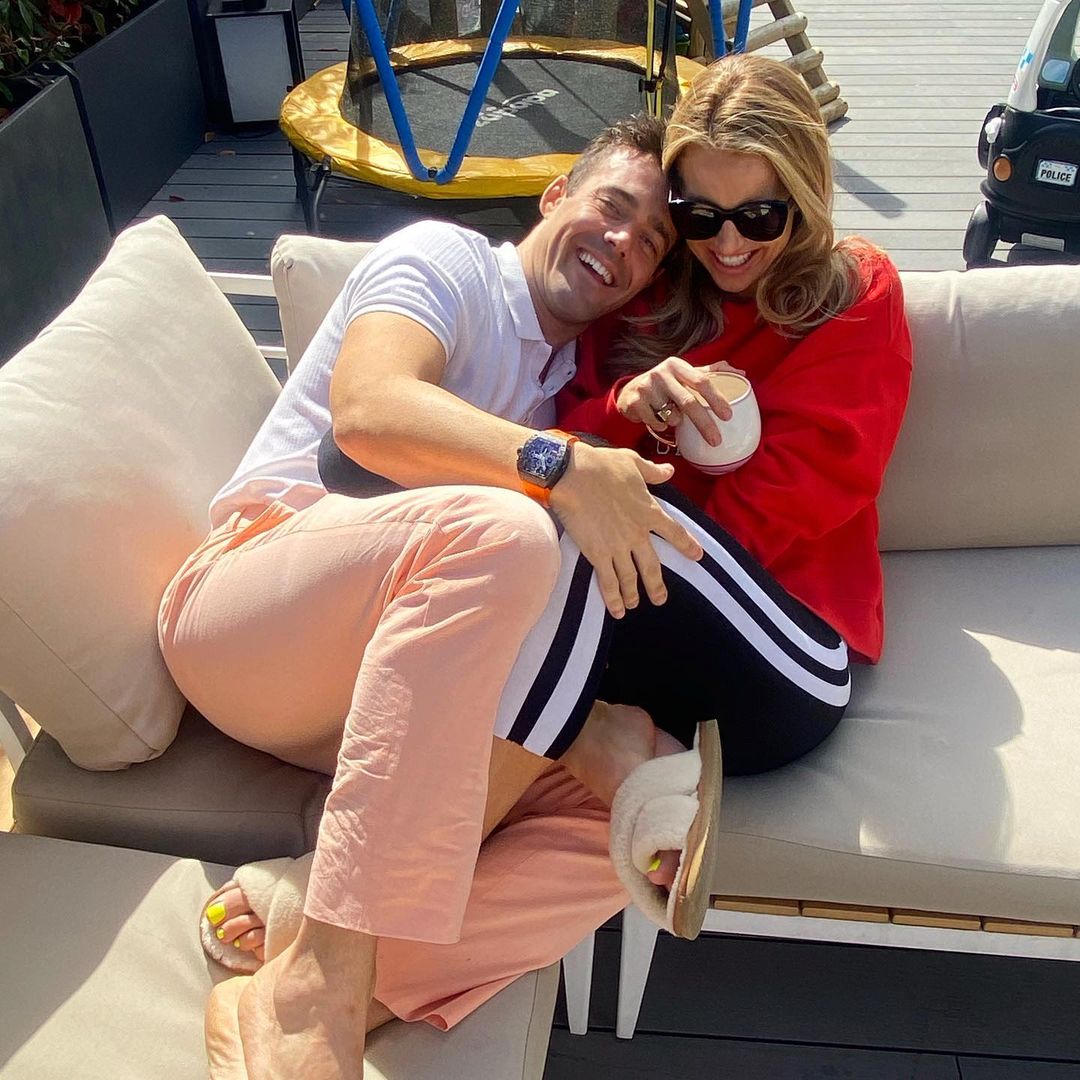 During her interview, Vogue also spoke about their start on reality TV. The couple had their own show for a while, simply called Spencer and Vogue.
Spencer of course found fame through the Channel 4 reality show Made in Chelsea, and Vogue found fame on Irish show, Fade Street.
Their show together covered the birth of their first child and ended after two seasons and she was asked if they would ever consider taking on another season.
As well as sharing that she doesn't think Spencer would have time anymore due to his business she added; "No. We loved it but it was so full-on. Trying to do that with two kids would be hard."