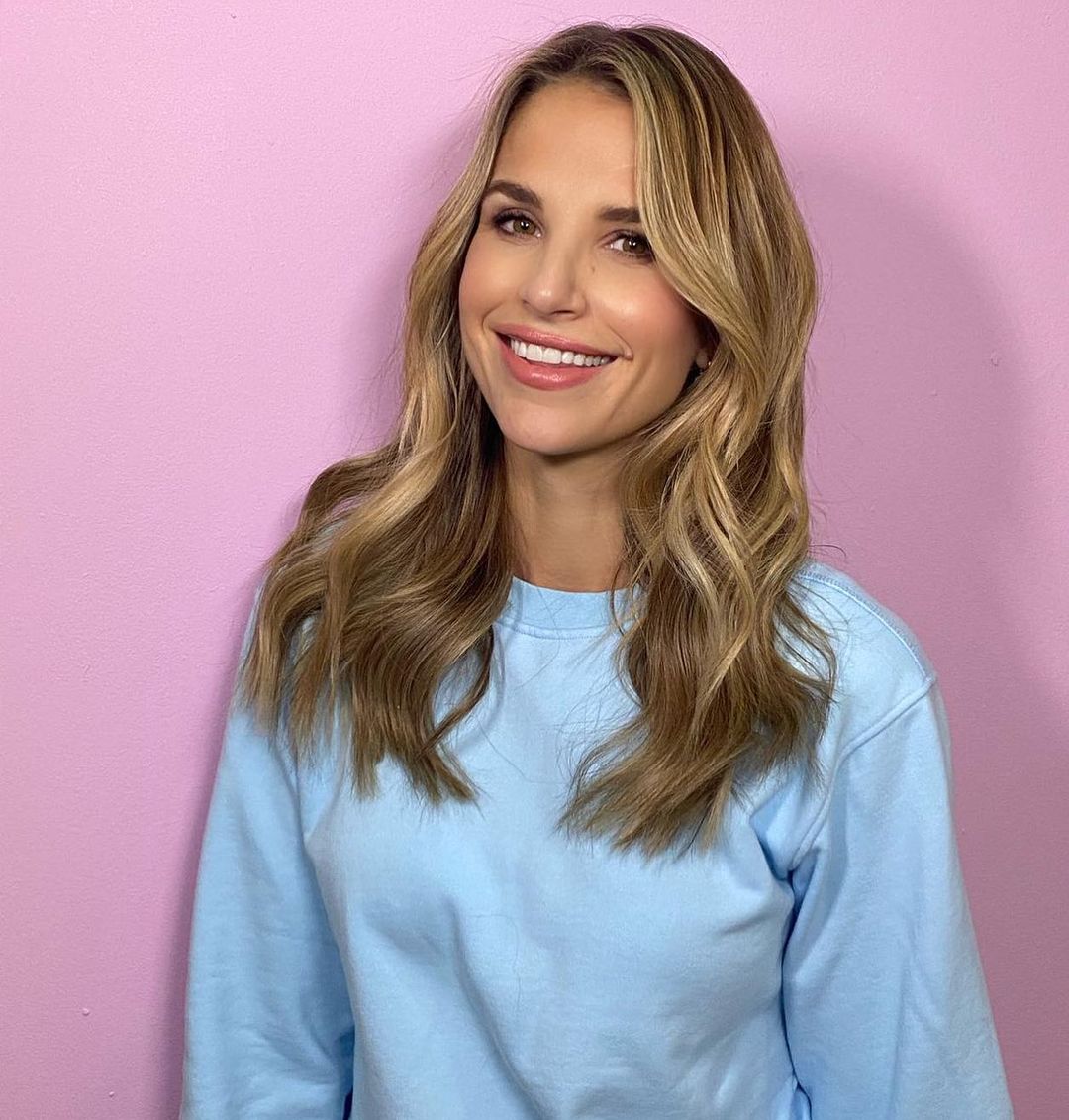 Vogue Williams has announced she has new TV show in the works, and that she'll finally be returning to the Emerald Isle.
Speaking with Georgie Crawford on her podcast, The Good Glow, Vogue said the reason she was coming home was to film for this new show.
The Howth native will be back on our shores in about a fortnight to get started on her new gig.
Vogue shared; "I've a new big TV show in Ireland, that is what I am flying home for. It will probably be my biggest job ever to date and I'm really excited about it."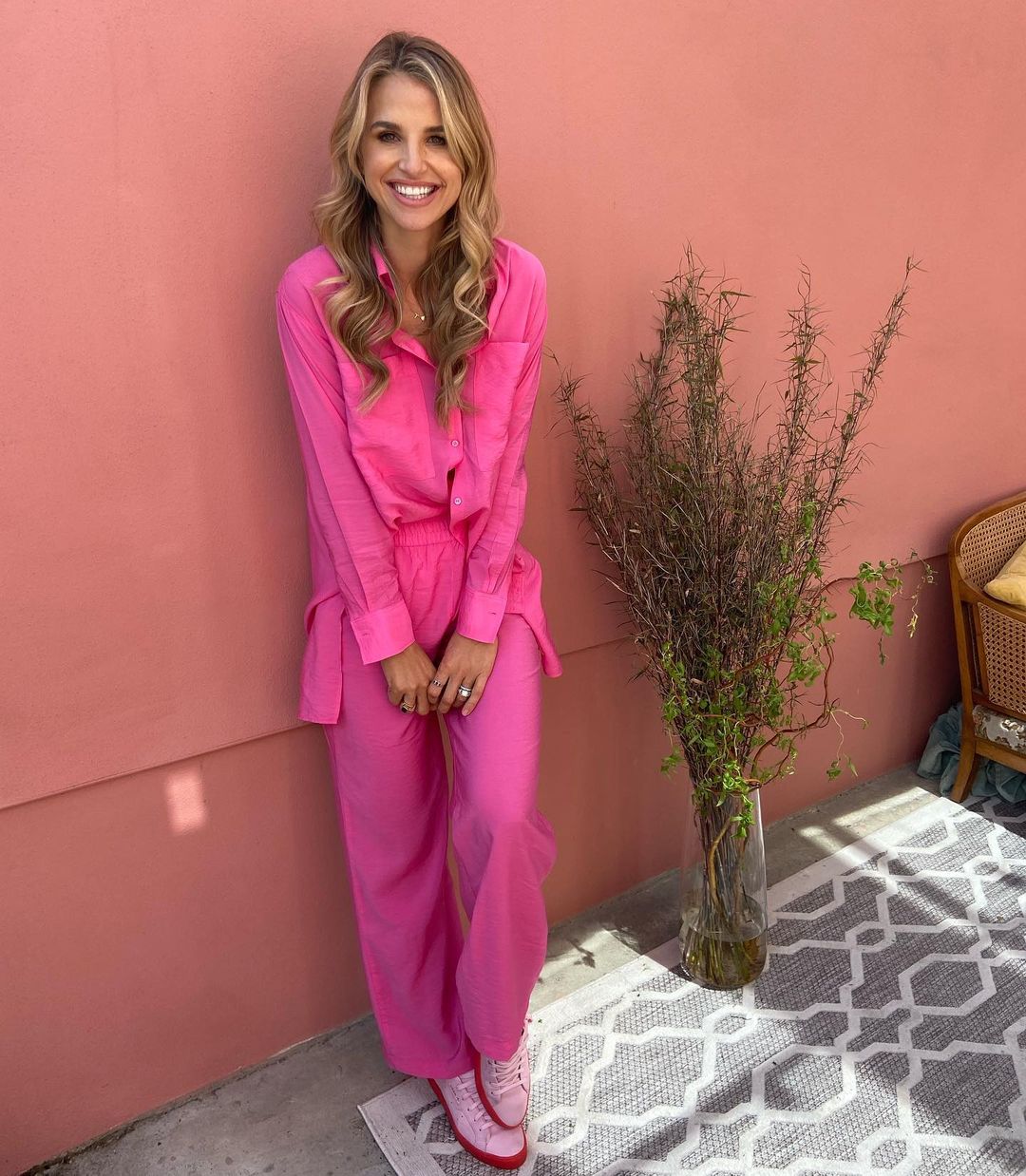 Although she didn't reveal much about this new project, she did share that it's for Irish TV and one of her biggest jobs to date.
"It will be on Irish TV. It's going to be a really cool show for Irish TV. I'm very excited about it. I fly home and then we will start filming for that."
For Vogue, like many others, she has been unable to fly home to visit friends and family due to the ongoing Covid-19 pandemic.
She previously shared; "I'm going to start doing a daily countdown because it's been so long. I've booked to come home so many times."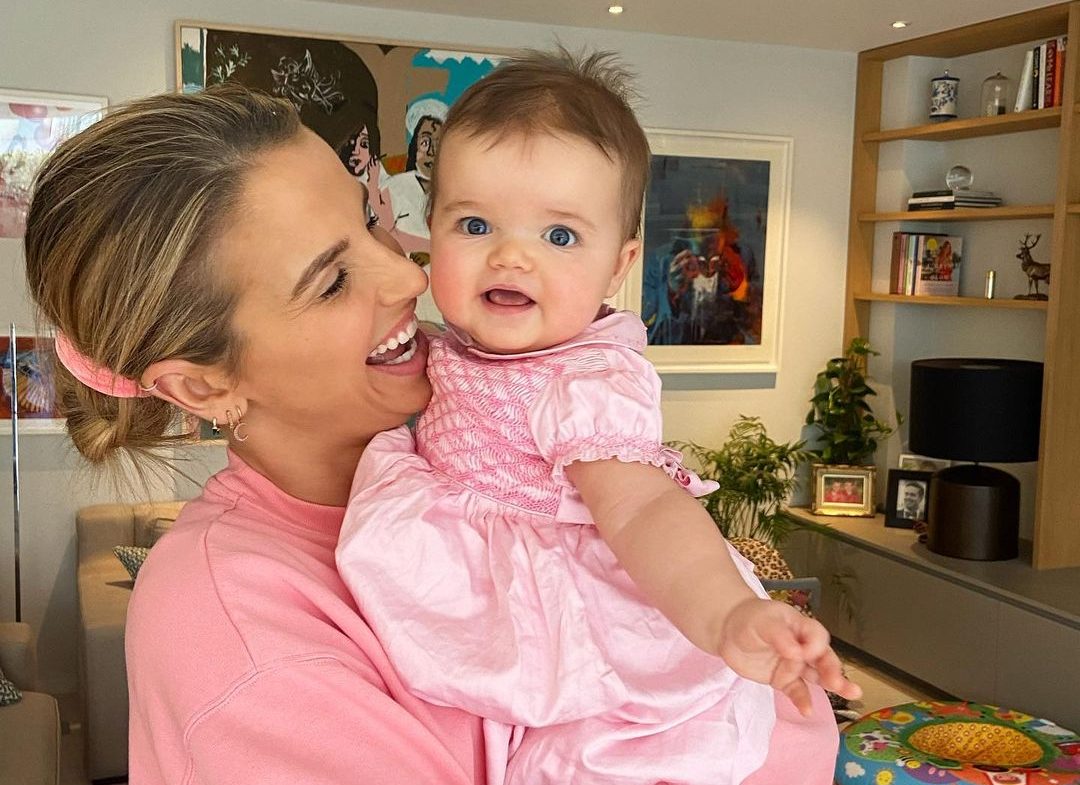 Continuing she said; "I was supposed to come home before Christmas, but then the rules changed literally – I packed and everything and the rules changed and I couldn't go back. So, it's kind of been like that."
"Because I had Gigi, I couldn't travel when I was too pregnant, and then she was too young to travel, and the rules changed again."
"I will eventually get home and they will meet Gigi. It's a shame that they didn't get to meet her when she was a newborn but it's grand. She's more fun now anyway."