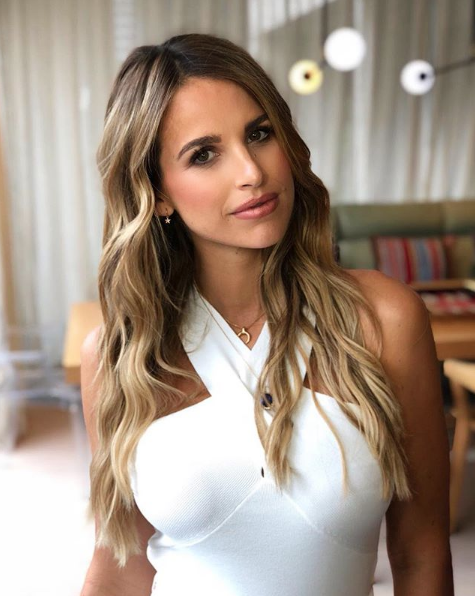 Vogue Williams has shared a beautiful childhood snap with her dad, marking the anniversary of his passing.
In 2009, Freddie sadly passed away at the age of 68, following a stroke.
"Nine years today since my amazing dad passed away," Vogue said.
"It's not so much a sad day, I like to think of all the fun we had instead. Always thinking of him."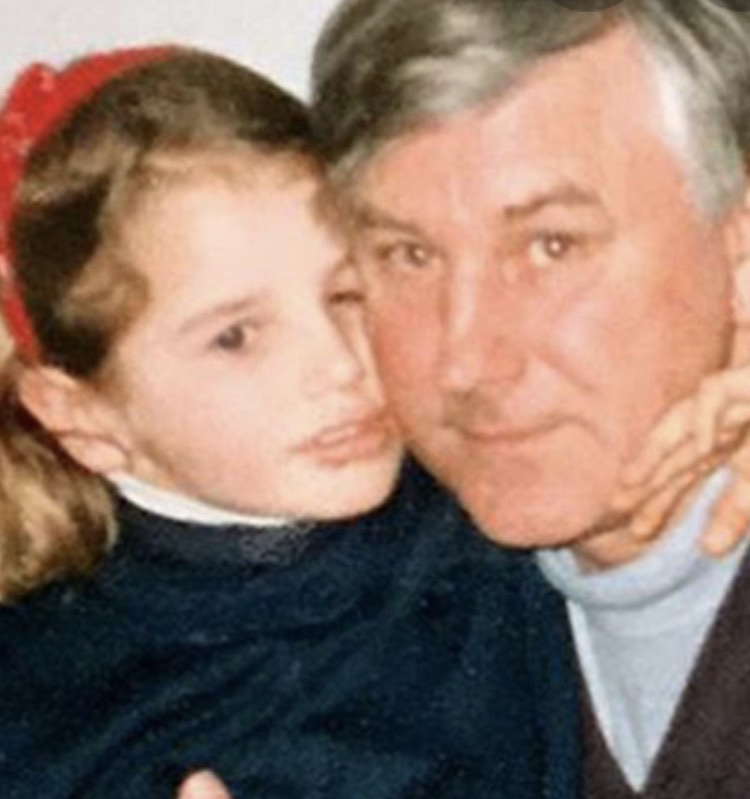 Vogue previously revealed it was her father's death that made her realise the importance of exercise and eating well.
"We were all quite shocked but that's the thing with stroke, you just never know who it is going to affect," Vogue told the Daily Express.
"Because we have history of stroke on both sides of my family, I have always been health conscious. I need to be careful with fitness and stress.
"Having seen what happened to my father and grandfather has made me very aware of the importance of exercise and eating well."
View this post on Instagram
She continued, "After his first stroke my grandad never spoke again. I think that drove him mad. It was awful.
"I don't think my father could have handled being like that, he loved a good chat. When he had a stroke it killed him and I think that was meant to be."
Vogue, who's now married and has a beautiful baby boy Teodore, regularly advocates the importance of a healthy lifestyle and shows at-home exercise routines through her social media channels.