Vogue Williams' time hosting Send Nudes Body SOS has come to an end as the series has been cancelled.
The make over show offered contestants dealing with insecurities a chance to see what they would look like with cosmetic surgery using digital avatars.
It premiered last August, but won't be returning for a second season, following an announcement from E4.
A Channel 4 spokesperson told TV Zone: "Every year, Channel 4, like all broadcasters, makes decisions about which shows to rest, return or conclude to ensure we always innovate and offer viewers the best range of programming."
"The decision not to recommission Send Nudes: Body SOS was not financial."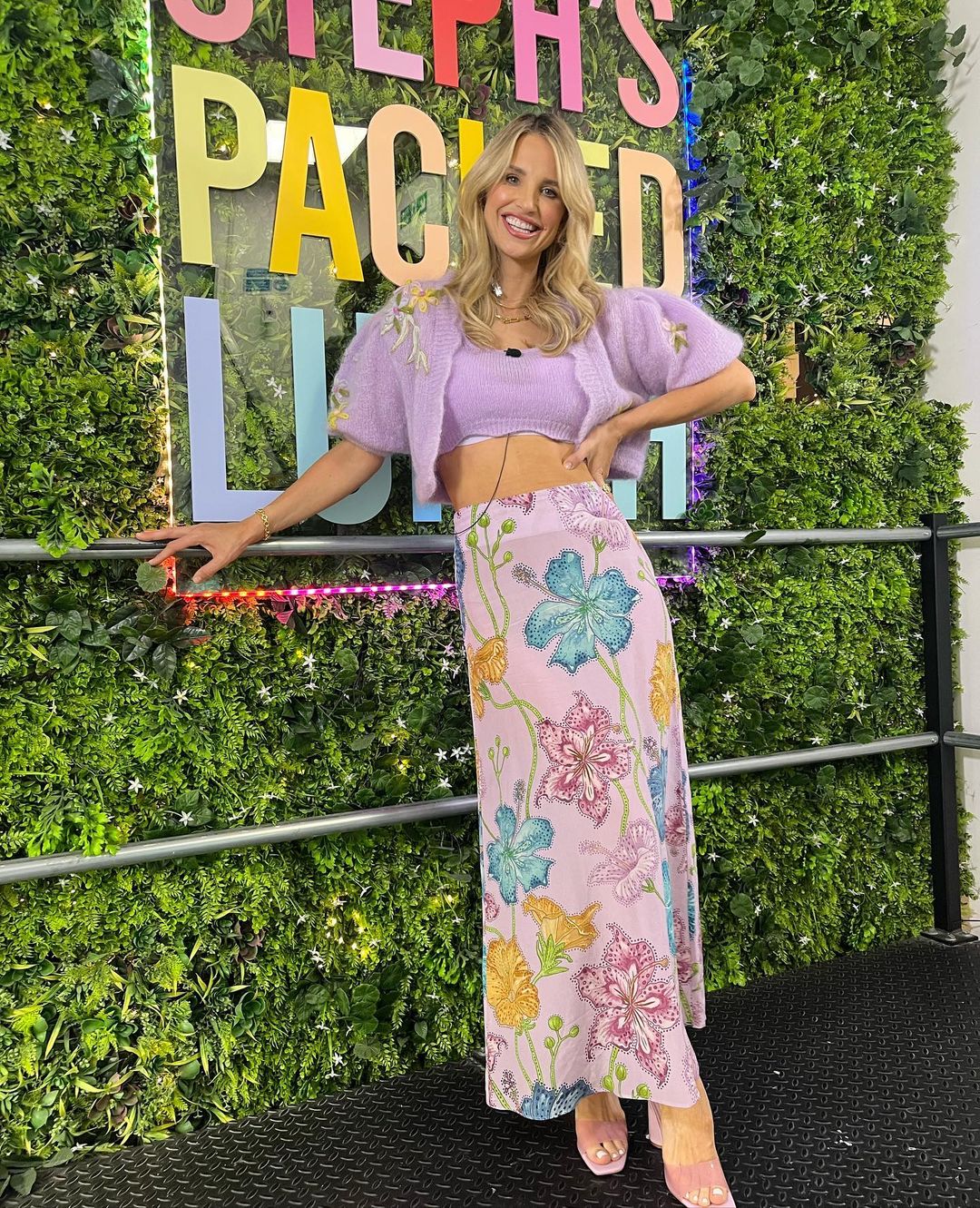 The news comes following Channel 4 axing several other shows such as SAS: Who Dares Wins, Four Weddings and Scared Of The Dark.
Vogue has yet to address Send Nudes Body SOS' cancelation. However, she had previously shared her excitement about the series.
Speaking at the premiere, the model explained: "It's a really empowering show and is very body positive and I think that we need some of that on TV."
"We all have issues with our bodies and this is for anyone across the UK who has got to the point they are really considering surgery."
"Everyone's body is different, and everyone's body is amazing and beautiful. Nobody is perfect and you certainly realise that 'normal' is not a word that we should use describing bodies – we're all so different and that should be celebrated."
However fans can still look forward to her upcoming TV series, which was filmed in Ireland.
While everything about her latest venture is quite hush hush at the moment, the Dubliner did share a few details about the show.
Speaking to the Irish Mirror, Vogue revealed the show was filmed here, but wasn't made for an Irish TV channel. Saying: "It's based in Ireland. It's not for Irish TV but you'll be able to watch it in Ireland."
The model also shared how working on the project left her terrified. Saying: "But I can tell you that I was frightened for a very long time that day and I fly back to Ireland tomorrow to film the next episode and it's going to take about six weeks."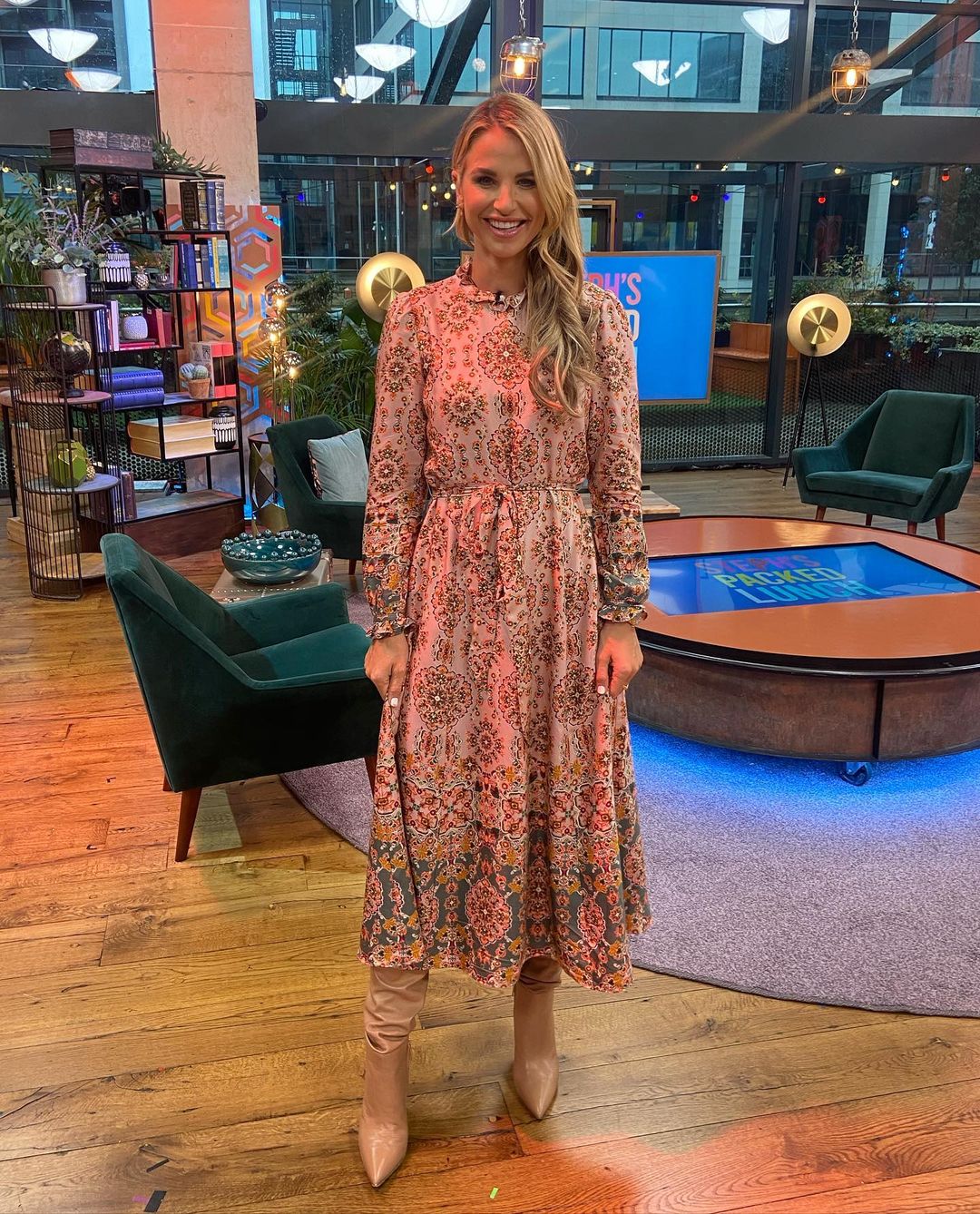 Vogue also promised the show is unlike anything she has done before.
Explaining: "It's a 10-episode series."
"This is something very different but something I've always wanted to do so even though I'm absolutely terrified, I'm really enjoying it."