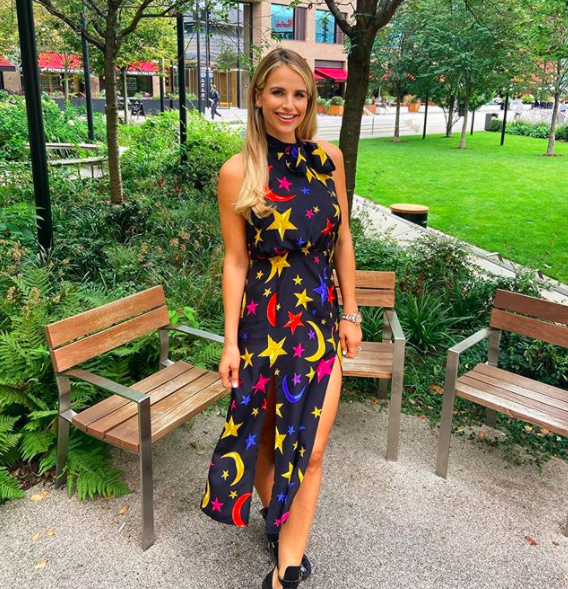 Vogue Williams has revealed she hasn't been back to Ireland in over a year – and would love nothing more than to show the country off to her two children.
The Howth native, who is mum to Theodore and Gigi, has been based in the UK with husband Spencer for a number of years.
Before restrictions came in, she would have made regular trips back home, but hasn't been able to do so since before lockdown last March.
As soon as she's allowed travel again, Vogue plans to return with her family, for a lengthy period of time.
"I love Ireland so much. Ideally I would like to spend three months a year there," she said.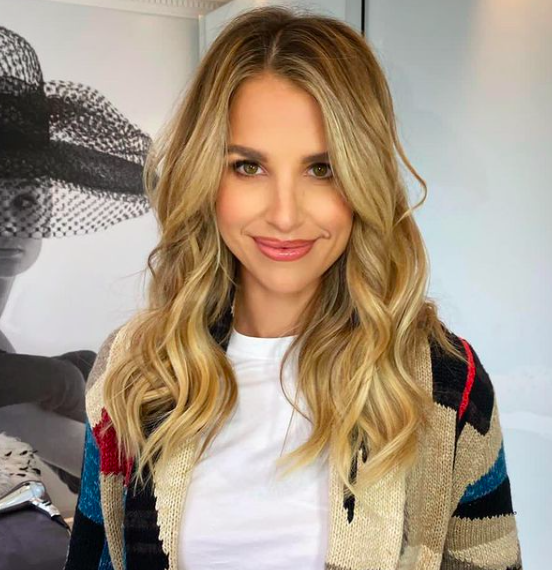 "I haven't been home in over a year so as soon as I can, I'm going to stay a couple of weeks, for sure. It's really important for the children to grow up knowing and loving Ireland as much as I do."
Last year, Vogue and Spencer bought a new home in Ireland to use as their base whenever they come back.
"We aren't moving home but we have wanted a bigger space in Dublin for a long time. Now we can all fit and hopefully spend a little more time in Ireland," she said.
View this post on Instagram

They teamed up with Irish interior designers to complete their "beachy, modern" home – and while she's been sharing gorgeous snaps of the final product, Vogue has sadly yet to see it in person.
"I never imagined I would own my own house in my favourite place in the world, well I did, but I didn't actually think it would happen," she said.
"I really hope I can get home to see it soon. It's the perfect place for our family to spend lots of time.
"We may never move home full time but it's so important for our children to have their Irish roots and you never know a bit of an Irish accent."
Check out more snaps of their gorgeous abode:
View this post on Instagram