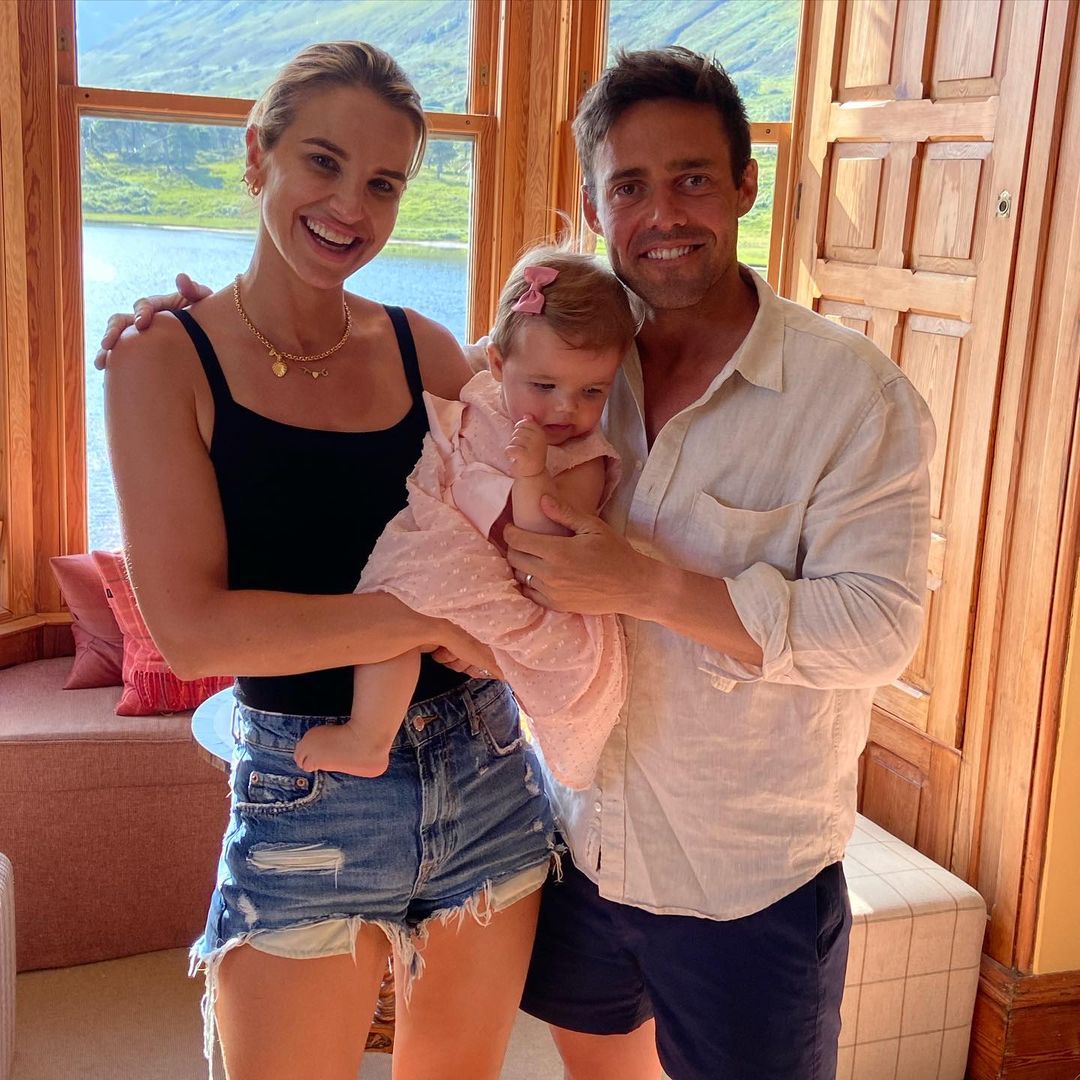 Vogue Williams welcomed her third child just last month, but the model is already dreaming about baby number four.
Opening up to Luisa Zissman on her podcast Spencer & Vogue, the DJ gushed about newborn baby Otto, and shared how she is ready for another child.
Saying; "He's (Otto) only a month old but honestly, I think I'll have four. I love it. I love the newborn stage."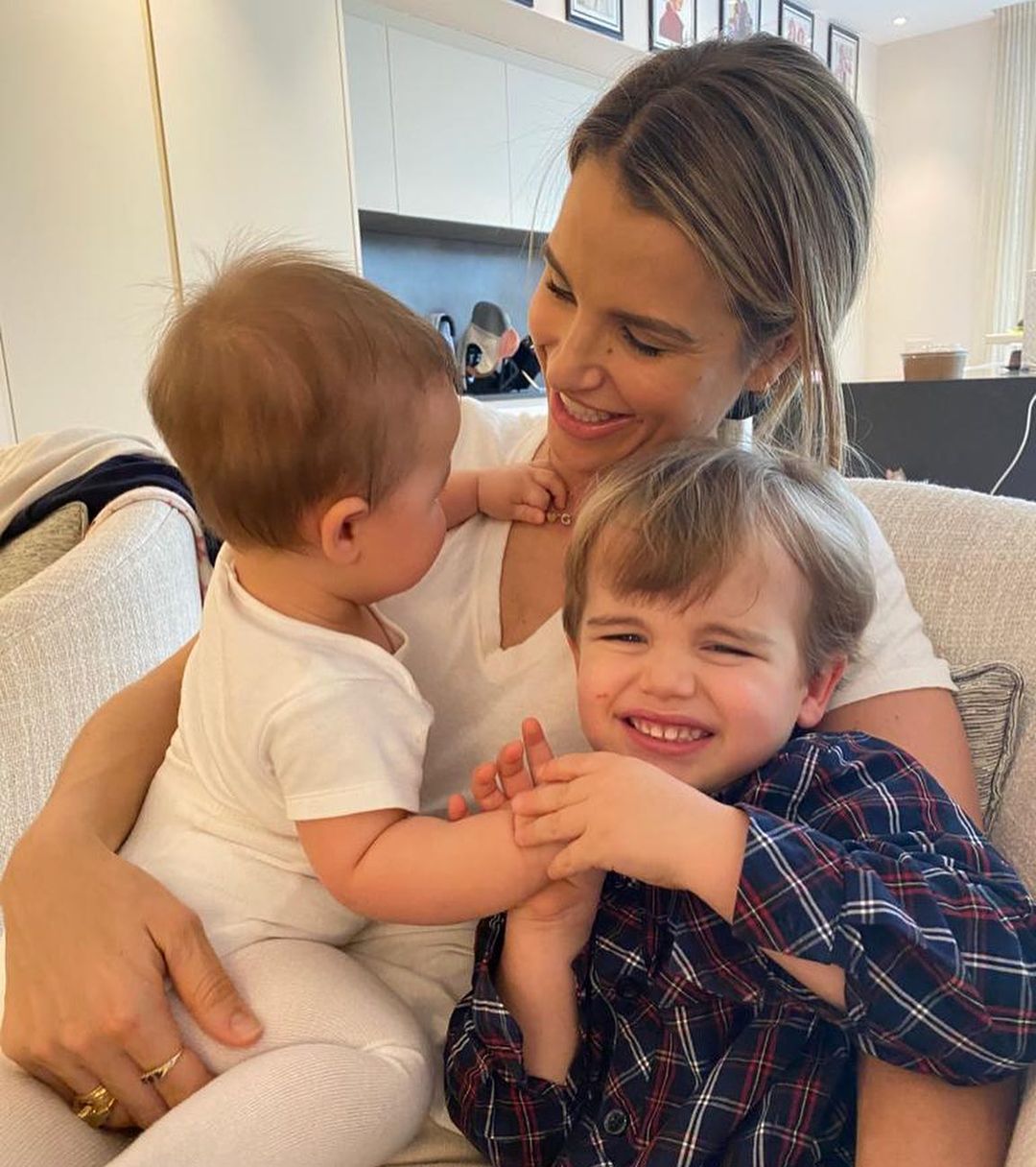 However, Vogue admitted she would stop at four kids, as she believes a bigger family, "looks weird."
While the adorable newborn stage played a part in Vogue's thinking, it isn't her only reason for wanting four children. As the Dubliner confessed she's hoping one of her kids will take care of her when needs be.
Revealing; "I don't want to die alone though either. At least I know that unless something goes really wrong and we end up killing each other and not speaking to each other, like I will always have someone around."
"If I got four kids, one of them will be around."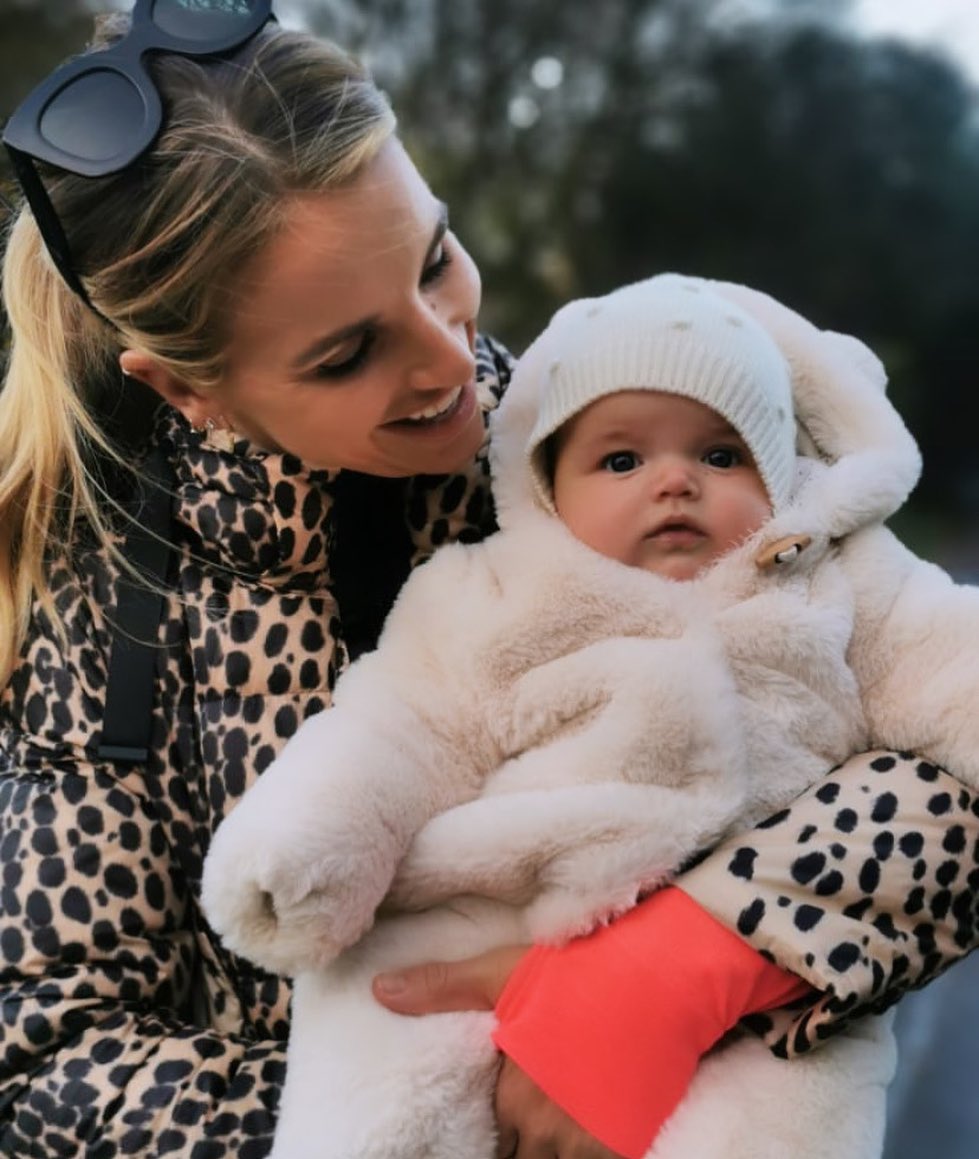 Vogue welcomed the family's newest addition into the world on the 18th of April. Announcing the news with a sweet snap of her three children, she said:
"We are so happy to announce that our beautiful boy arrived safely on Monday evening. Bursting with love, he is the perfect addition to our family."
Spencer also shared the news to Instagram saying; "And then there were three…"
Sharing the name with Hello!, Vogue explained how they landed on Otto James Matthews for their little man. Saying; "I heard somebody else's child called Otto a couple of years ago and the name always stuck."
"I just loved it. I think Otto James together sounds really cool."
As for his middle name, James, it seems to honour a family member, as Spencer's brother is also named James and the pair are incredibly close.