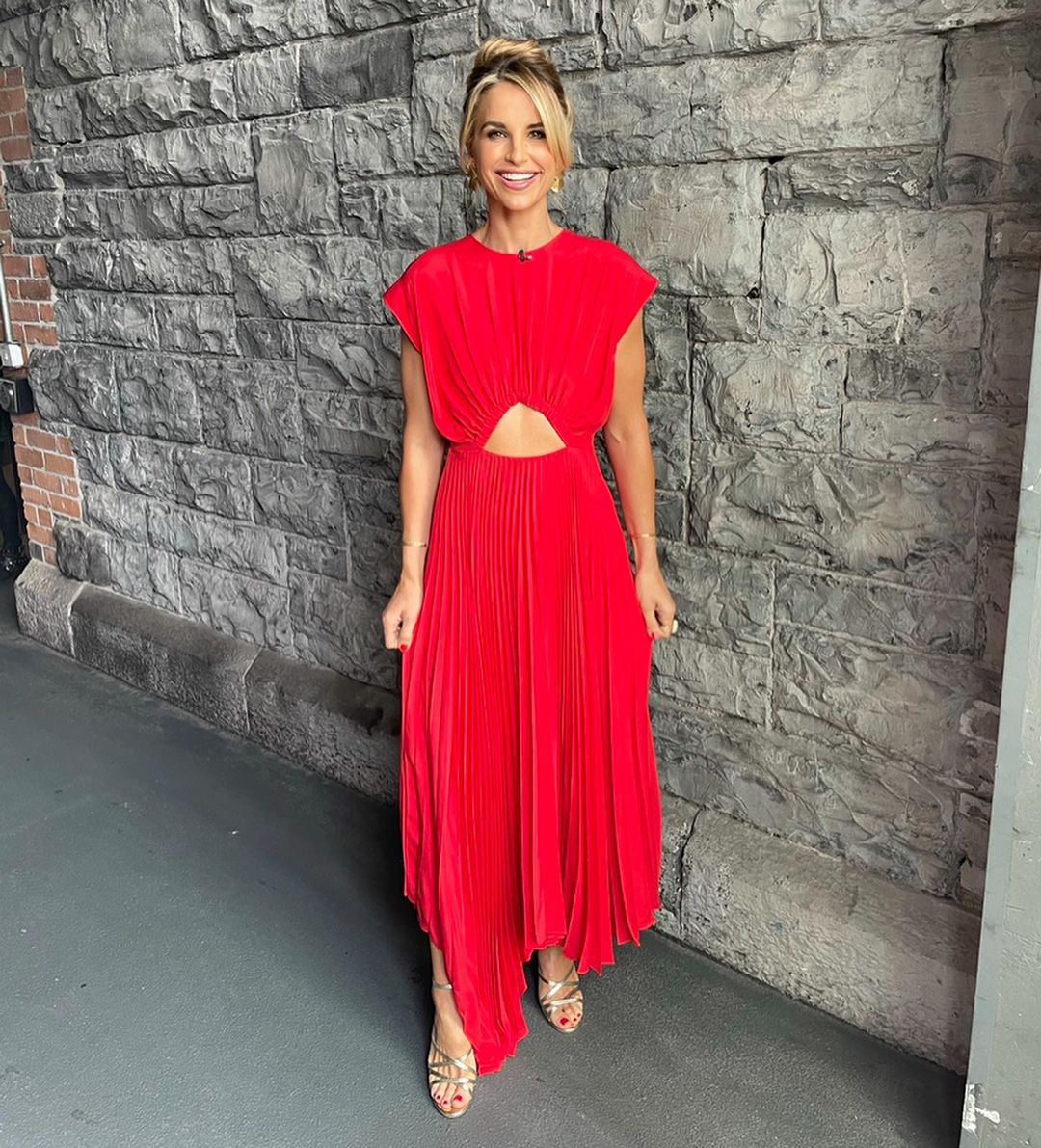 Ah, Fade Street. It might be over a decade ago since we got our last helping of Vogue, Louise, Dani and Cici navigating life in the big smoke as a group of twenty-somethings, but that doesn't stop us from still talking about the show to present day.
Granted, our sister mag, STELLAR features in the show so that's *always* a talking point in the office. Who's covering Oxegen this year?!
But with so many witty one liners, a format that feels like our very own Irish The Hills and just all round fun, what's not to love?
And it's safe that many fans feel the same way, with the odd cry for the show often popping up on social media, with fans wanting to see the show reprised all these years later for a third season. So, could we be in luck?
Speaking on 98FM's Big Breakfast with Brendan and Rebecca, Brendan asked Vogue if she'd ever be up for doing a third season and well… tissues at the ready, fans.
"No way," Vogue laughs. "I loved it. I did love it, but like people ask me because our show is on um, our show is on Netflix at the moment and people are like, "when are you going to do a series three?", I'm like probably never, honestly, it's like, it's a lot. I prefer to sit at home and do a podcast with Spenny," she continued.
Well, there you have it, it's a no from Vogue for the time being. But you can catch the hit on the RTÉ Player if you want to take a trip down memory lane just one more time.
And who knows, we might see the series coming back with a whole new cast at some stage. We'd certainly be up for it plus, it'd give us something to talk about for the next decade or so.