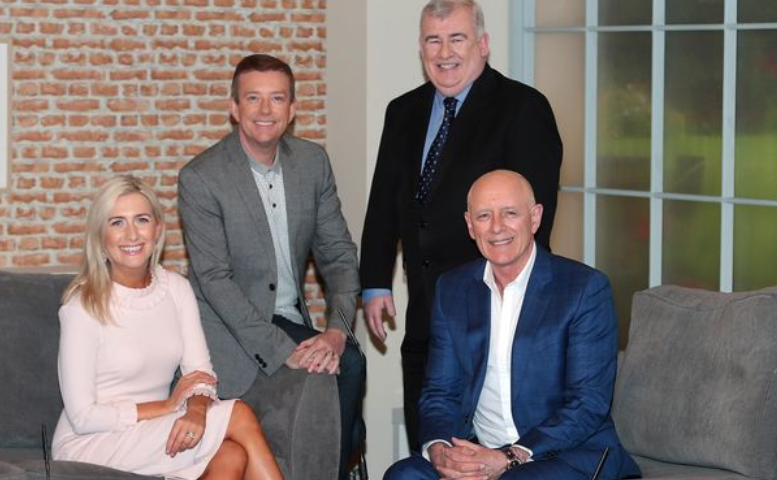 Virgin Media have officially confirmed that Ireland AM host Aidan Cooney has left the morning chat show.
The presenter, who has been with the company for over 20 years, and was most known for hosting Ireland AM alongside Ciara Doherty, Mark Cagney and Alan Hughes.
The Dubliner had not been on screens for the past two months, leading viewers to believe he had left his position, and Virgin Media have now confirmed the news.
"We can confirm that Aidan Cooney has left Ireland AM." the Sunday World reports.
"On behalf of his colleagues in Virgin Media Television, we would like to take the opportunity to thank Aidan for his contribution to the station and wish him the very best."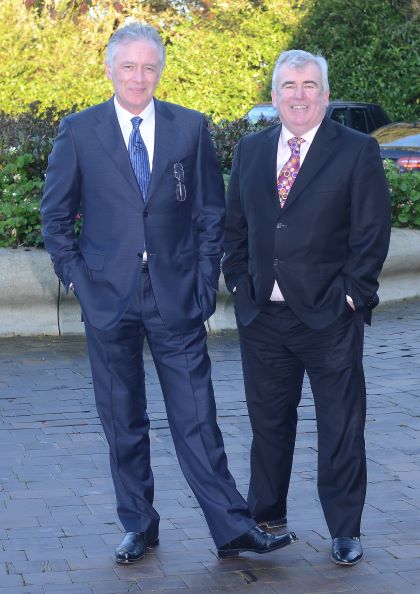 Former Ireland AM host Sinead Desmond also left her role on the show last November after 11 years, reportedly due to a gender pay gap issue.
Will you be sad to see Aidan go?