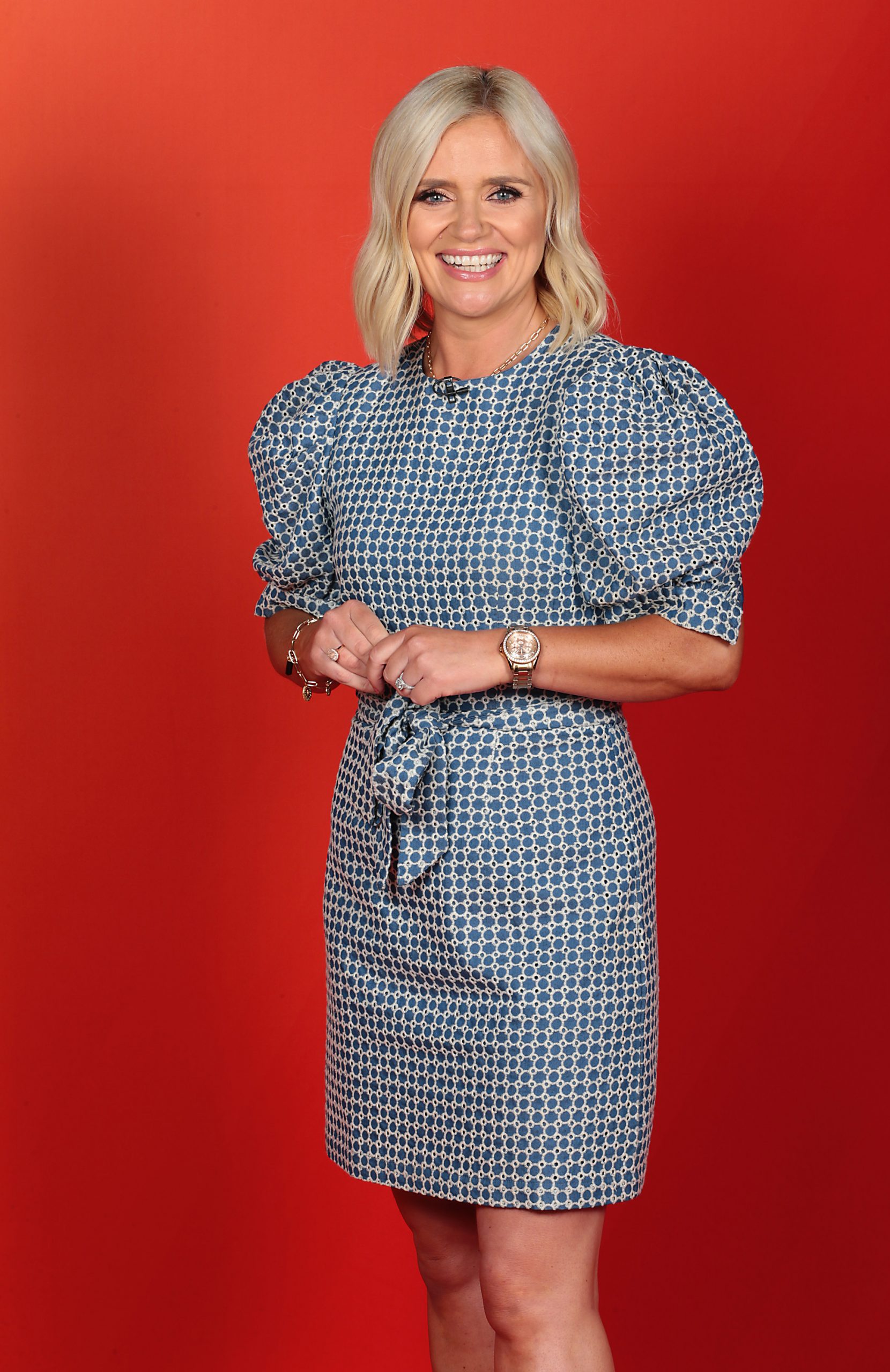 Yesterday saw Karen Koster take on her first day presenting on the Six O'Clock Show, alongside her co-host Martin King.
Last week it was announced the presenter would be leaving her spot on Ireland AM as part of Virgin Media's new season of scheduling, where they are shaking up some of their presenting roles.
Ireland AM's Karen Koster has ditched the early morning slots for the Six O'Clock Show with Martin King, which is also boasting a brand new look and Ireland's first ever sustainably built set!
Sharing the news to social media Karen said; "After two and a half years of early starts, I'm moving to @sixoclockshow and handing over my alarm clock to the wonderful Muireann O'Connell."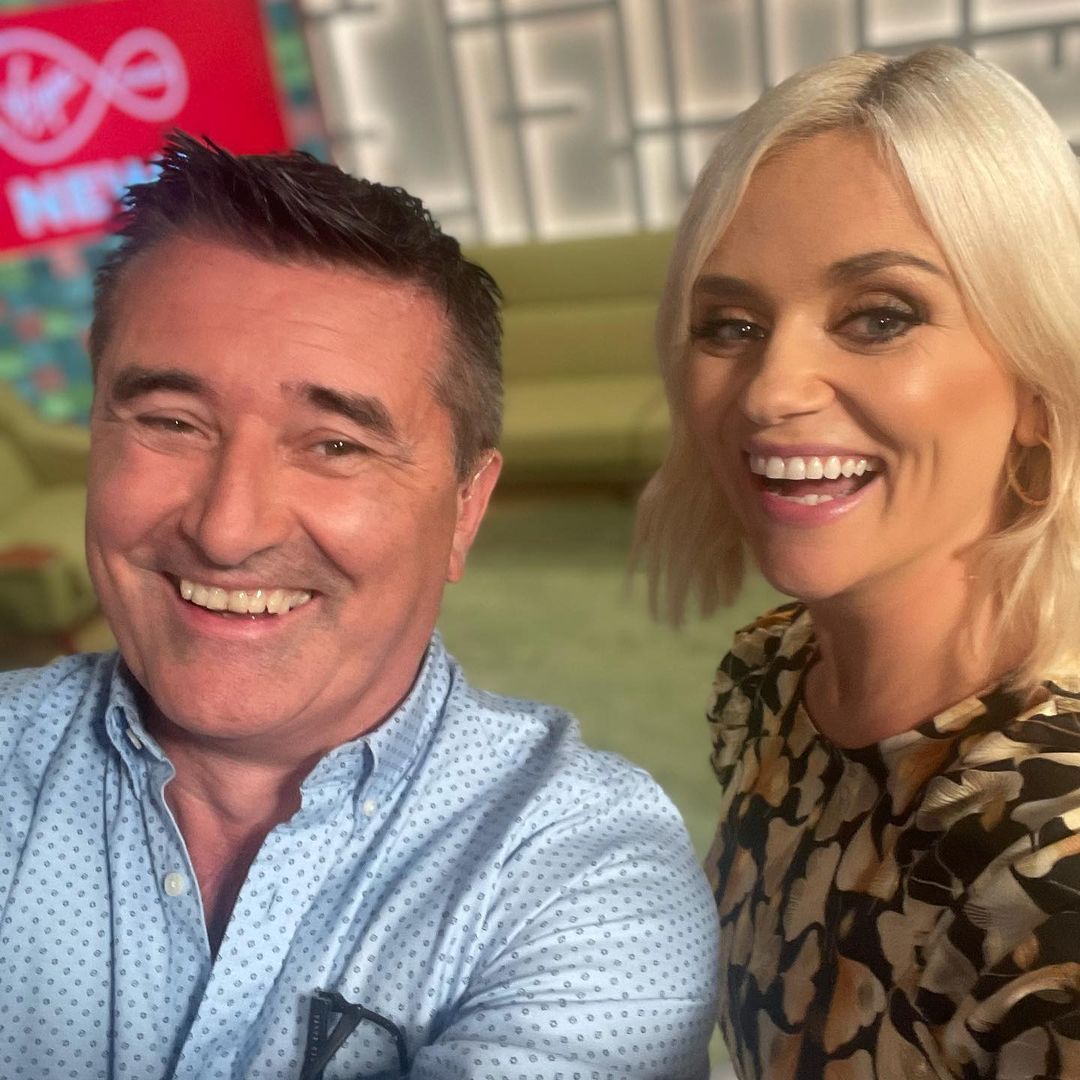 After finishing up her first day on set Karen shared; "Well that was fun! Huge thanks to the team @sixoclockshow who you don't see who made today a breeze."
Martin King also shared his delight at having Karen join him on the show; "Ah great fun Karen. Looking forward to lots more laughs from here on in."
Social media was full of praise for Karen last night as she took on her new role!