Victoria Smurfit has revealed that she has written a new show.
The Irish actress penned a comedy show which focuses on a female boxing gym in Northern Ireland.
The series is about unlikely friendships in a rainy coastal town.
"We've been working with Victoria in LA on a factual series and she shared the idea for The Box," producer Simon Howley told Deadline.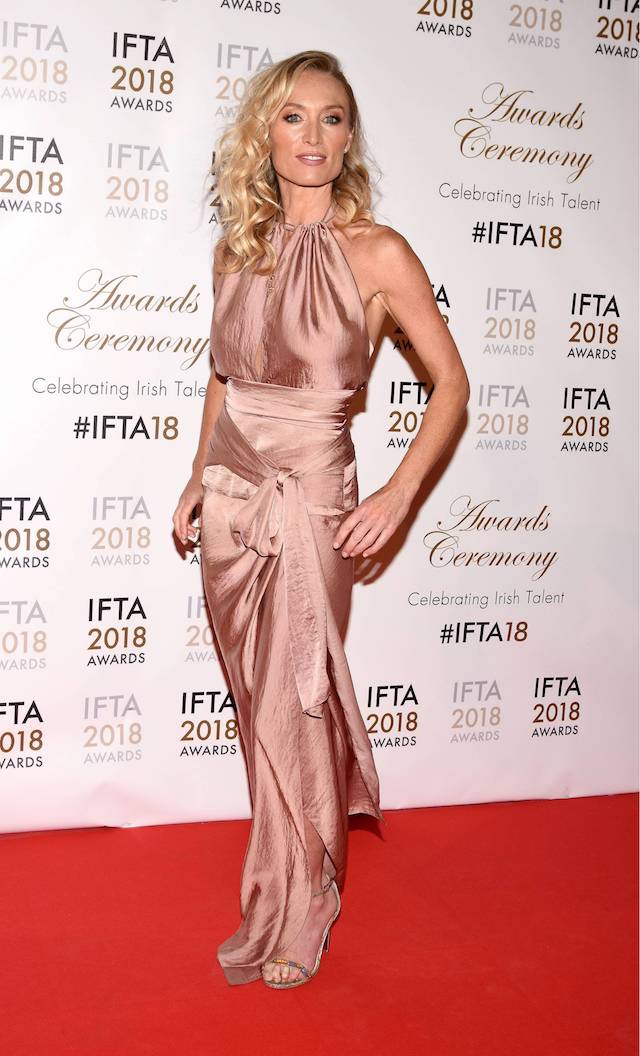 "We loved it and have been developing it with her for over a year. She's a great writer, we are so pleased to be working with her. We want to make positive, feel-good films about life in Northern Ireland, and prove great real-life drama can be set here – and that it's not just a world of fantasy and cops."
Taking to Instagram with news of the new show, Victoria said: "Love it when a plan comes together".
We can't wait to see it!