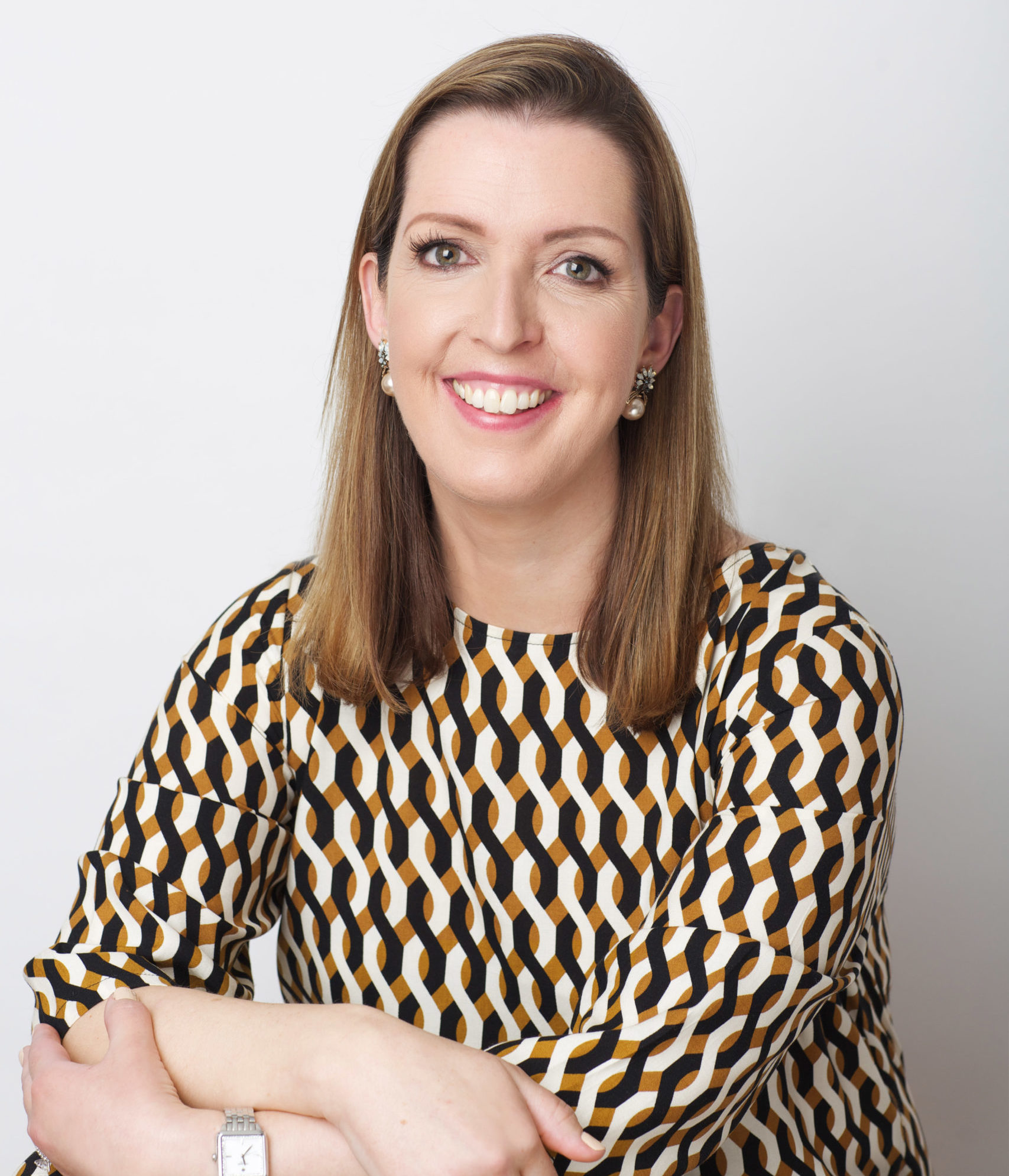 Vicky Phelan has one of the most inspirational yet devastating stories on our shores.
The mother of two became a household name after she was diagnosed with cancer despite being given the all-clear following her cervical check-up.
She has been one of the loudest voices in the CervicalCheck campaign and now her story will be told for the first time on the big screen.
A documentary of her life simply named Vicky will follow her fight for justice following the CervicalCheck scandal.
A trailer for the film was released ahead of its debut in cinemas later this year. In the short clip, we see Vicky going through her medical file including the document which stated there was no abnormalities found in her smear test.
The test was conducted in 2011 but in 2014 she was diagnosed with cancer. The cells should have been detected in her original test.
"I was just so shocked, to be honest. I asked: 'How bad is this? Is this still something I can survive?' And she said: 'No.'," Vicky says in the trailer.
We are delighted to share the artwork for the award-winning documentary VICKY, which opens in Irish cinemas on October 7th. A story of courage & hope, VICKY, documents Vicky Phelan's personal journey & her heroic work to uncover the CervicalCheck scandal in Ireland. #VickyTheFilm pic.twitter.com/LSBXPwMItL

— Volta Pictures (@VoltaPictures) August 31, 2022
"I knew at that point there were other women who were in the same boat as me. At home, not knowing this was going on."
The devastating film won Best Irish Documentary at the Dublin International Film Festival.
Vicky will be in cinemas from October 7