Vicky Phelan has shared how difficult it is being away for her son's birthday this week. At the beginning of the year she moved to Maryland in the US to begin a cancer treatment trial after discovering the growth of new tumours.
Sharing how important the milestone of her son's 10th birthday is, she said; "So, it was my son, Darragh's 10th birthday over the weekend. My goal when Pembro stopped working last September was to make it to Darragh's 10th birthday."
"I have reached my goal. Maybe not the way I would have liked. "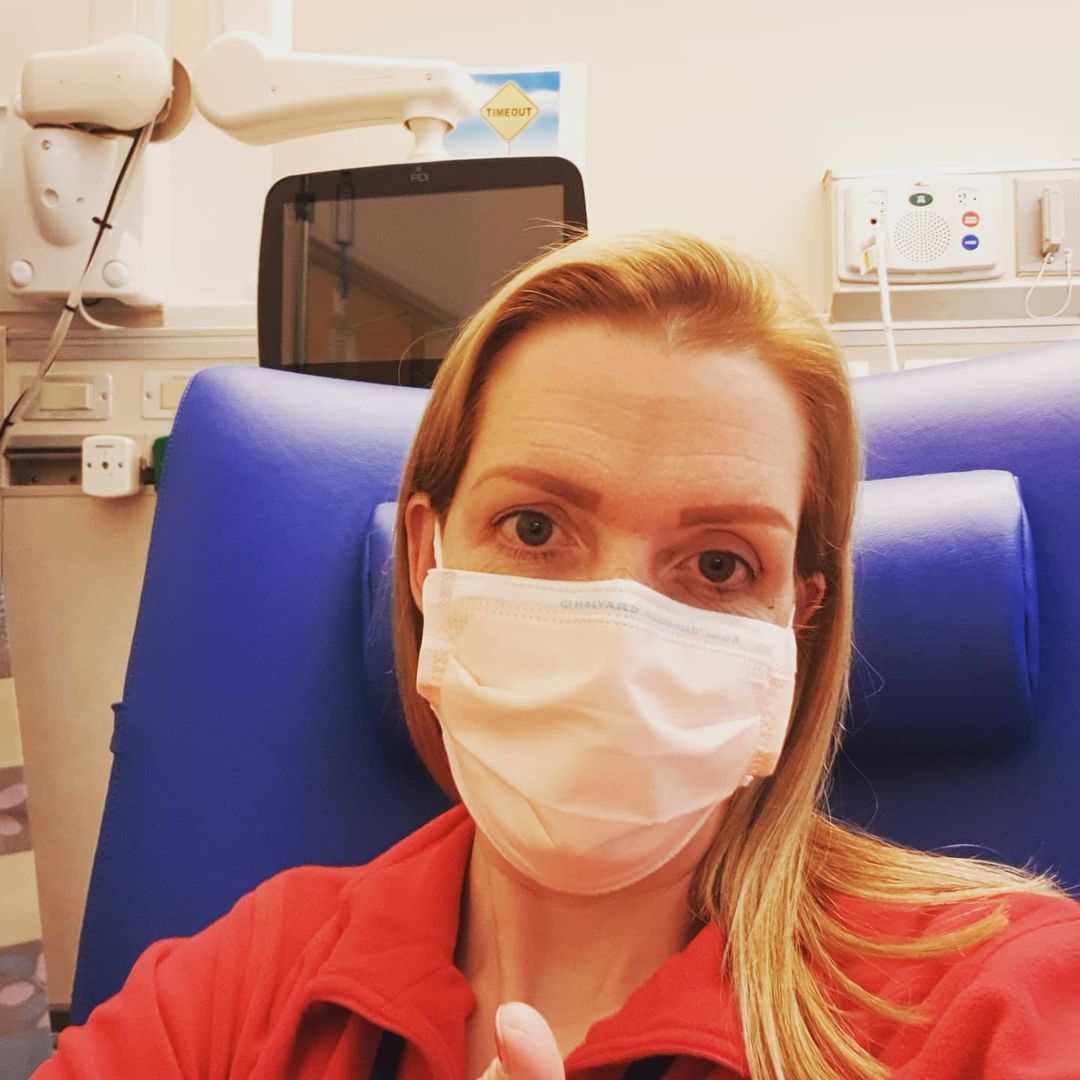 However, Vicky did share how hard it is to be away from her family, especially around these big moments; "I tuned in on FaceTime for the birthday cake. That's me singing Happy Birthday off key."
"I would have given anything to be at home to celebrate Darragh's birthday."
Despite this, the cervical check campaigner is remaining positive and focusing on her potentially life saving treatment; "I have NEVER missed one of my children's birthdays BUT I want to be around for Darragh's 11th and 12th birthdays and that is only possible by making the sacrifice now – coming to the States to participate on the clinical trial that I am on."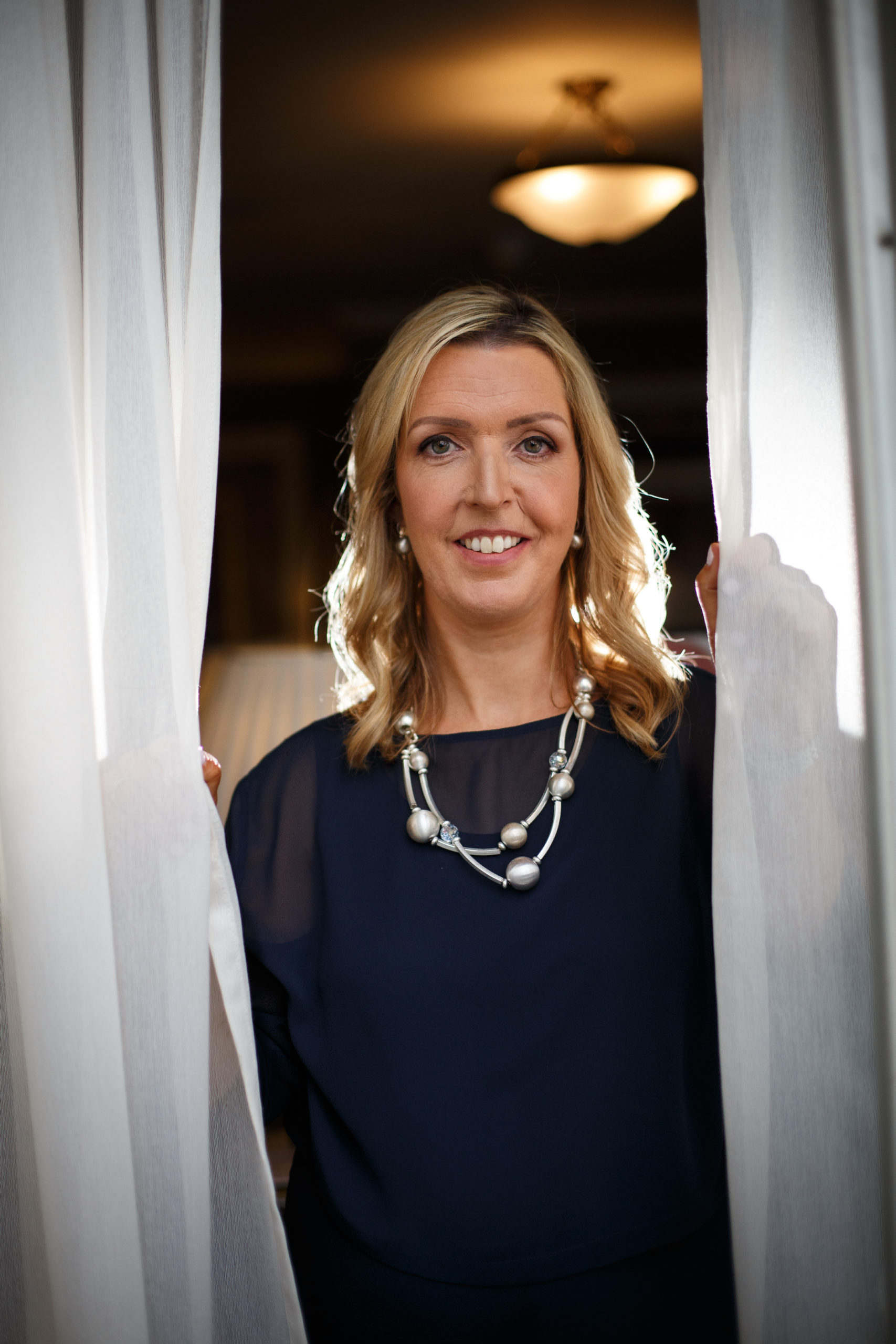 Continuing she said;"And so, while I did shed a few tears this weekend, Darragh was fine. He was a little upset the night before his birthday but he had a fabulous time celebrating his birthday at home in Limerick with one of his friends and at Nanny and Grandad's house earlier today with the cousins."
Despite having a tough time on her second round of treatment a few weeks ago, which saw her having lots of negative side effects, she is finding the third round much easier.
We are wishing her all the best, and that she can be back home with her family very soon.