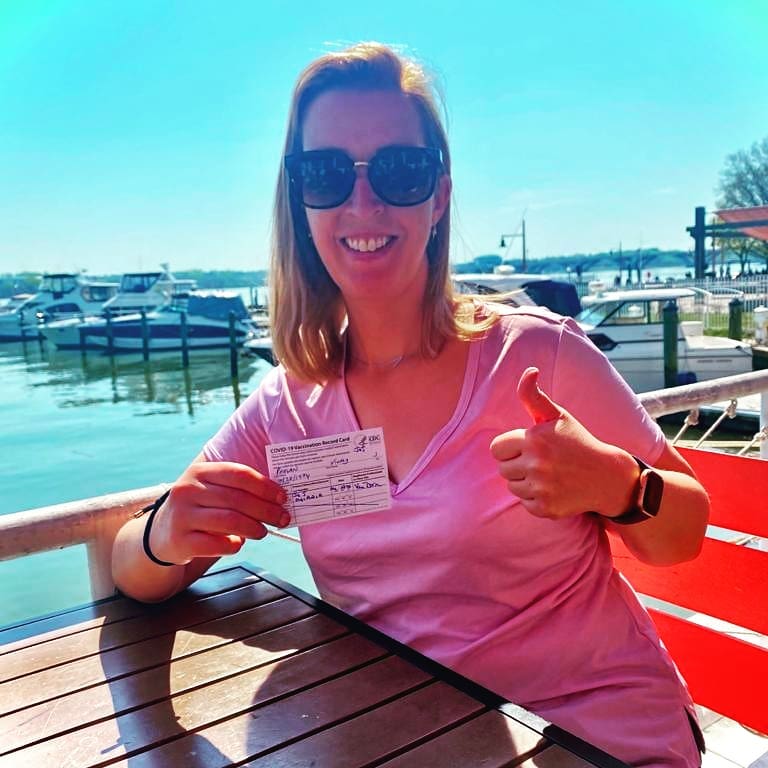 Vicky Phelan has shared her delight since getting her Covid vaccine this week. The mum-of-two is currently in the US taking part a cancer treatment trial in a bid to shrink her tumours and prolong her life, and has been sharing updates with her followers throughout her journey.
This week, the author and activist got her first Covid jab, sharing a snap on her Instagram page as well as talking about how essential it is for her to have protection from the disease.
"Soooo, I got vaccinated today here in Oldtown Alexandria in Virginia. I got the Johnson & Johnson vaccine so I don't have to go back for a second dose."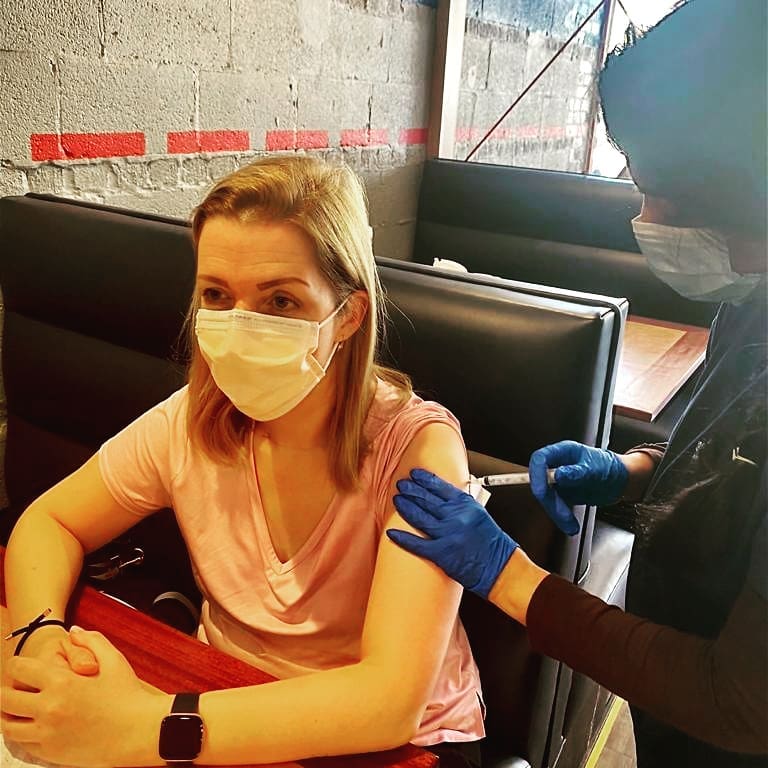 "I am both delighted and relieved to now be vaccinated as the constant worry of catching Covid was weighing heavily on me because if I were to catch Covid, I would have to come off my clinical trial and that was not something that I wanted to happen."
"So far, so good! I have been very tired today but that could also be because of treatment yesterday. I will post an update video tomorrow once I have a full 24hours post-vaccine done."
The following day Vicky shared a video updating her followers on how she was feeling post-vaccine as well as after further treatment, and all seemed to be well; "I am feeling really well following treatment on Tuesday."
"NO major side effects apart from tiredness. No nausea, no vomiting and no headache so I am absolutely delighted and relieved at that! I have a slightly sore arm and was tired yesterday afternoon following my Covid vaccine jab but I am flying it today."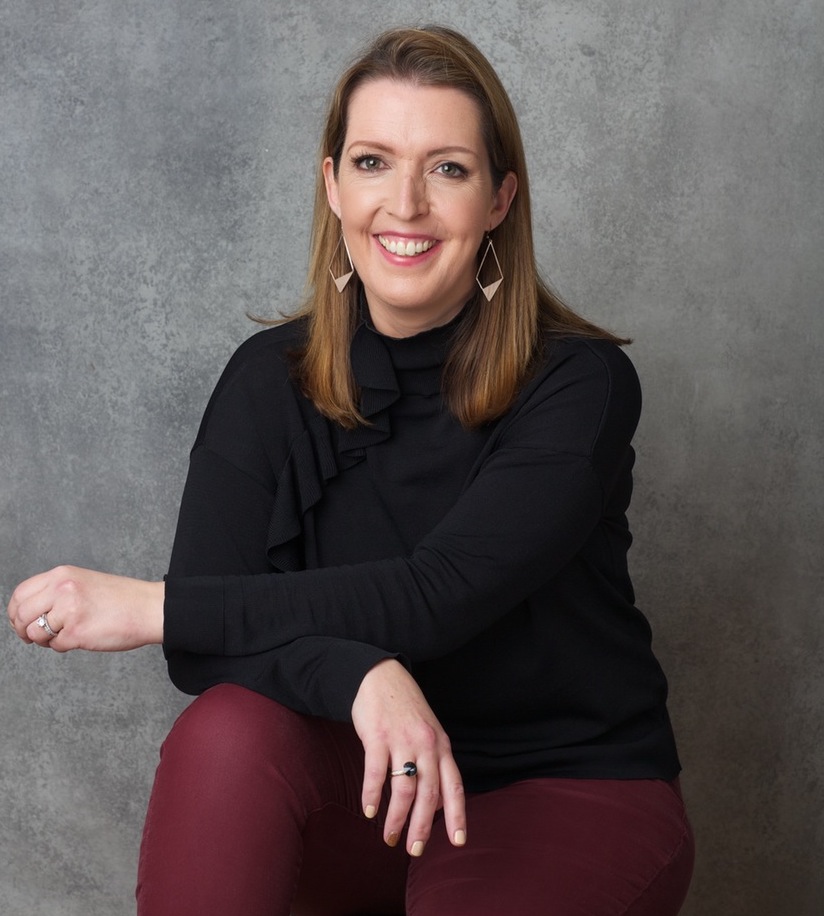 The 47-year-old continued by sharing some positivity with her followers; "Thank you all again for all your support. I am thinking of you all at home and hope that the easing of restrictions next week will make life a little easier and will allow you all to visit some new locations and make new memories."
Many were quick to share their congratulations with Vicky that she has one less thing to worry about since getting her jab.
Muireann O'Connell shared; "Bloody marvellous! Delighted for you Vicky. Hope you're doing ok. Thank you for the updates. We're all thinking of you."