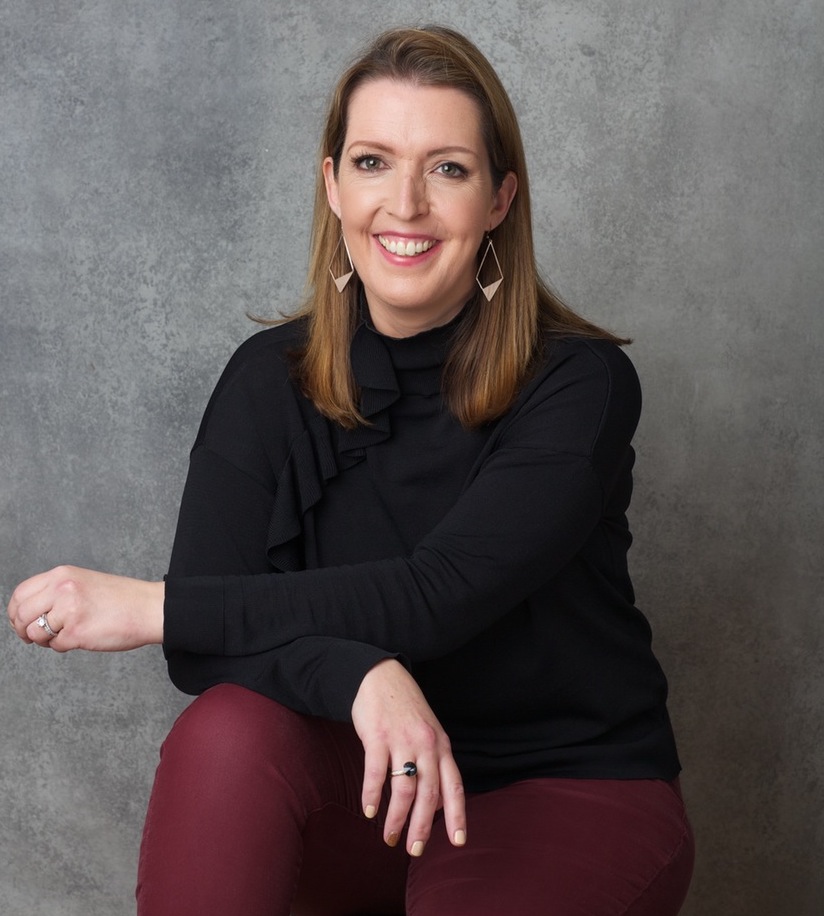 Vicky Phelan has shared an update with her followers on her health and treatment program, as well as revealing when she will be coming home to Ireland.
The mum-of-two is currently in Maryland partaking in a new clinical cancer trial in a bid to shrink her tumours and prolong her life.
Almost six months into her treatment she went on social media yesterday to share an update; "I am feeling good today -v groggy and tired – but good. No nausea or vomiting and no headaches!"
Continuing the 47-year-old said; "I have really rested and minded myself in the past two weeks since my bout in hospital getting fluids and having treatment. I really feel that it has made the difference as I was more prepared and rested going into treatment yesterday. Long may it continue!"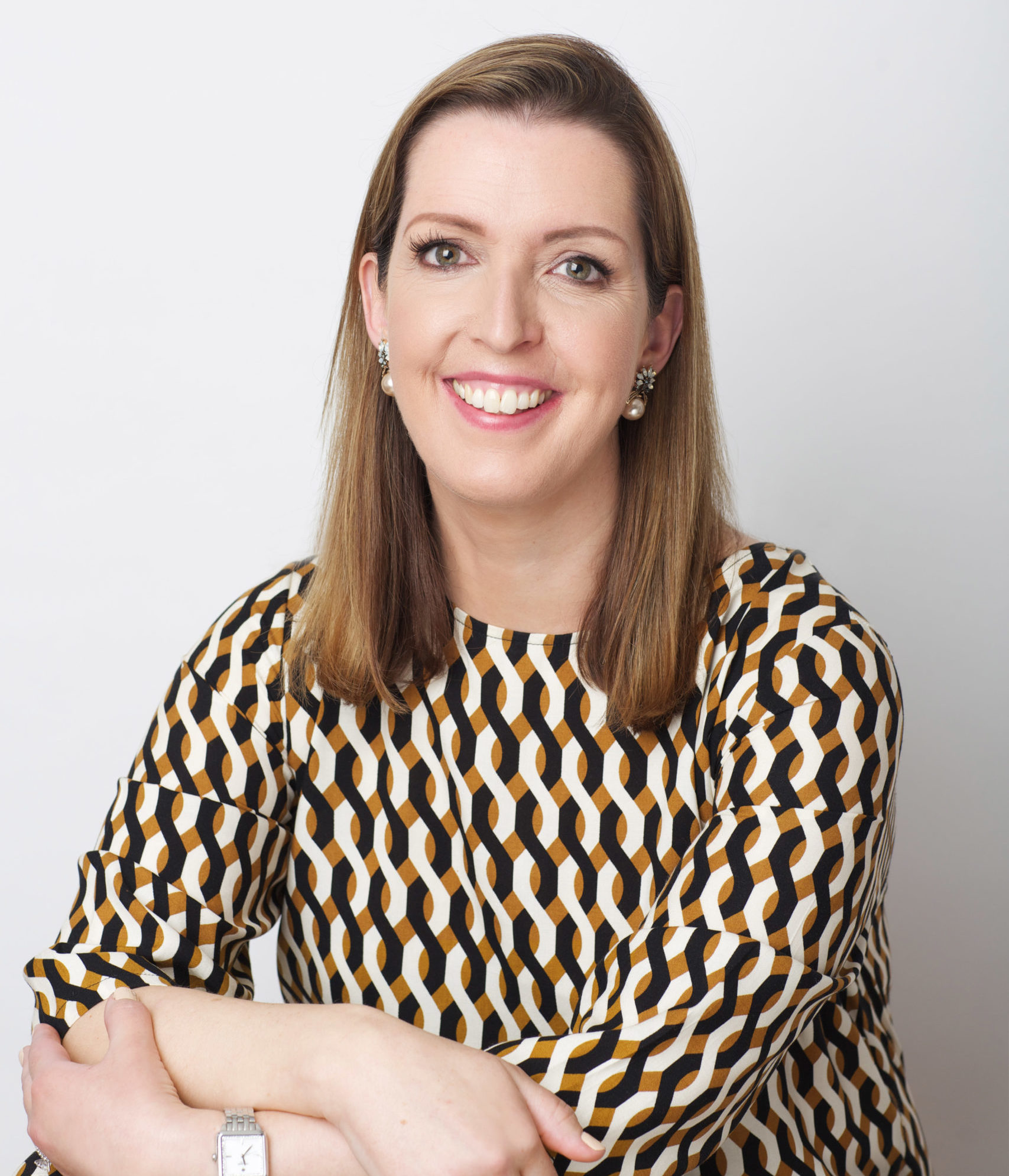 As well as this update on the progress of her treatment, Vicky also shared when she would be returning to Ireland. Recently she revealed that although she had told her family, friends and followers that she would only be in the US for six months, that it would actually be longer.
The cervical health campaigner has said she will be there until January but was delighted to share that she was allowed home to Ireland for a couple of weeks this summer.
Yesterday she shared; "I have booked my flight home for early July which is only a little over 5 weeks away. The kids are ecstatic and counting down the days on calendar at home in the kitchen."
"I am doing the same with a desk calendar that someone sent me. I'm not sure how long I will be home for but it will probably be 4 weeks. I would love longer but I will settle for 4 weeks."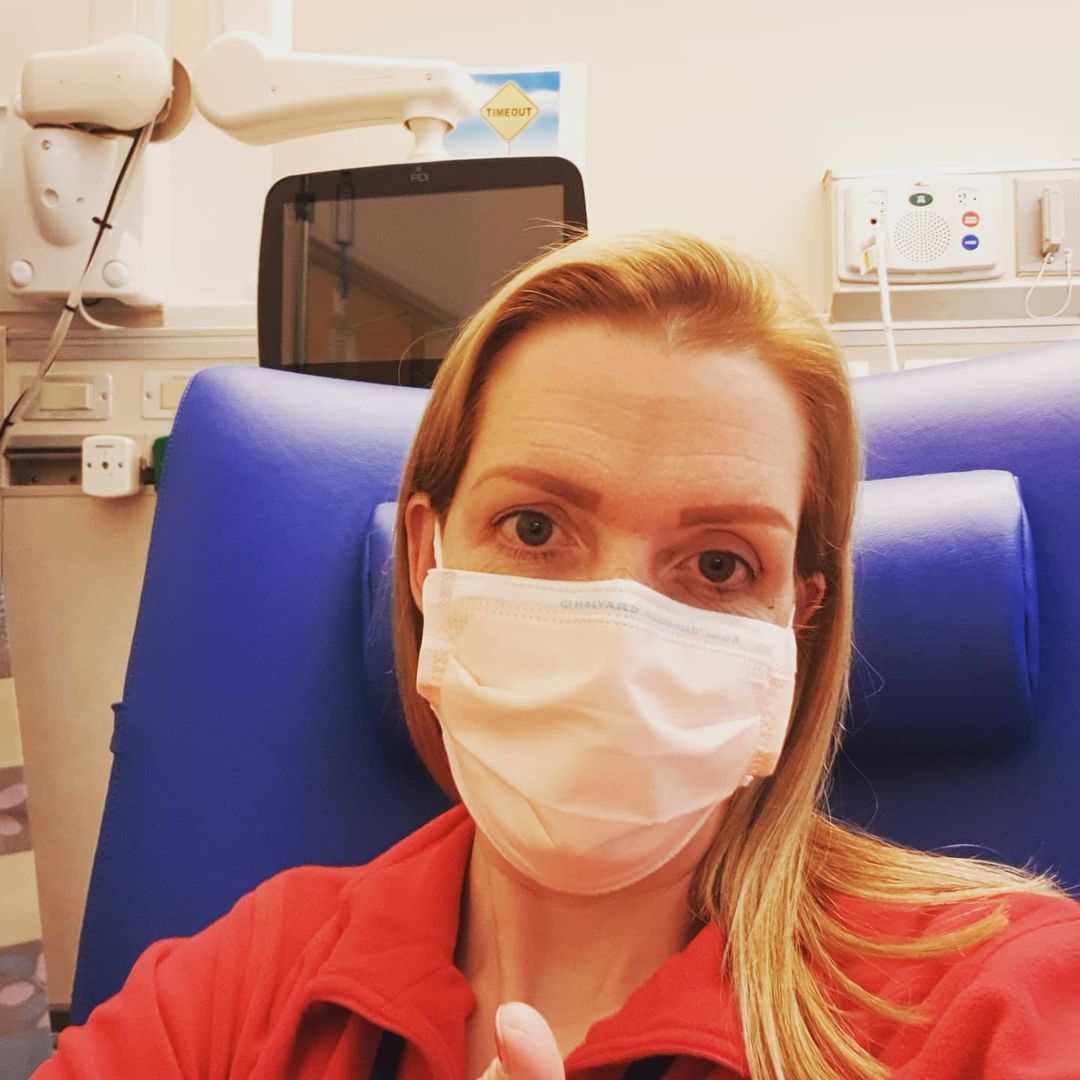 Continuing she added; "It will all depend on results from my next scan which will only take place a few days before I fly home. So, fingers, toes and everything crossed that all will be good with my scan."
Sharing why she told the white lie in the first place she recently said; "I lied for myself as well as everyone else. I think saying goodbye to everyone for 12 months in January would have been to hard, I wouldn't have been able to do it."
"I decided I'd tell everyone I was only coming for six months and then when I got here, break the news."
We are delighted to hear this news and hope she enjoys her trip back home!