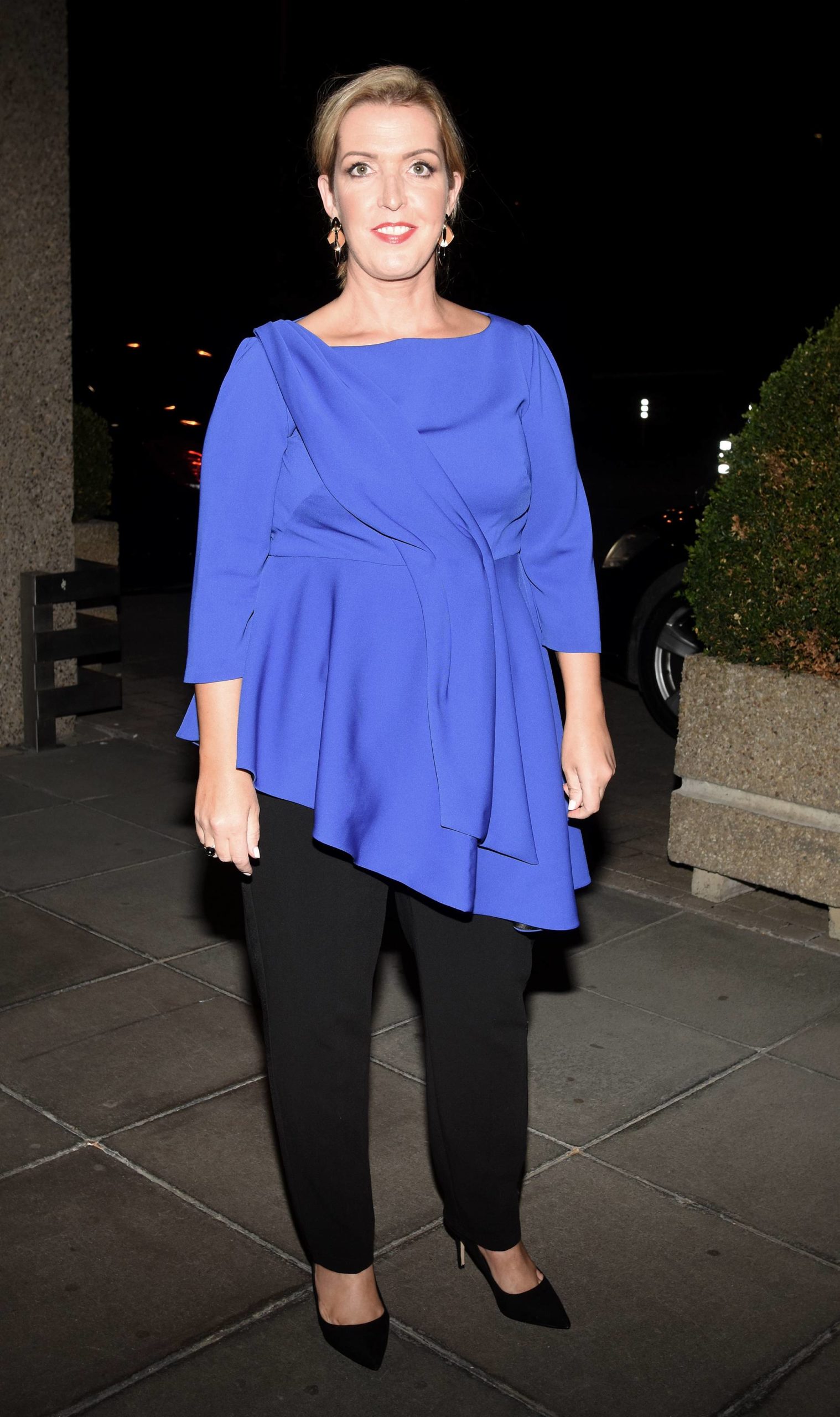 Vicky Phelan has revealed she's 'feeling great' after undergoing her third round of treatment earlier this week.
At the beginning of the year she moved to Maryland in the US to begin a cancer treatment trial after discovering the growth of new tumours.
During her second round of treatment just over two weeks ago, Vicky fell incredibly ill as the side effects took their toll on her body, which left her in need of urgent medical care.
She was hospitalised for a short period and felt anxious about beginning the third round this week.
However, things seem to be going much better this time and she's feeling very positive.
"It's two days after my treatment and I'm out and about. I'm feeling great after treatment on Tuesday, thank God," she said.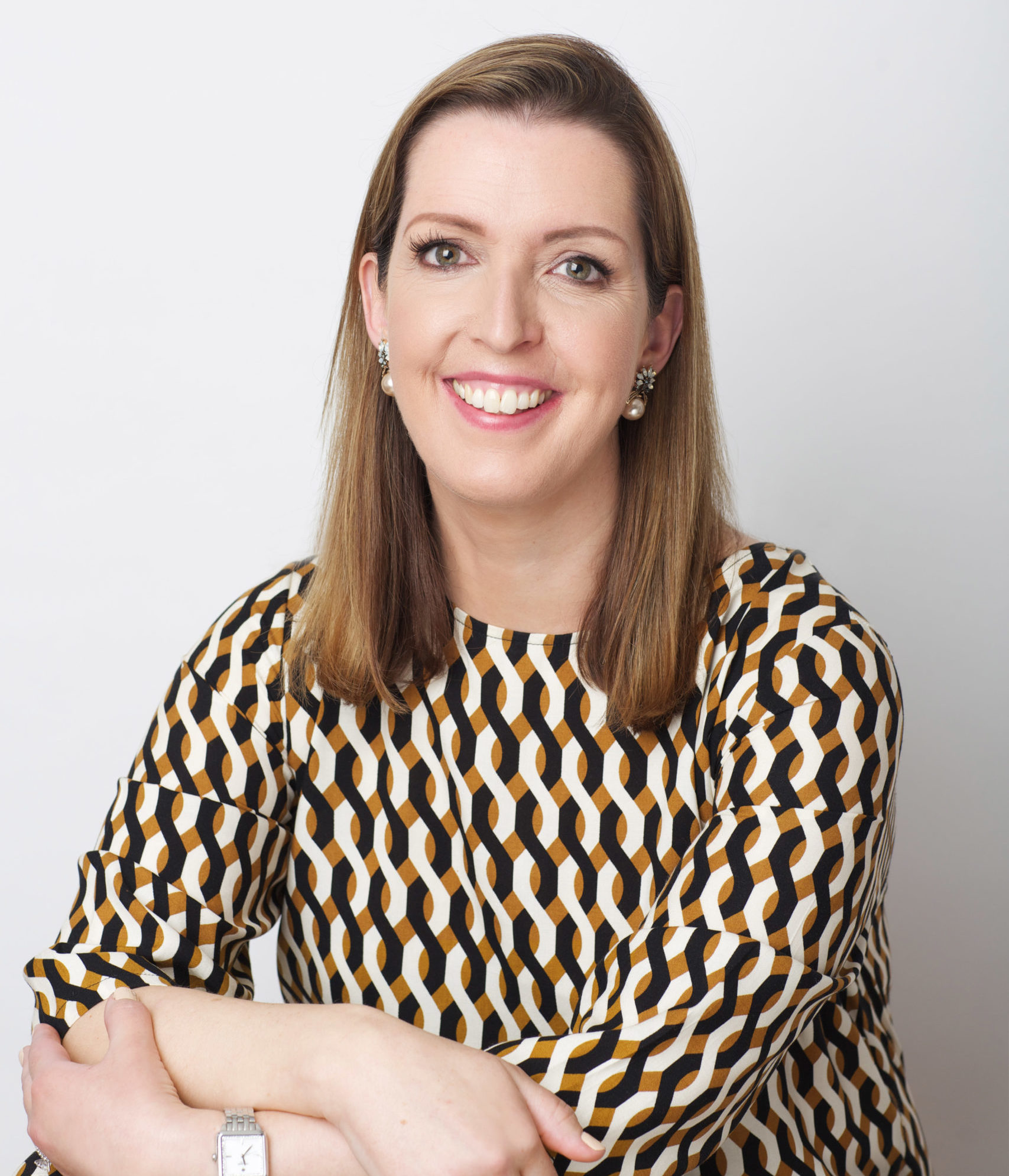 "I haven't had any of the side effects I had the last time or any new ones so please God that will stay the same and I won't be too ill."
The only thing Vicky has noticed has far is fatigue, but admits she can deal with that.
"I was really tired. When I got back on Tuesday I went to bed. It was about 6.30 and I thought I'd sleep for an hour but I didn't wake up until 3am.
"I had a glass of water and went straight back to bed. If it's only tiredness I get, it's really manageable. I'm doing fine over here, no need to worry about me."
We're glad to hear she's doing as well as can be expected!