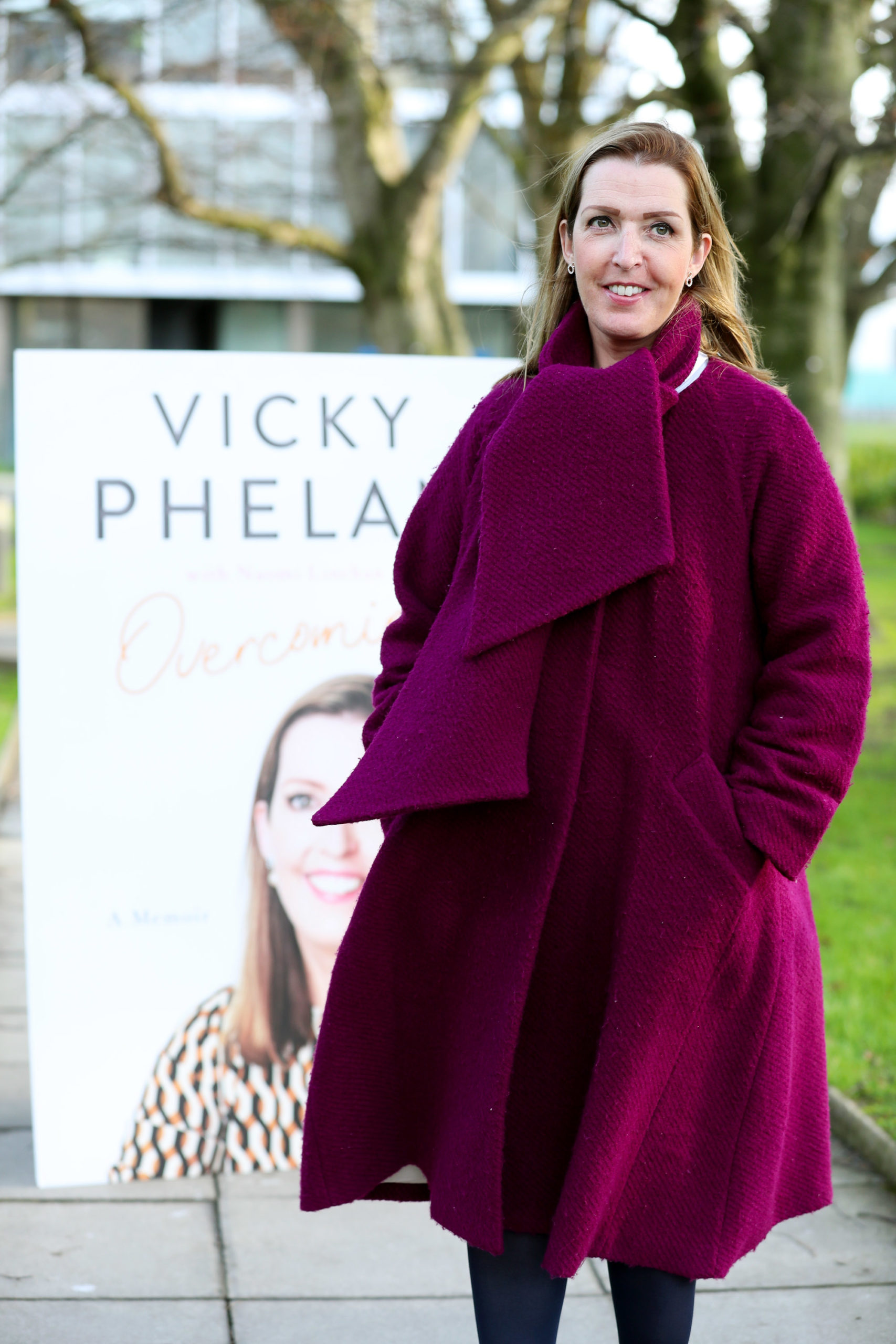 Vicky Phelan reveals she's feeling well after receiving the first dose of her new cancer treatment yesterday afternoon.
Earlier this month she moved to Maryland in the US to begin a cancer treatment trial after discovering the growth of new tumours.
She'll be based over there for six months as she completes the treatment plan, which she hopes will shrink the cancer and help prolong her life.
After months of anticipation, Vicky began the trial yesterday and reveals it went as well as could be expected.
"I've just had my first dose of the my new treatment," she said.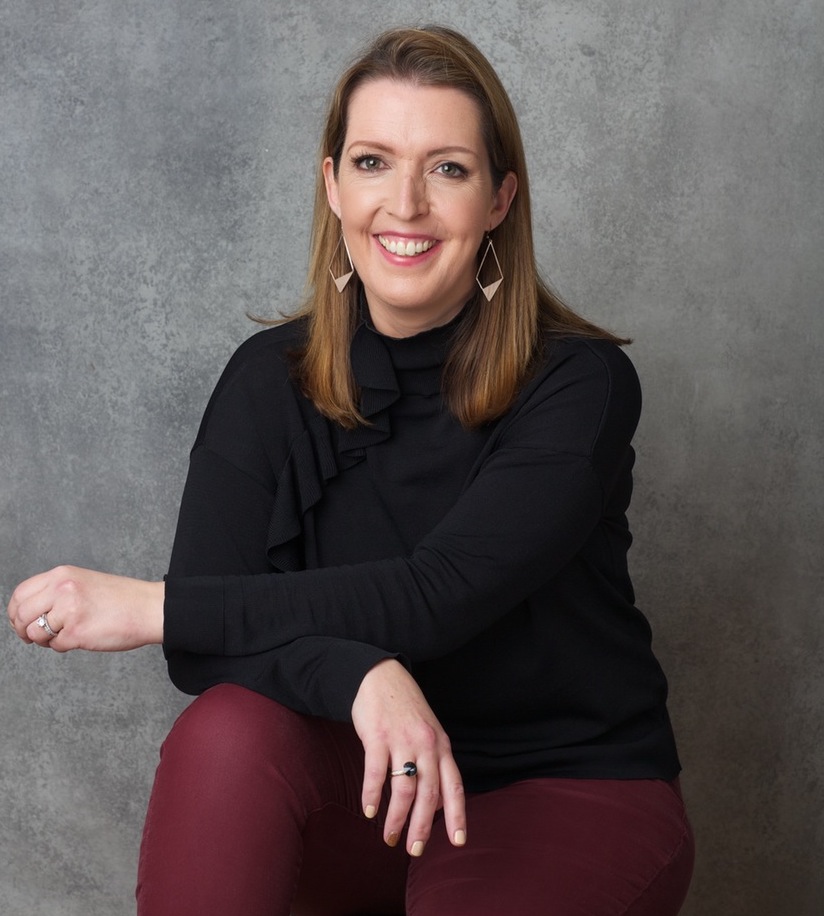 "I need to sit here for about 30 or 40 minutes just to be sure I don't have any severe reactions or side effects, mad rashes, temperatures or anything like that. So far I feel fine so hopefully I won't be too bad and I'll be heading home shortly.
"Day one down and I'm back again in two weeks for the next dose so we'll see how it goes."
Vicky revealed while she was in getting treatment,  Vice President of the US Kamala Harris stopped by the hospital to receive the second dose of her Coronavirus vaccine..
"That's live on Twitter so I'll watch that while I'm here. She's in the same building as I am, so that's quite something. I'll take that as a good sign," she said with a smile.
Vicky is documenting every step of her journey – and we wish her continued luck.