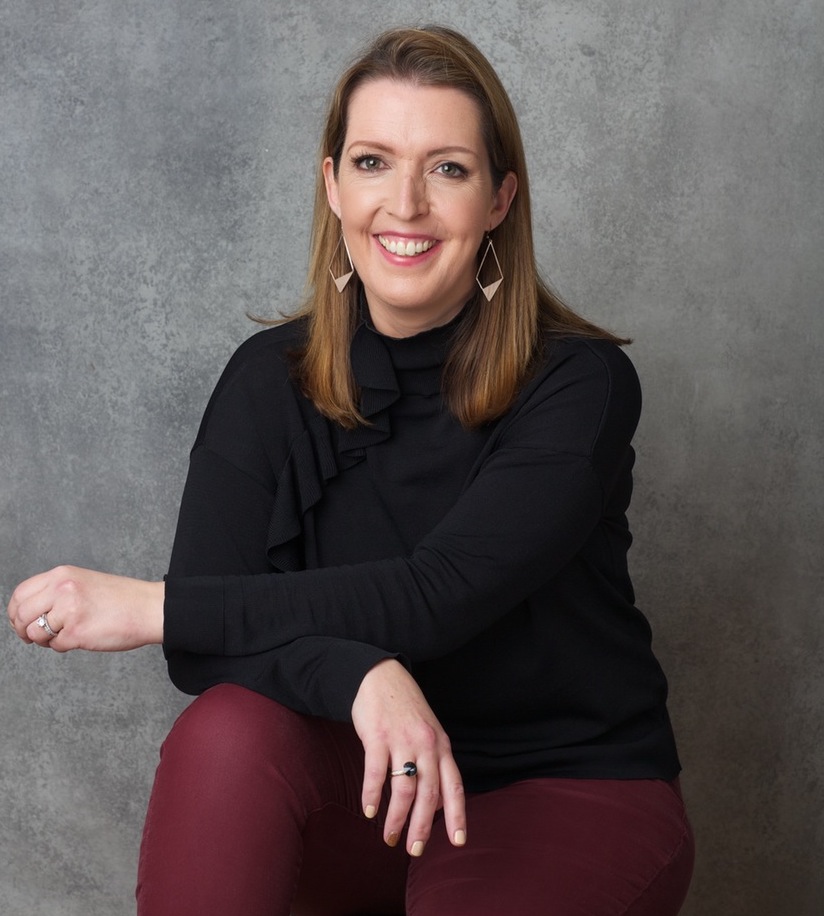 Vicky Phelan has revealed she'll be over in the US for a year, instead of the six months she initially told her family.
The mum-of-two is currently in Maryland partaking in a new clinical cancer trial in a bid to shrink her tumours and prolong her life.
In the hopes of protecting her family and making the move easier, she told her loved ones she'd be gone for a lesser period of time.
"I lied to everybody when I told them about how long I was coming for. I told everyone it was six months but it's actually a year," she said on The Tonight Show.
"I just couldn't tell my family and friends I was leaving for 12 months, it was hard enough saying goodbye knowing they thought I was going for six."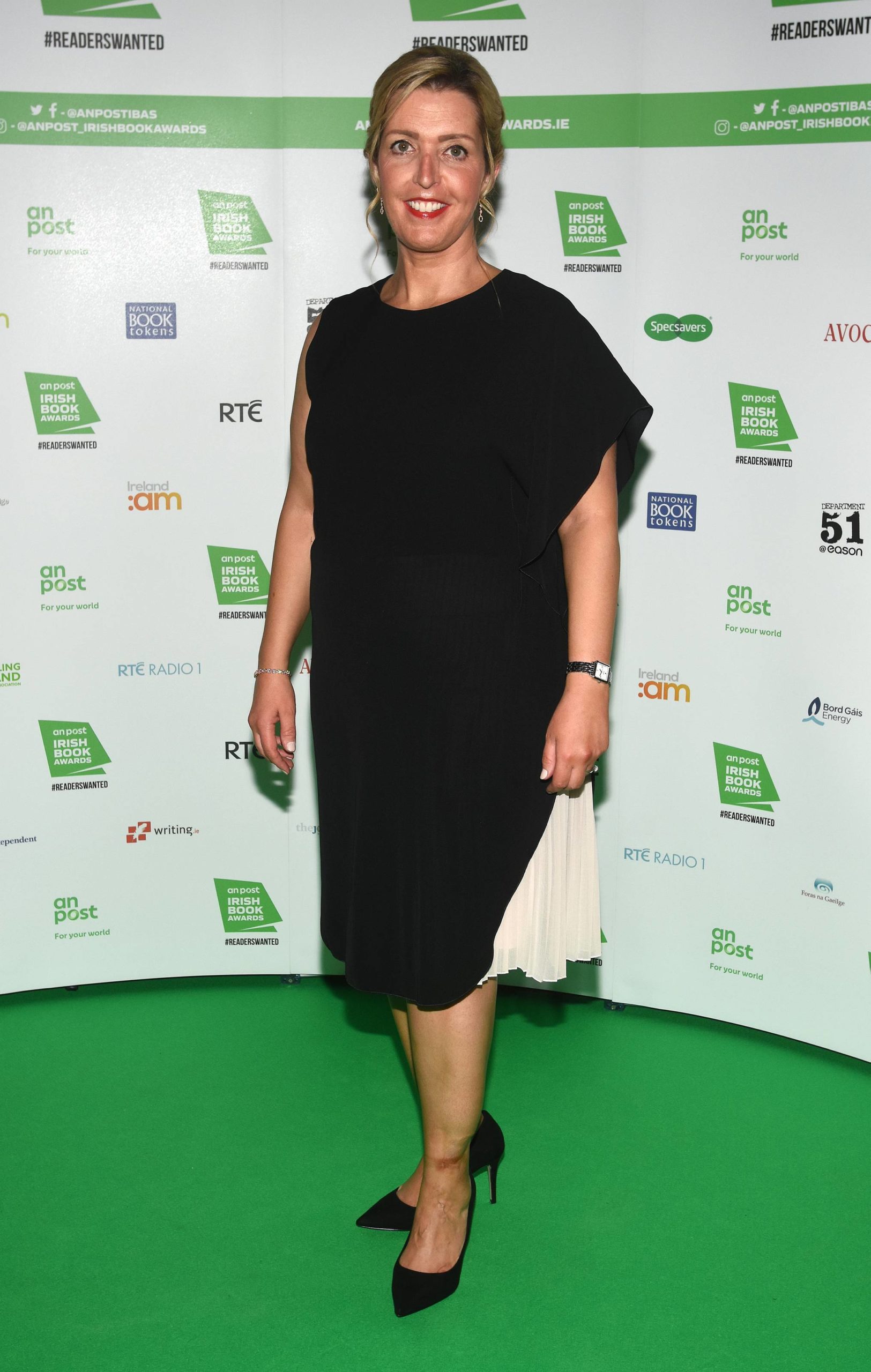 Vicky will be there until January 2022, and hopes to see her family in Autumn.
After multiple discussions with her oncologist, they both hope to get to a place where she can "extend time between visits" meaning she'd be able to see her loved ones.
"I would say I'm another six months off of that to be honest," she said.
"There are only a few exceptions for people coming into the country and one of them are humanitarian grounds, so I'm hoping to get Jim and the kids over on those grounds.
"I'm not 100% that will happen to be honest and if I'm told they can't come over I think that will floor me.
"Then I was thinking maybe I could go home for a month and space out one of my cycles but now that they've brought in mandatory quarantine at home for two weeks that wouldn't be an option for now. So it's difficult."
We wish Vicky the very best as she continues this journey.